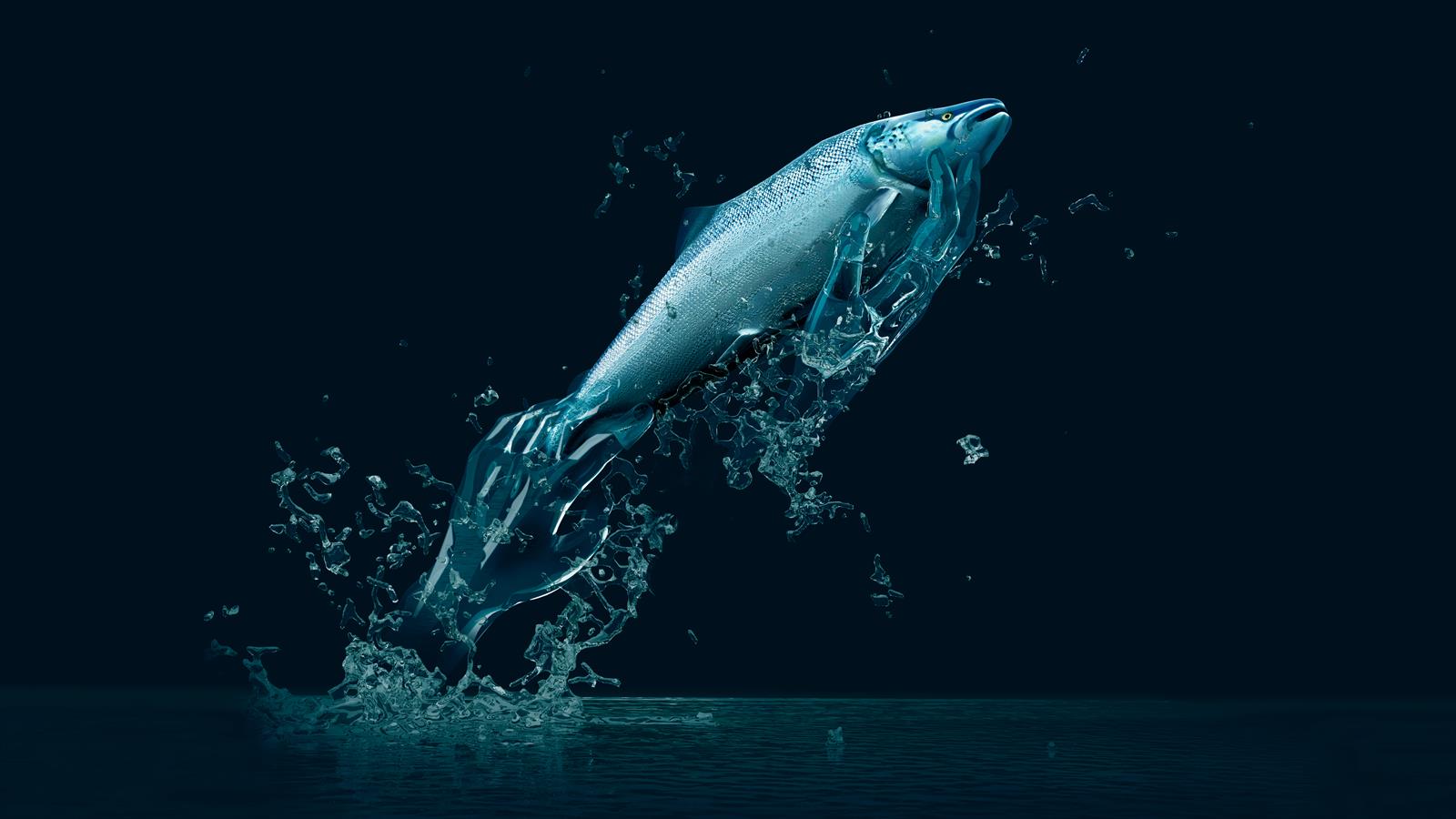 Our focus is to bring Optimar to the next level.

We are at the forefront of driving innovation for automated fish processing and handling solutions, and we do that with care. Our goal is to contribute to a future worth living and ensure that we managing our responsibility in a decent way.

Alongside dedicated teams and customers, we continuously improve, challenge the status quo, and contribute to a culture of development.