24/7 Service & Spares
What sets us apart is the 24/7 availability and the fast track delivery of our parts in critical situations. Regardless of how you manage and maintain the equipment, problems can occur. We are always here to help, even on short notice and long-distance.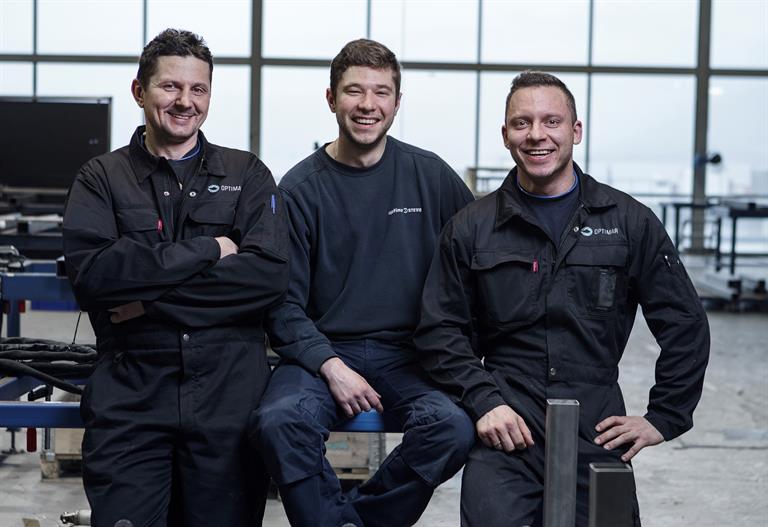 We constantly developed improved solutions to better serve our customers. Such as remote troubleshooting and problem solving with the use of a state-of-the-art control room. Through our Optimar Valued Customer Program, you can access guaranteed response and fix times in addition to increased uptime and efficiency.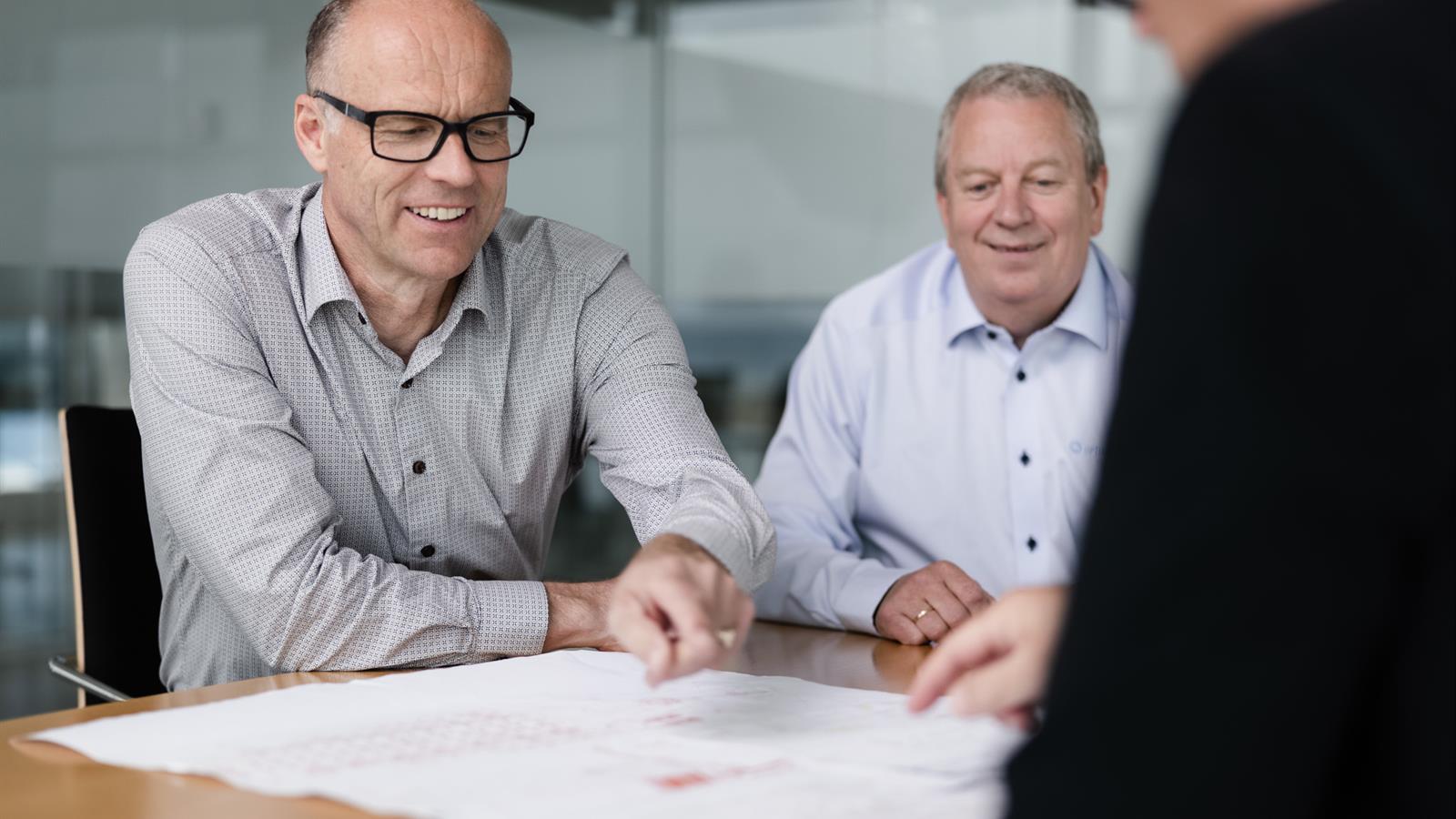 Down-time or repairs can be expensive. Having the most critical spare parts on hand is a significant benefit to keep your installations running at all times.
We offer spare parts in demand or as a service agreement, and with our Valued Customer Program, you can access a package discount. Even our most basic agreement guarantees the availability of the standard spare parts. In close cooperation, we can design a program for you - that guarantees you the parts you need, in time.