Valued customer program
In our Valued Customer Program, we create a bespoke service level agreement just for you. That way you only pay for what you need. Get access to the services, response time and spare parts you need - anytime, anywhere.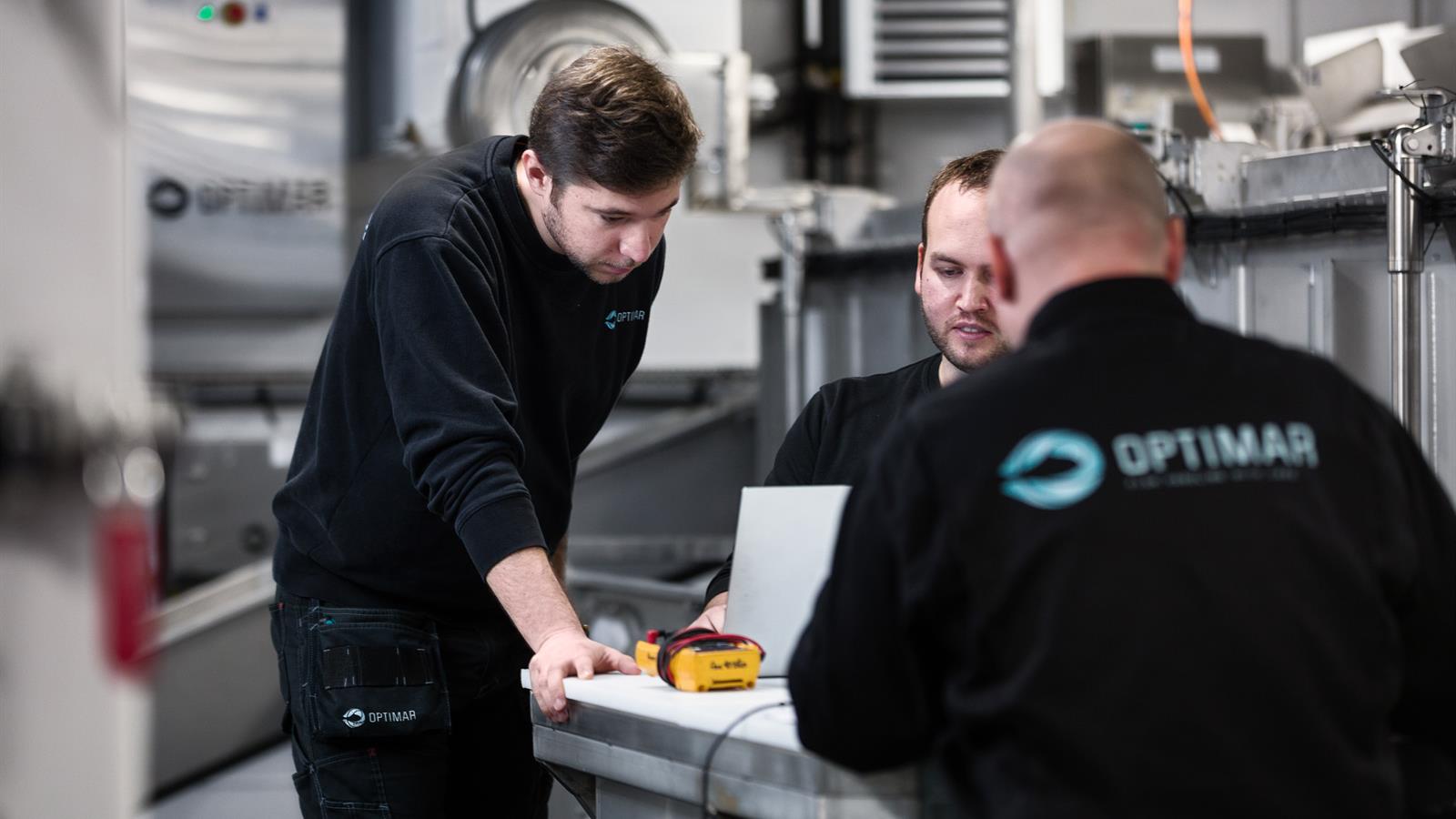 Access our support 24/7 in any location, onsite or remote. Optimar increase uptime, efficiency and reliability.
We can protect your bottom line by providing:
Bespoke response time
Access to a highly competent team
Remote support and troubleshooting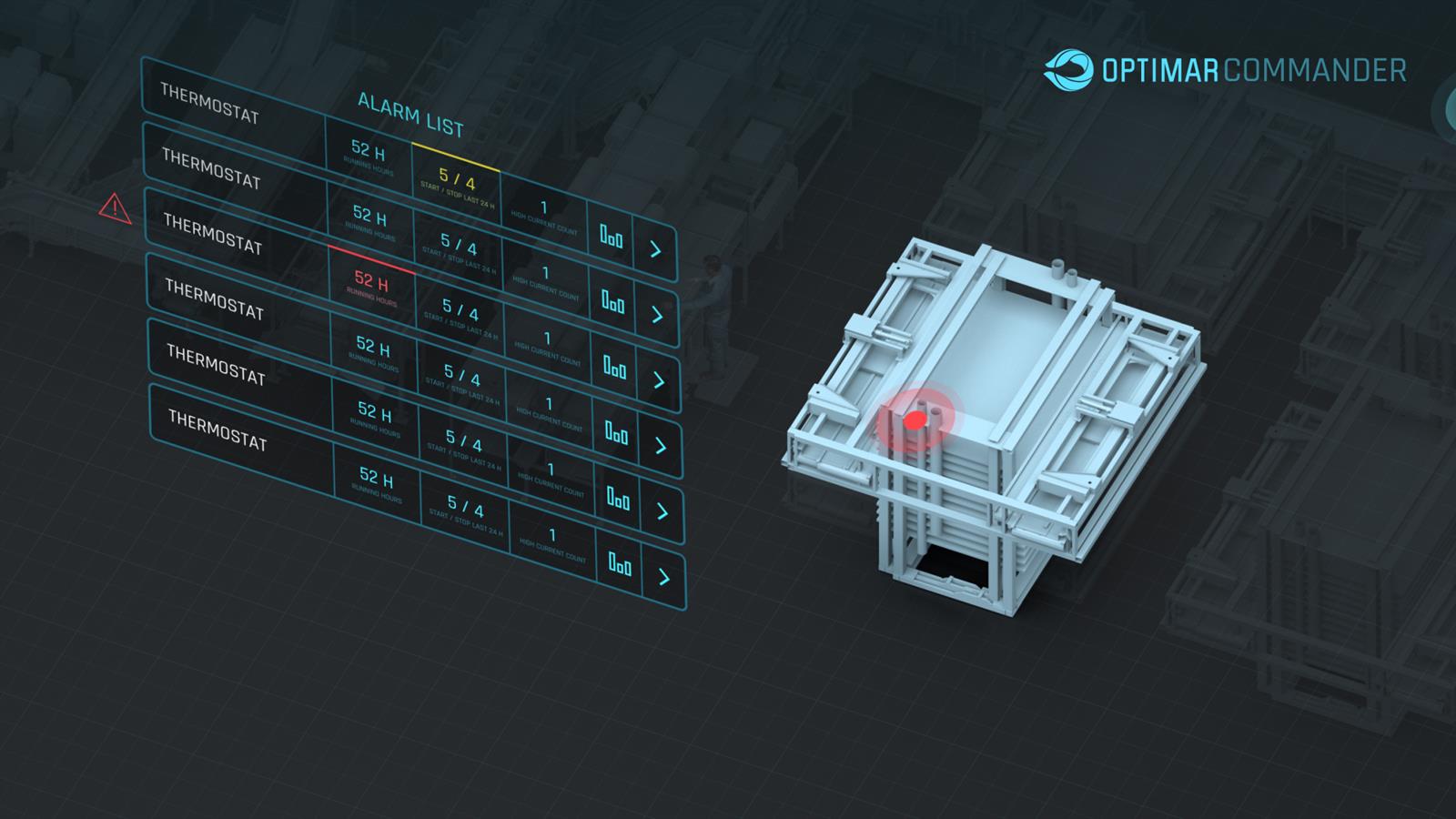 The use of new technology improves decision making and efficiency. With our Commander platform and digital access to your installation, we can provide better insight to increase efficiency and return of investments.
We offer Digital Readiness Review and factory inspection - to identify opportunities to improve your digital abilities and operations. The Commander platform is available in a tiered model, to suit your digital needs.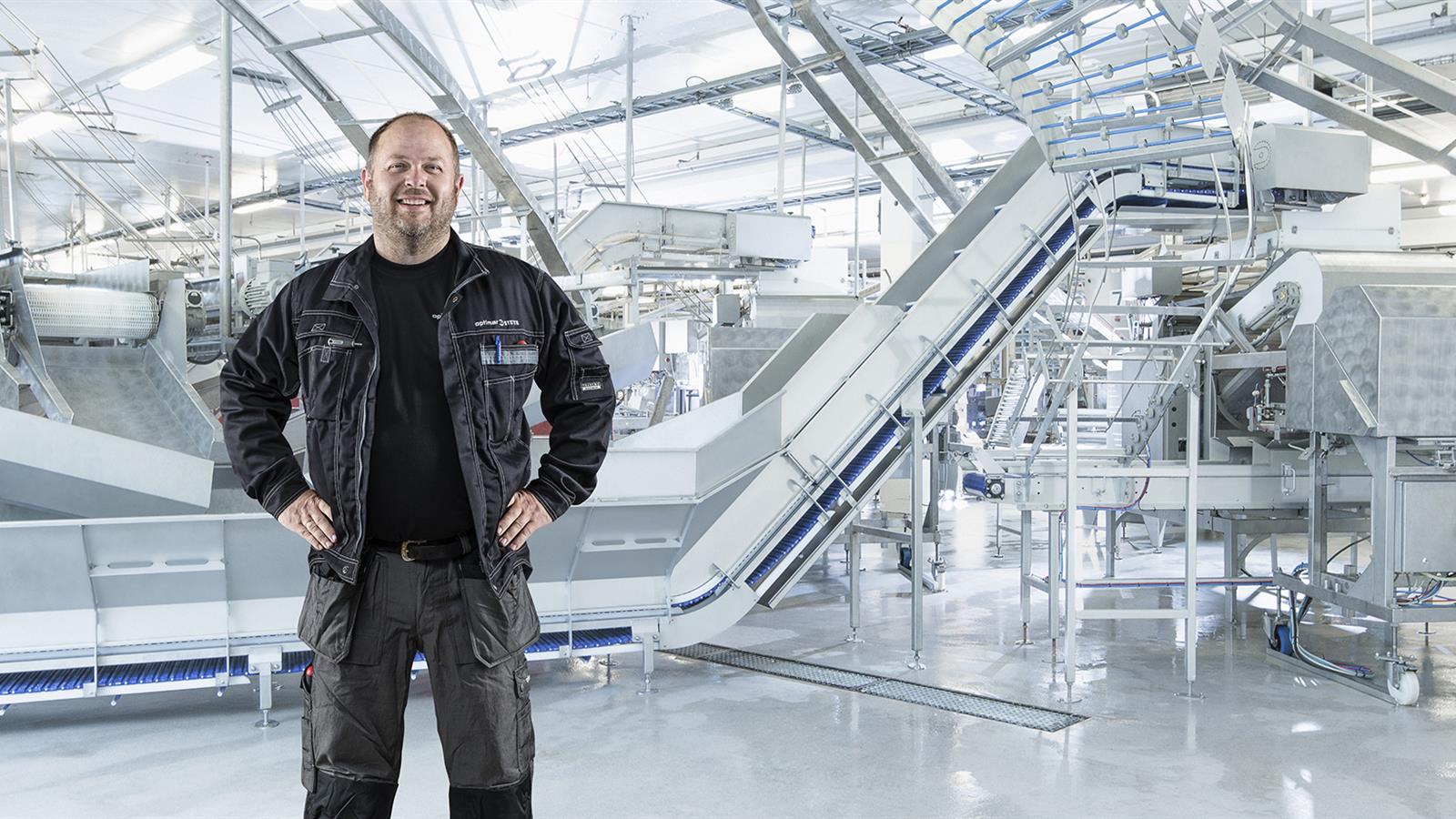 We extend the lifetime and the efficiency of your equipment by providing the best professional care. Your equipment is valuable, and we can improve operations and stability through:
Spare parts discount program
Periodic inspections
Bespoke spare part packages
Your obvious service partner
If your installations are delivered by Optimar, we are the obvious service partner. We know your equipment and can offer expertise and the right spare parts - anytime, anywhere.
Large range of spare parts
We can also provide assistance on other products and installations as we have highly qualified and experienced technicians, as well as access to a large range of spare parts.
Optimar worldwide
We have customers, employees and partners all over the world - and can reach you wherever you are.