Optimar contribute to sustainable food production, by enabling our customers to process fish more efficiently and with higher quality.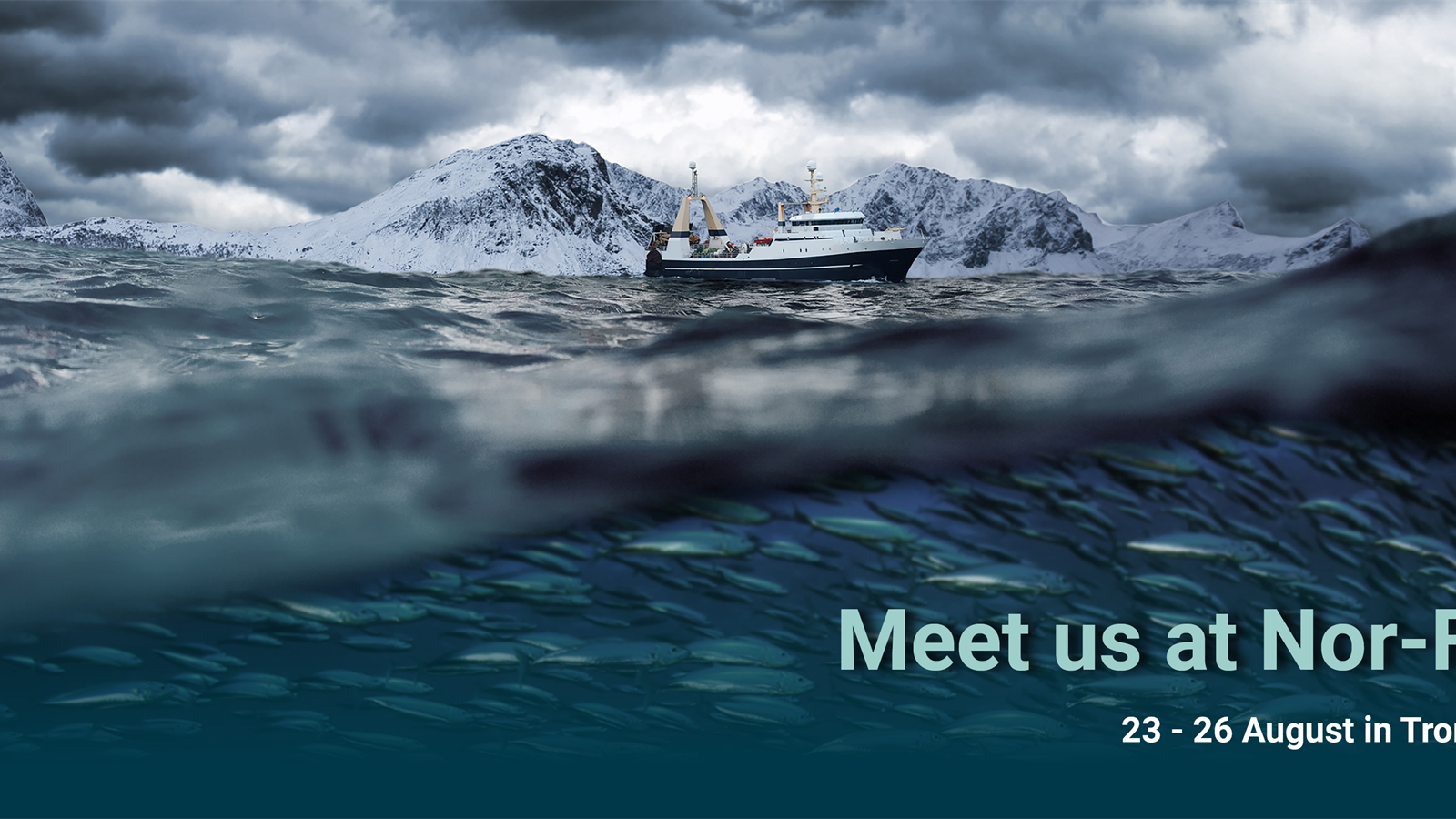 Nor-Fishing is the fishing industry's largest and most important meeting place. The exhibition is held every other year – and Optimar has been part of this since the first expo in 1960.
After over a year on sea the crew onboard Stornes has good experience in operating the processing factory onboard. Hear their description of the factory onboard.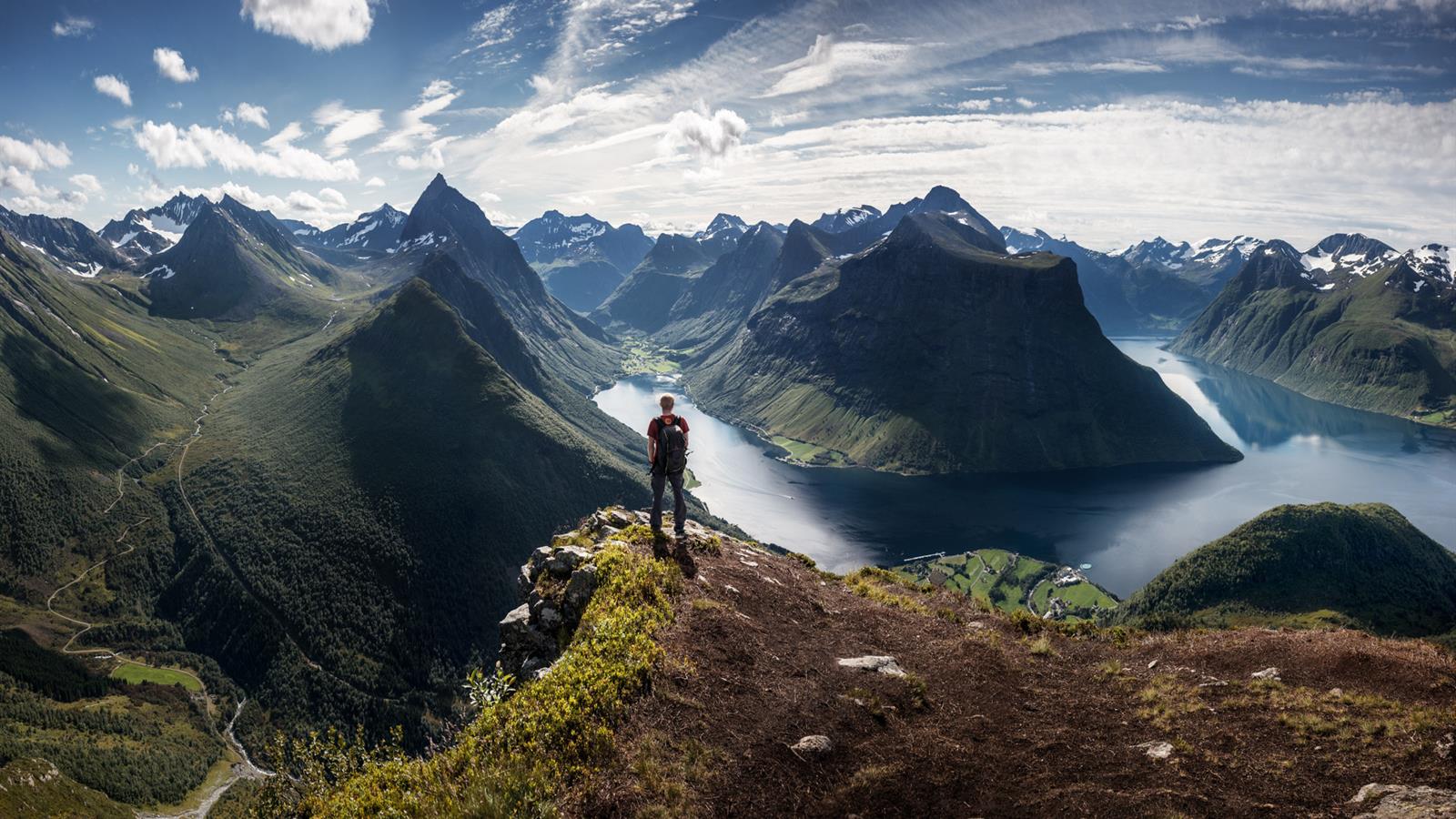 Optimar's new Sustainability Report shows how we are working as an organization to manage all our resources in a way that creates value not only today but for the generations to come.