Optimar contribute to sustainable food production, by enabling our customers to process fish more efficiently and with higher quality.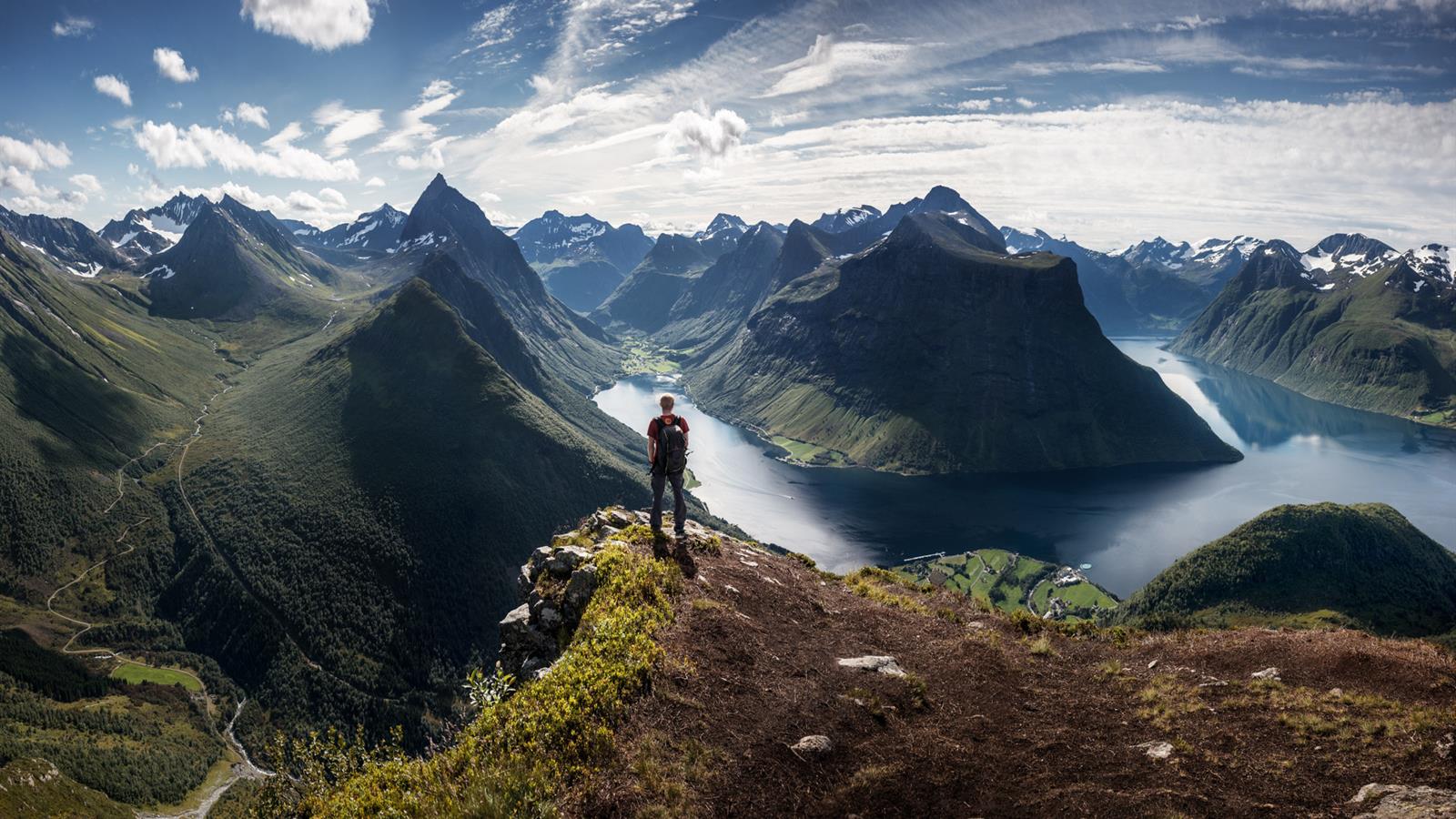 Optimar's new Sustainability Report shows how we are working as an organization to manage all our resources in a way that creates value not only today but for the generations to come.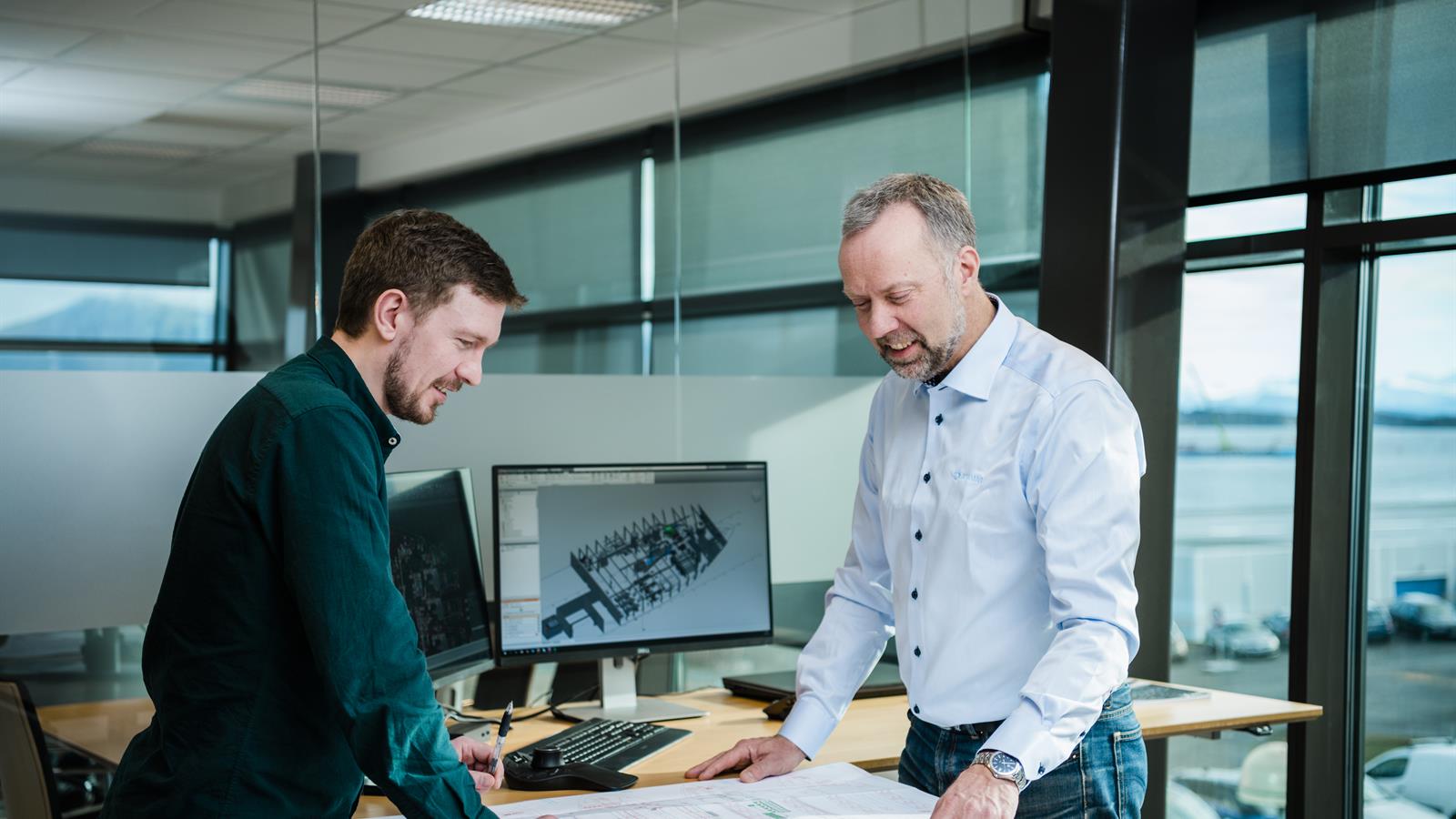 As a systems integrator, we provide the time, talent, and technology required to turn your vision into reality – from initial plan to completed project. We can use our knowledge from both onboard, onshore, and fish farming - to create your best solution. Meet us at the Icelandic Fishery Expedition i June!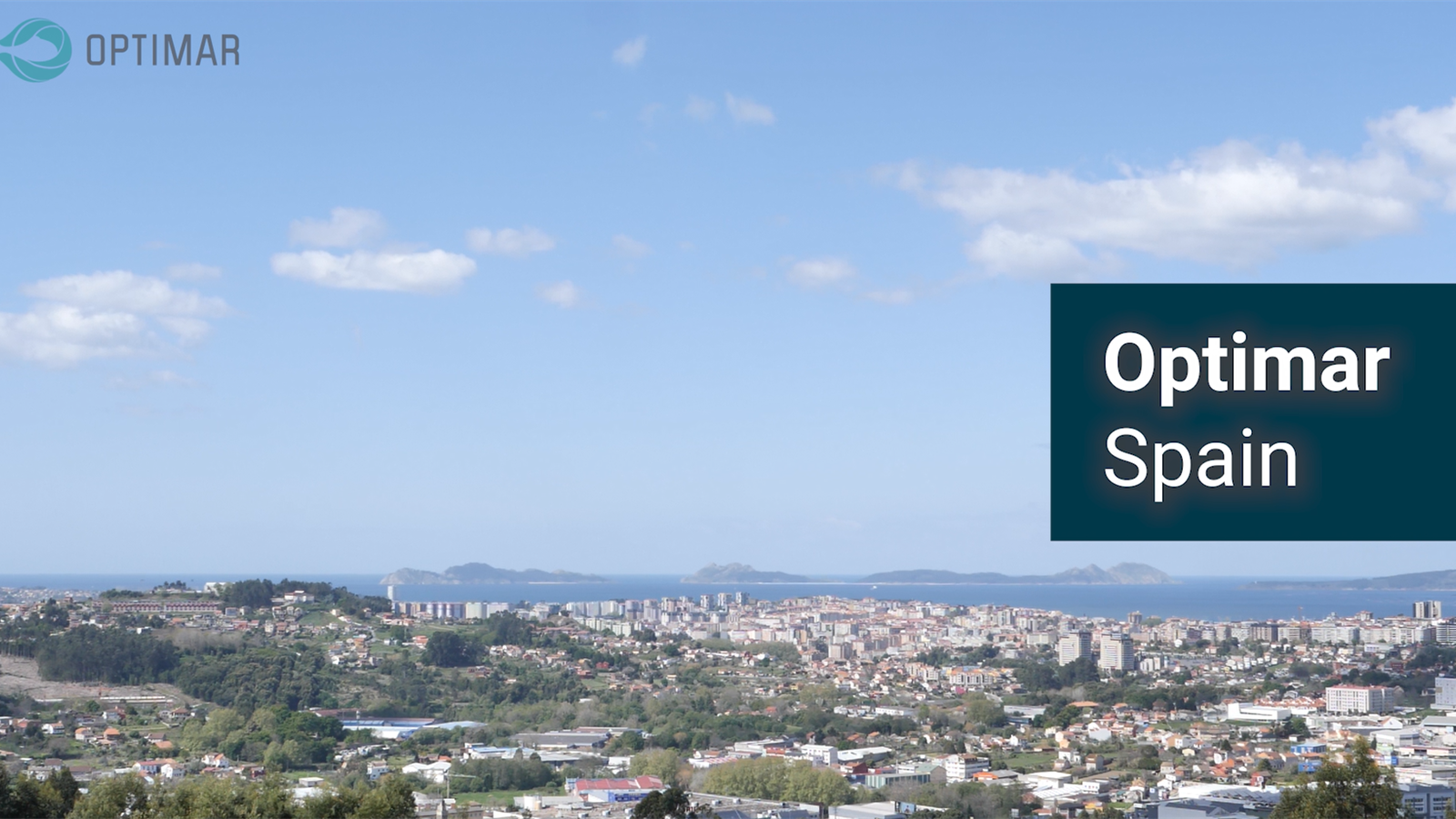 Over 30 years ago Optimar Spain was founded to fulfil a Norwegian contract at a local shipyard.