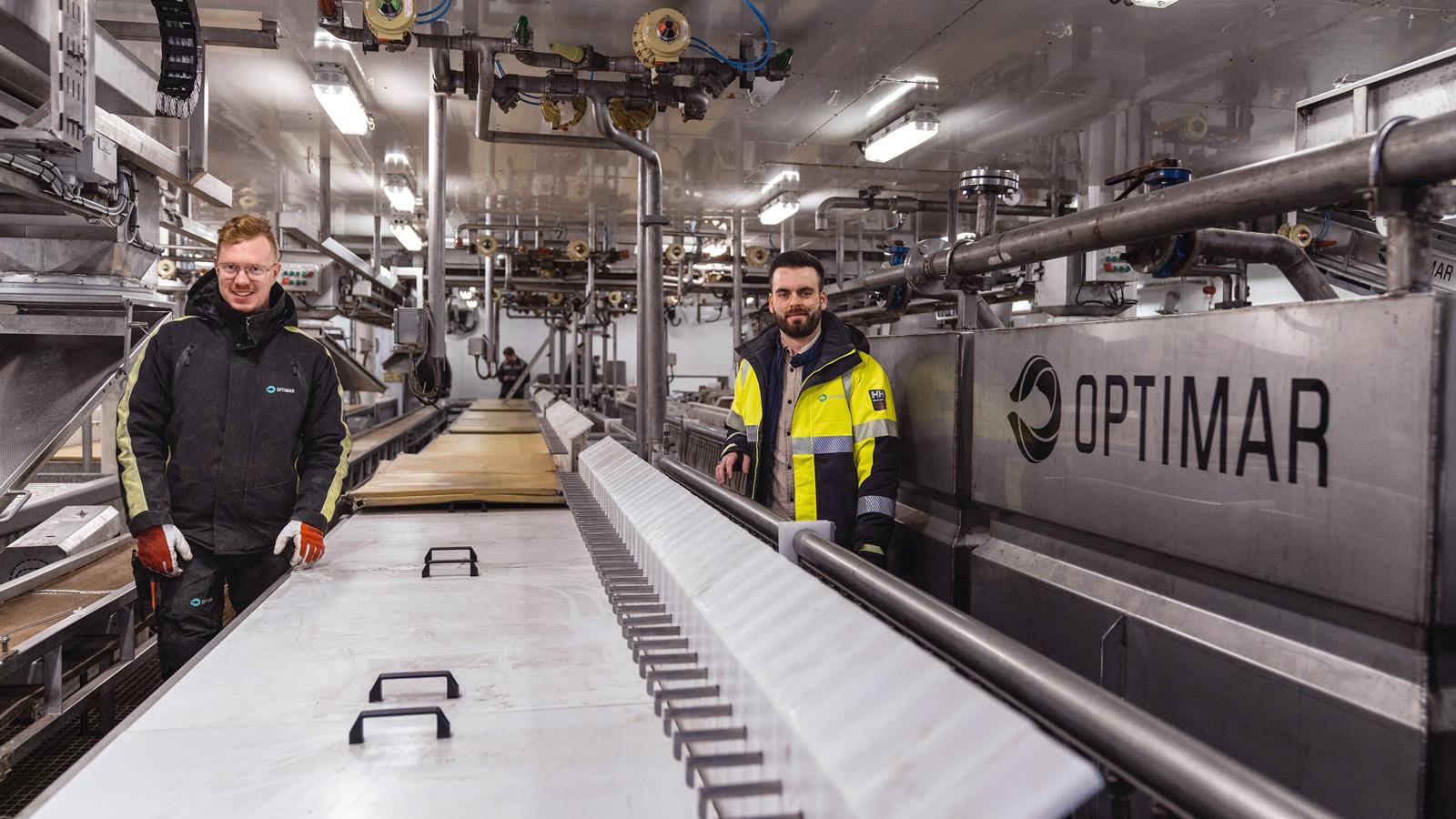 Achieving a good flow in the factory is crucial to get the most out of a vessel's capacity. With a higher degree of automation you will reduce the wear and tear on the crew as well. Retrofits from Optimar will uncover the adjustments necessary to realize just that.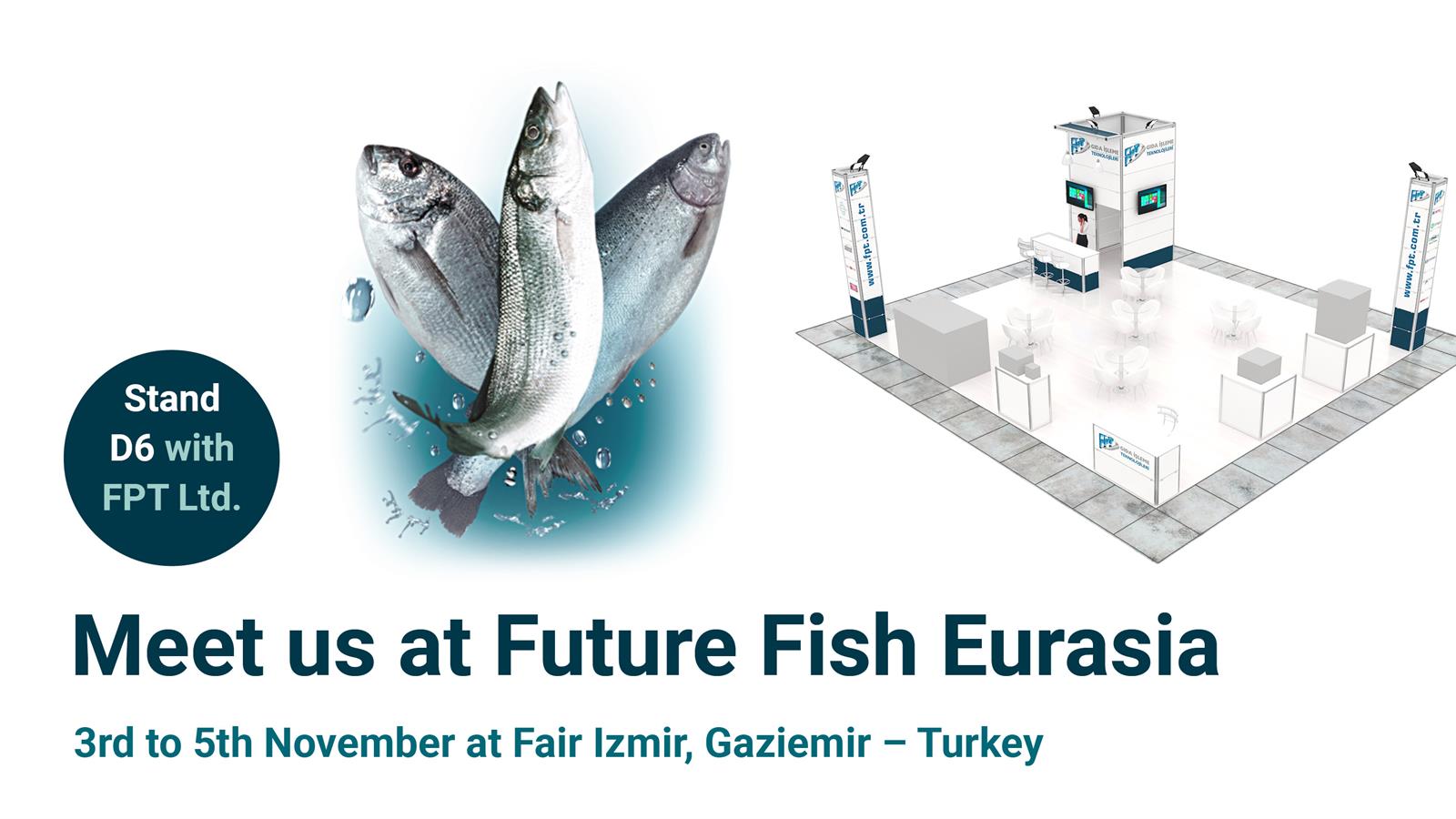 Are you in the business of seafood farming? Then you know that there are clear expectations from customers, the environment, and the market in general - to handle and slaughter both fish and crustaceans in the most humane way possible.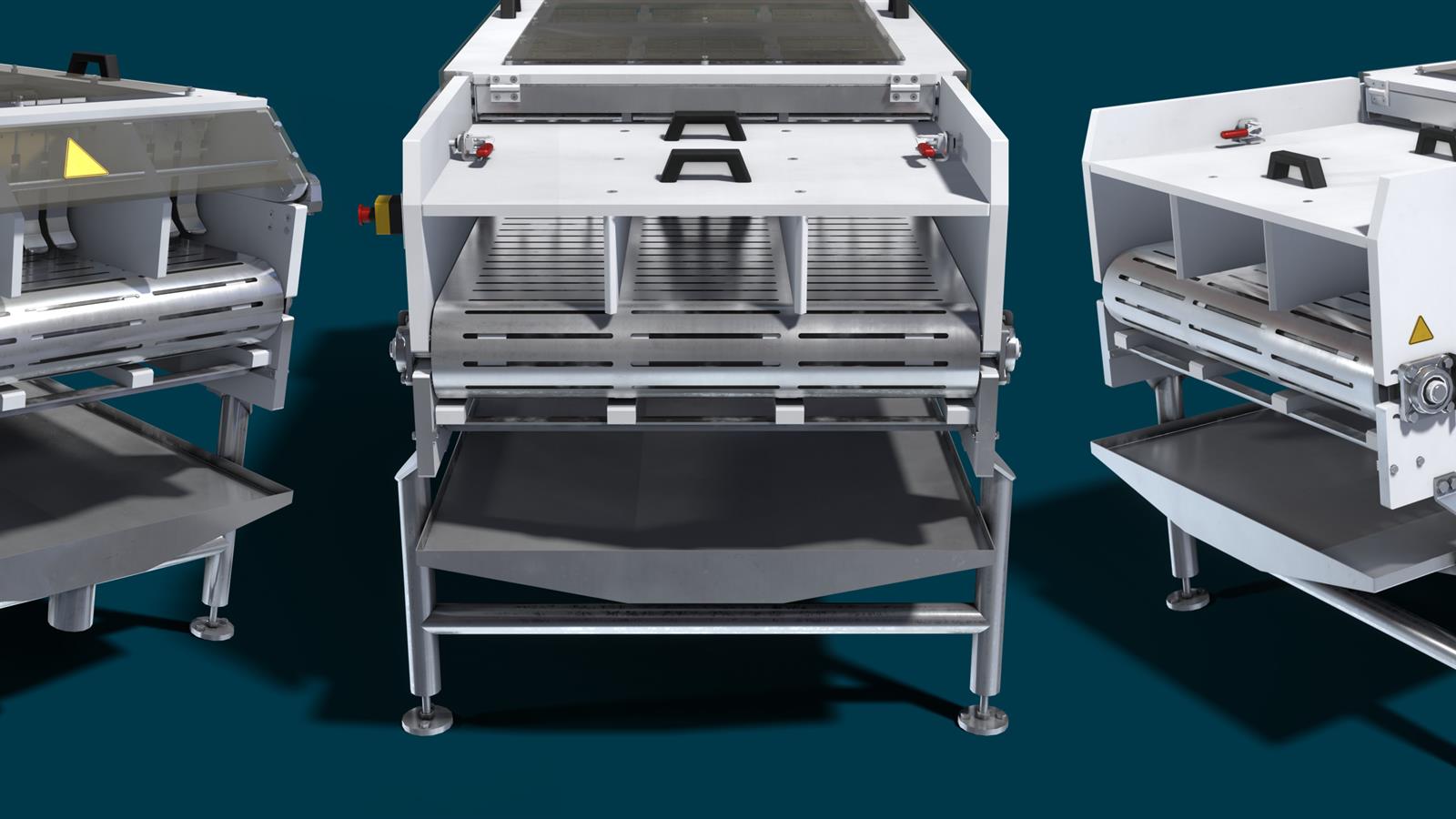 All animals killed for food should be slaughtered humanely. This means that they must be effectively stunned, rendered instantaneously insensible, and remain unconsciousness until death supervenes.