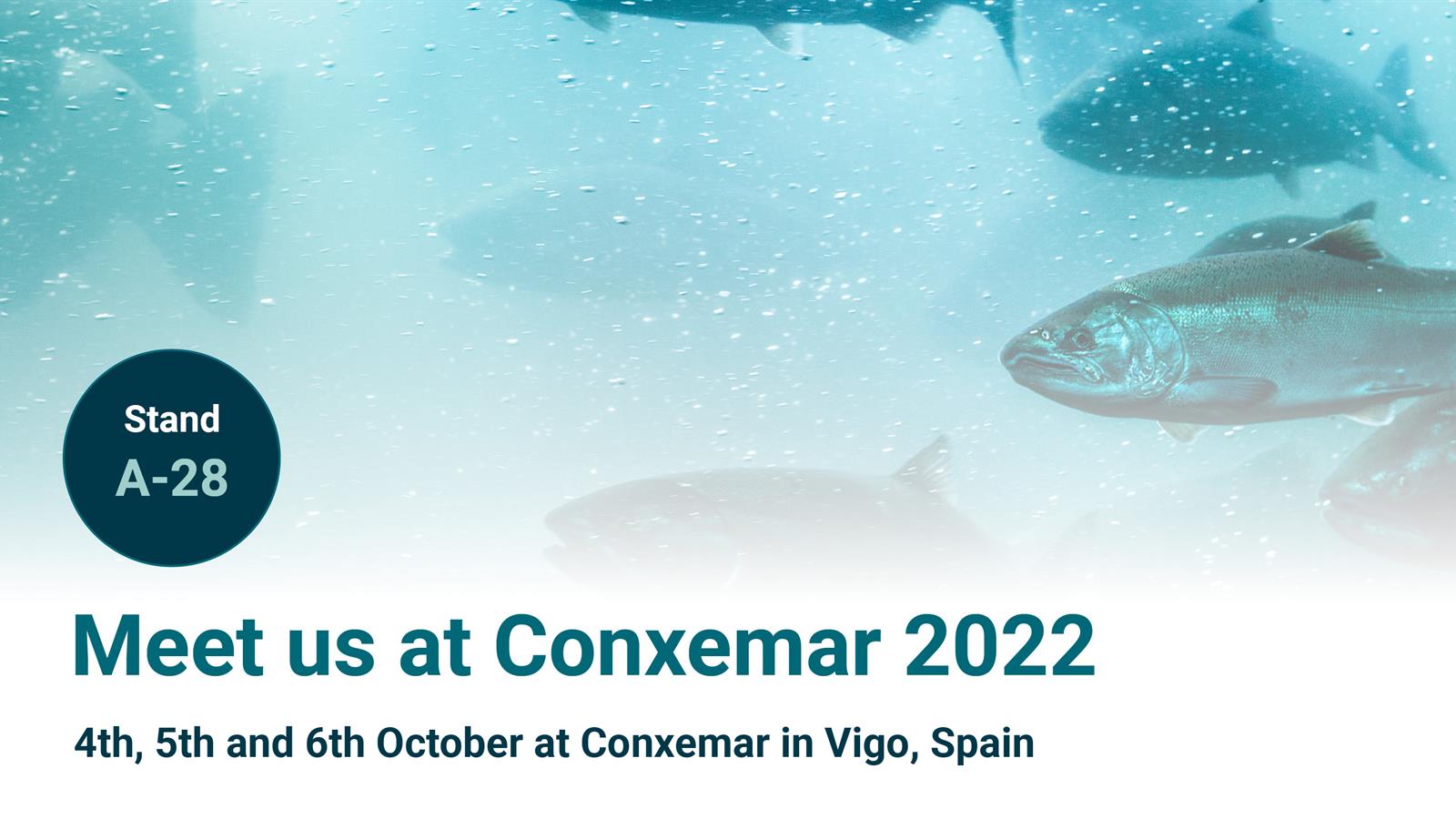 We are ready! As the market situation changes, we want to be by your side to collaborate with these new challenges that demand more automatic systems that strengthen the safety of our customers. Hope to see you at Conxemar in Vigo, Spain - 4th, 5th and 6th October. Looking forward to good discussions and sharing our knowledge.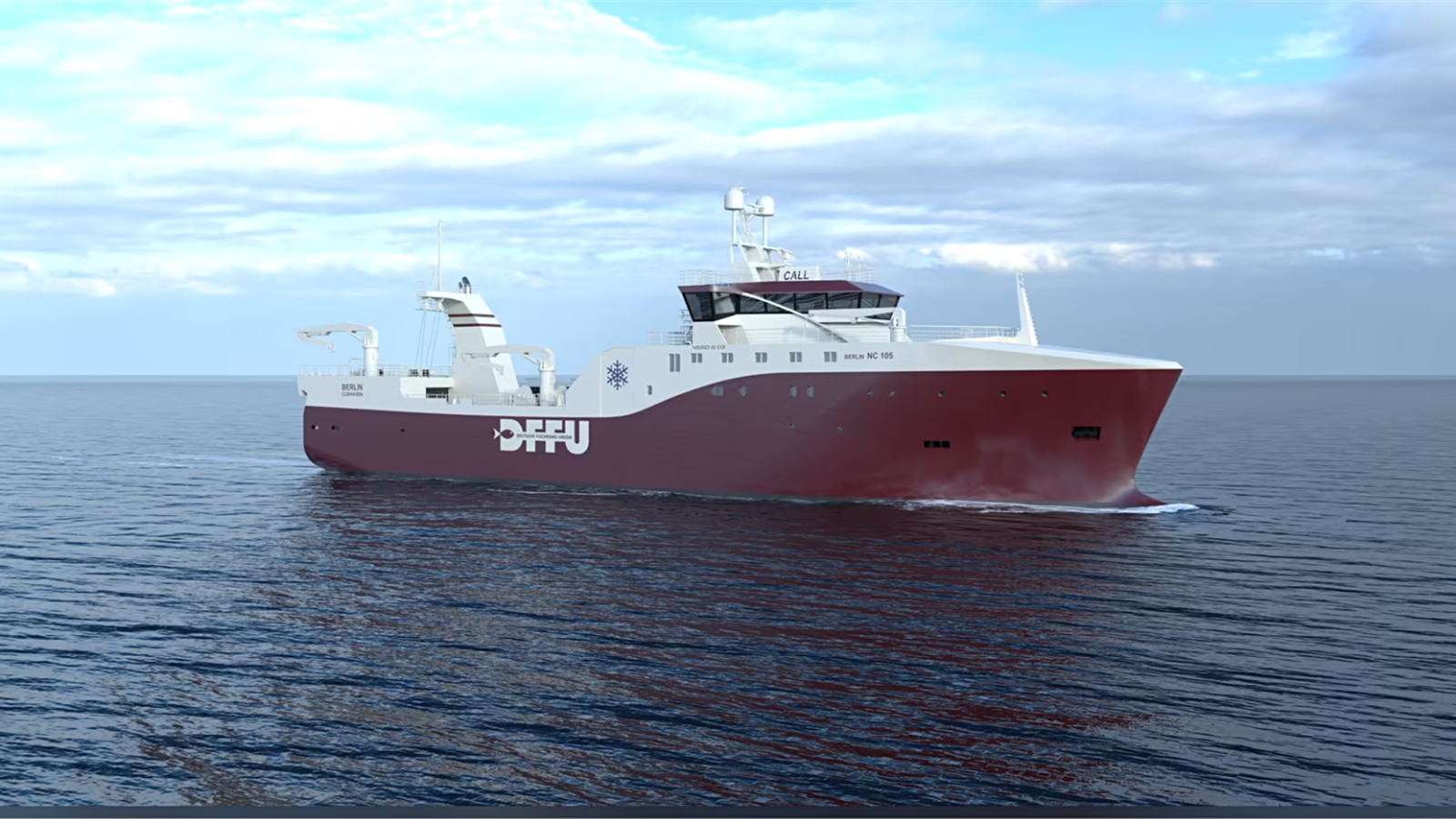 Earlier this year DFFU signed a contract with VARD, and now they have signed a contract with Optimar for delivery of a complete factory onboard, to be delivered in 2024. Optimar has a long history of delivering customized solutions for trawlers in the Barents. This is one of Optimar's many areas of expertise, and to deliver this solution to DFFU is considered a declaration of trust.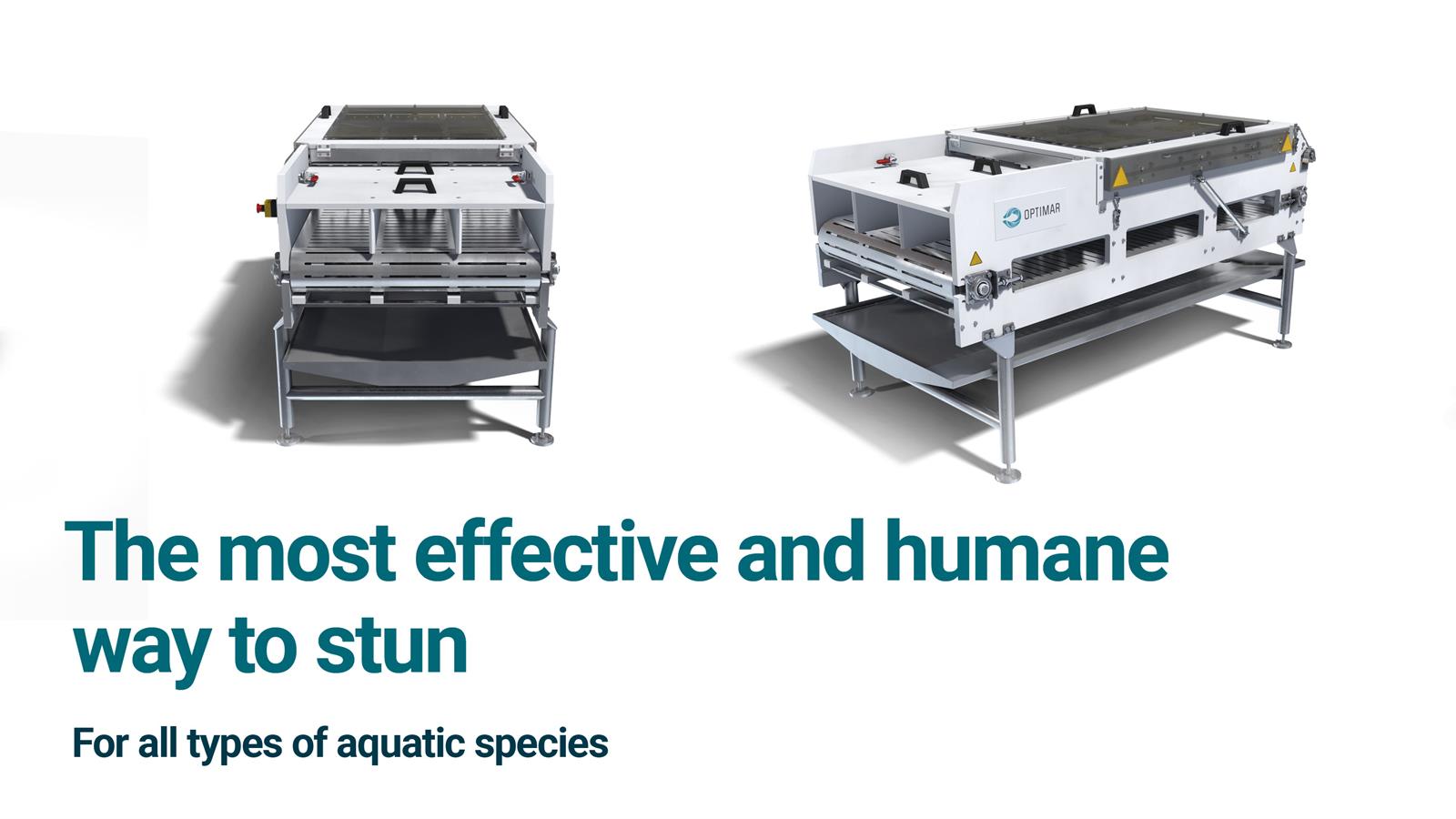 Tesco takes a big part in improving animal welfare among their suppliers. When moving an industry forward, we need the large companies to take a stand. We are proud to be the selected partner of Tesco when they focus on animal welfare in shrimp farming.