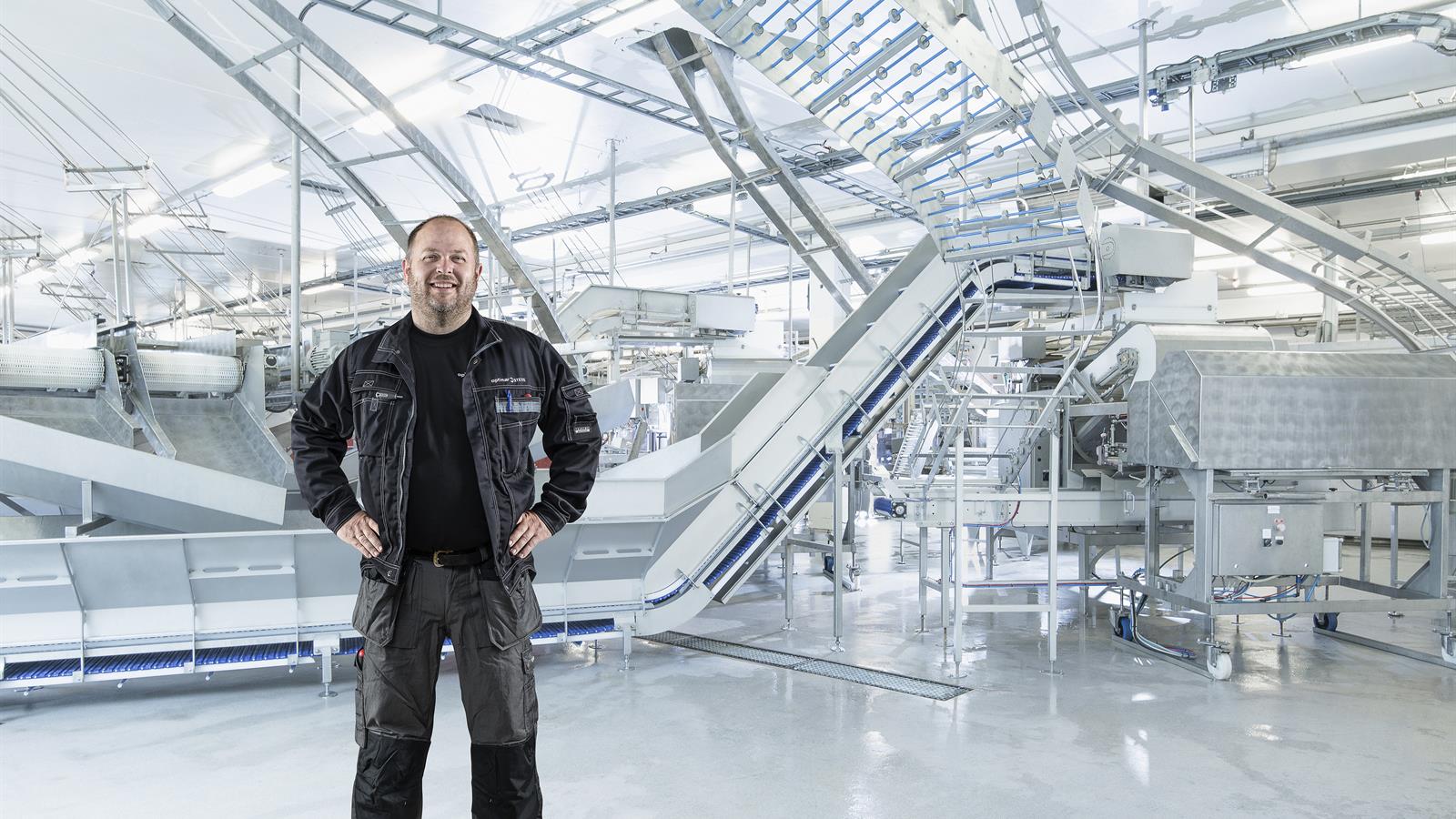 High quality seafood products are made from high quality fish handling. From the moment the fish is brought in, it is vital to secure its wellbeing. Optimar's automated systems maintain a high level of animal welfare as well as the saving of time, energy and money.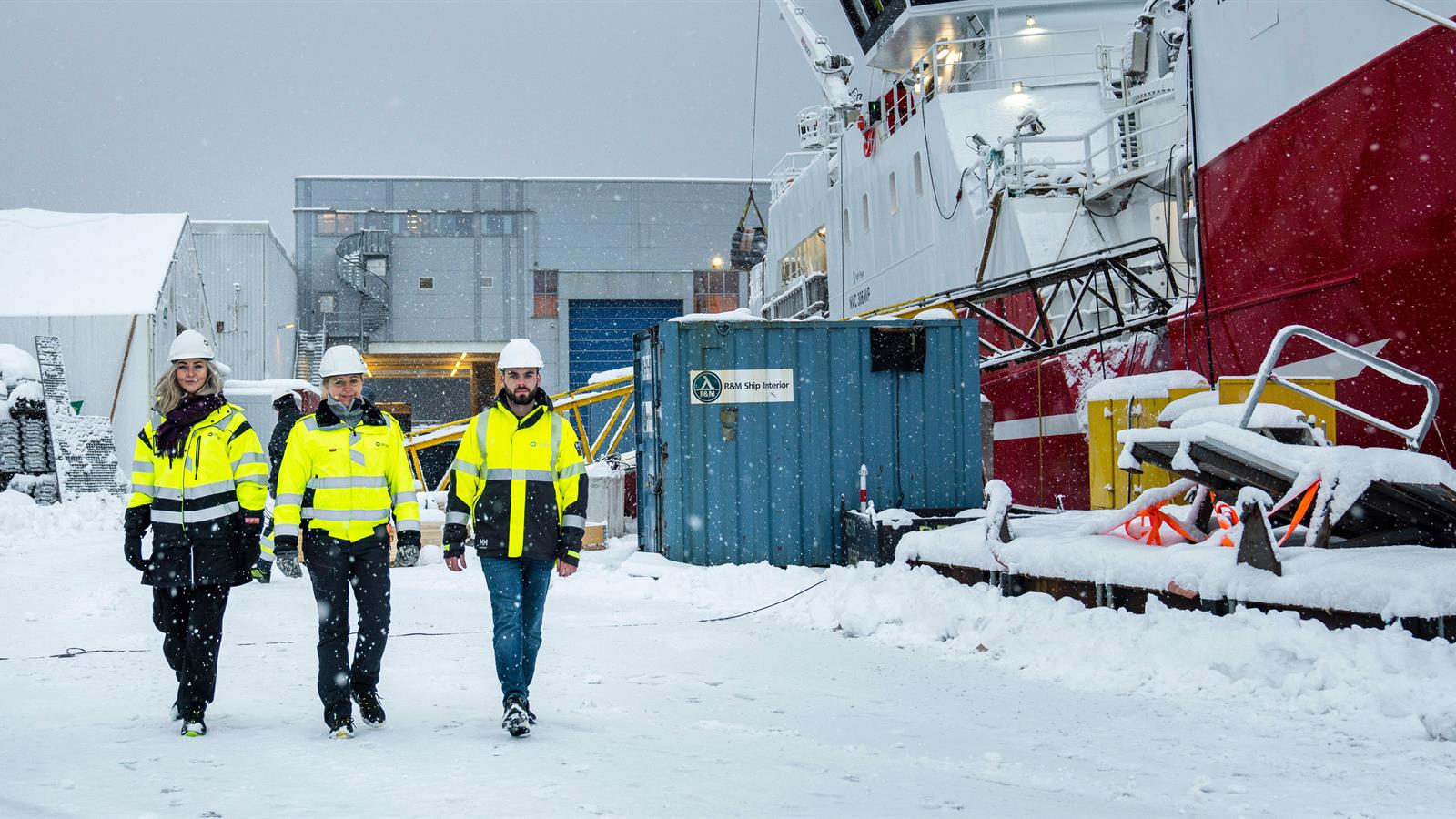 Another year has come to an end, and a new one is about to begin. It's time to reflect on the old one, before embracing the new. Looking back, we feel even more eager to create solutions taking better care of our shared planet and the species living here. Because this past year has truly reminded us that we are all connected.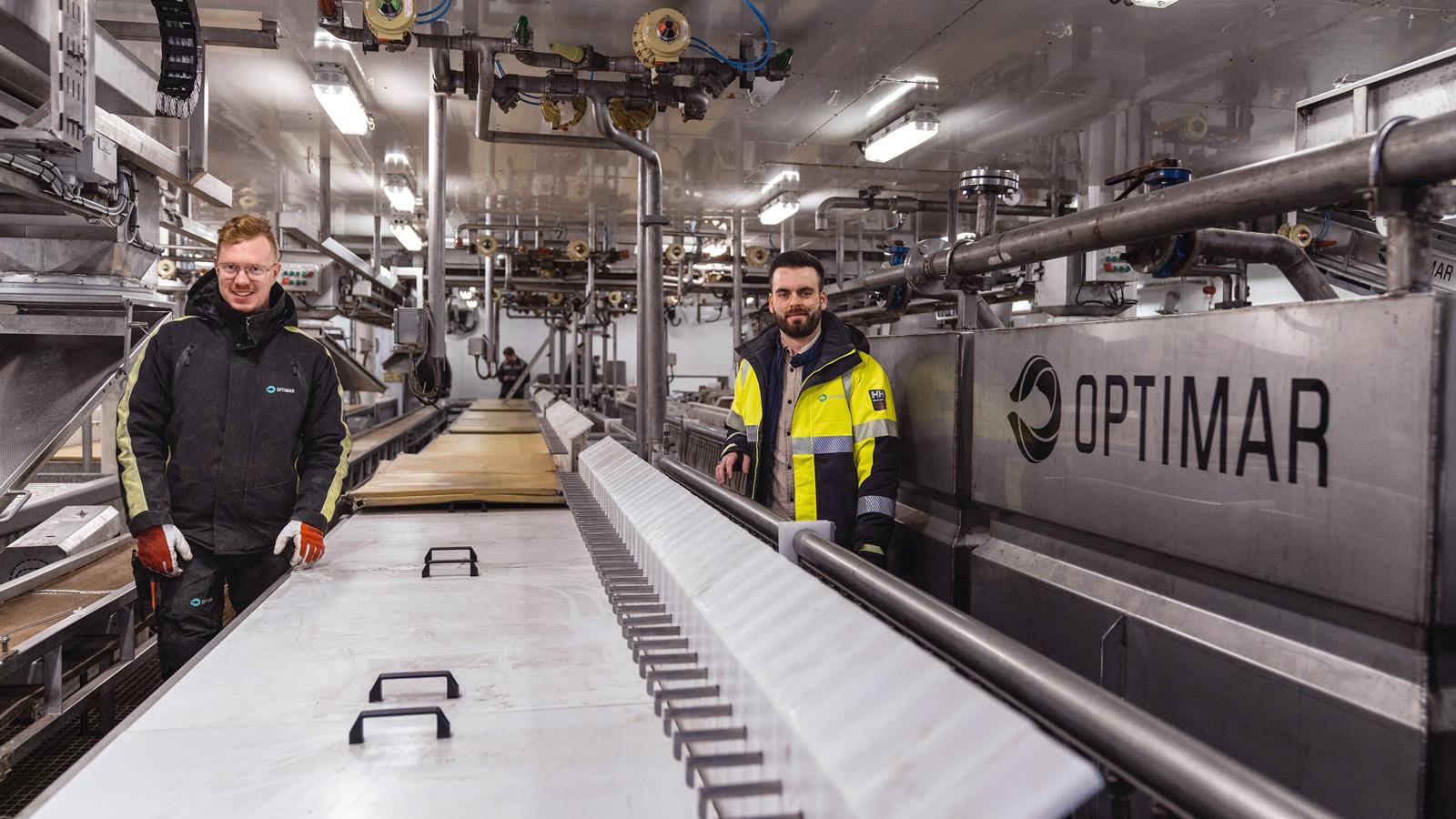 Achieving a good flow in the factory is crucial to get the most out of a vessel's capacity. With a higher degree of automation you will reduce the wear and tear on the crew as well. Retrofits from Optimar will uncover the adjustments necessary to realize just that.