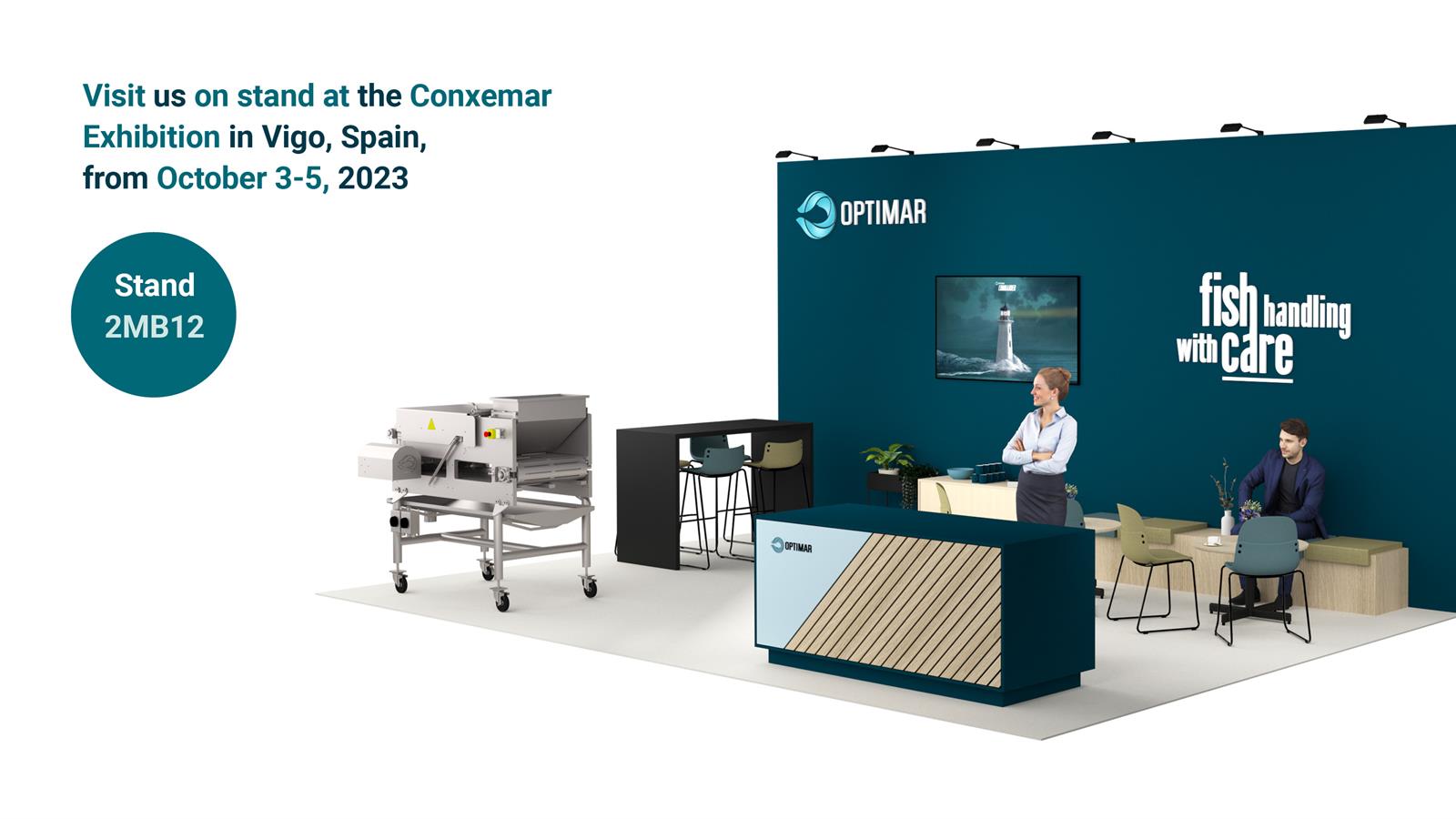 Visit our stand 2MB12 at Conxemar, and see our Electric Stunner for shrimps - the most effective and humane way to stun. We will also be presenting other innovative and sustainable solutions for your factory, both onboard and onshore.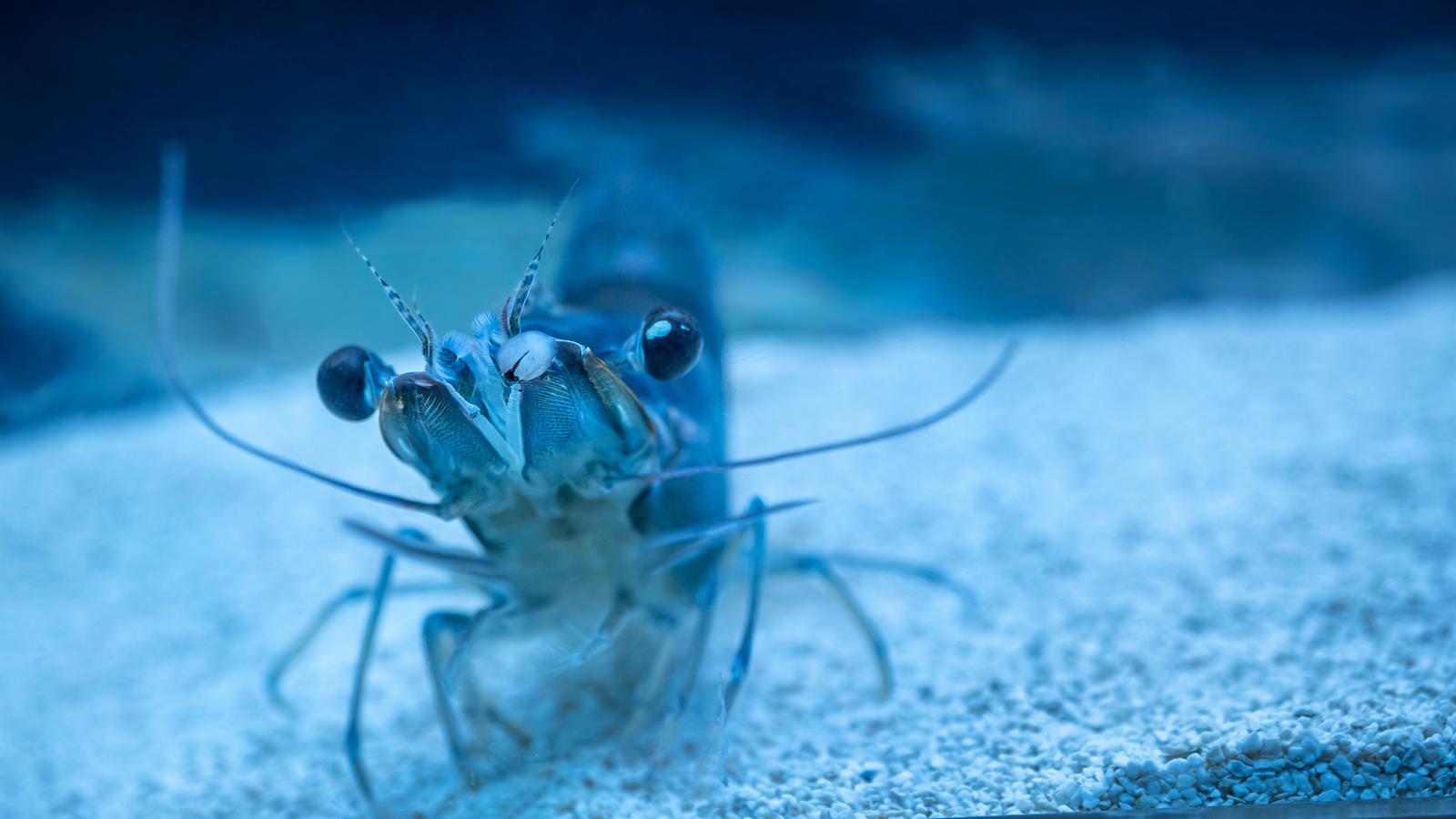 The Optimar electric stunner for shrimps is approved by the Norwegian government and will support farmers in their work on animal welfare for shrimps in their slaughtering prosess.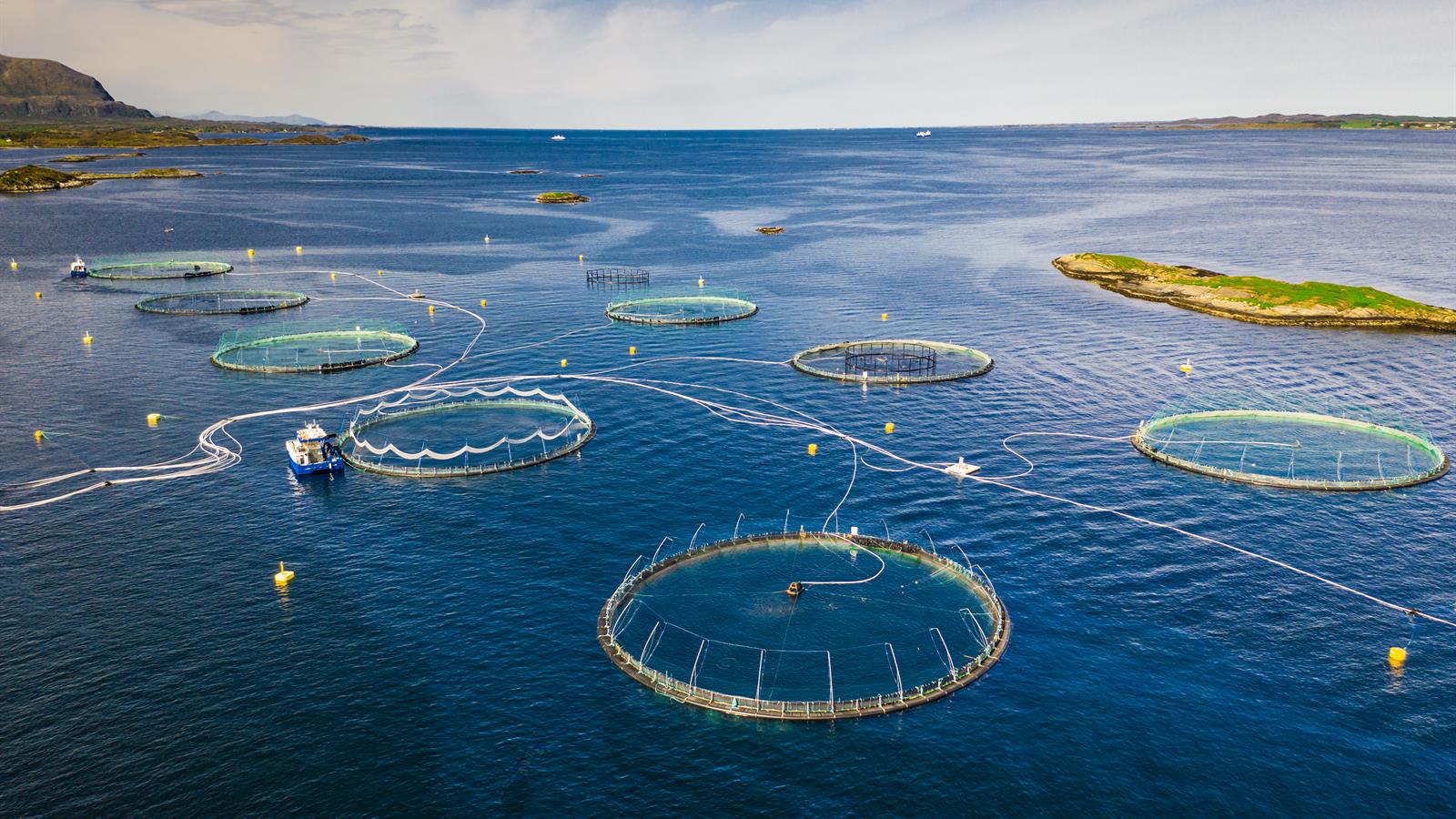 Smart solutions for efficient and sustainable fish farming. We deliver a great range of products to the aquaculture industry and have put together a short summary of some of our solutions. Some wich are developed in the last couple of years and some wich has been on the market for decades. Have a look and contact us if you need more information.