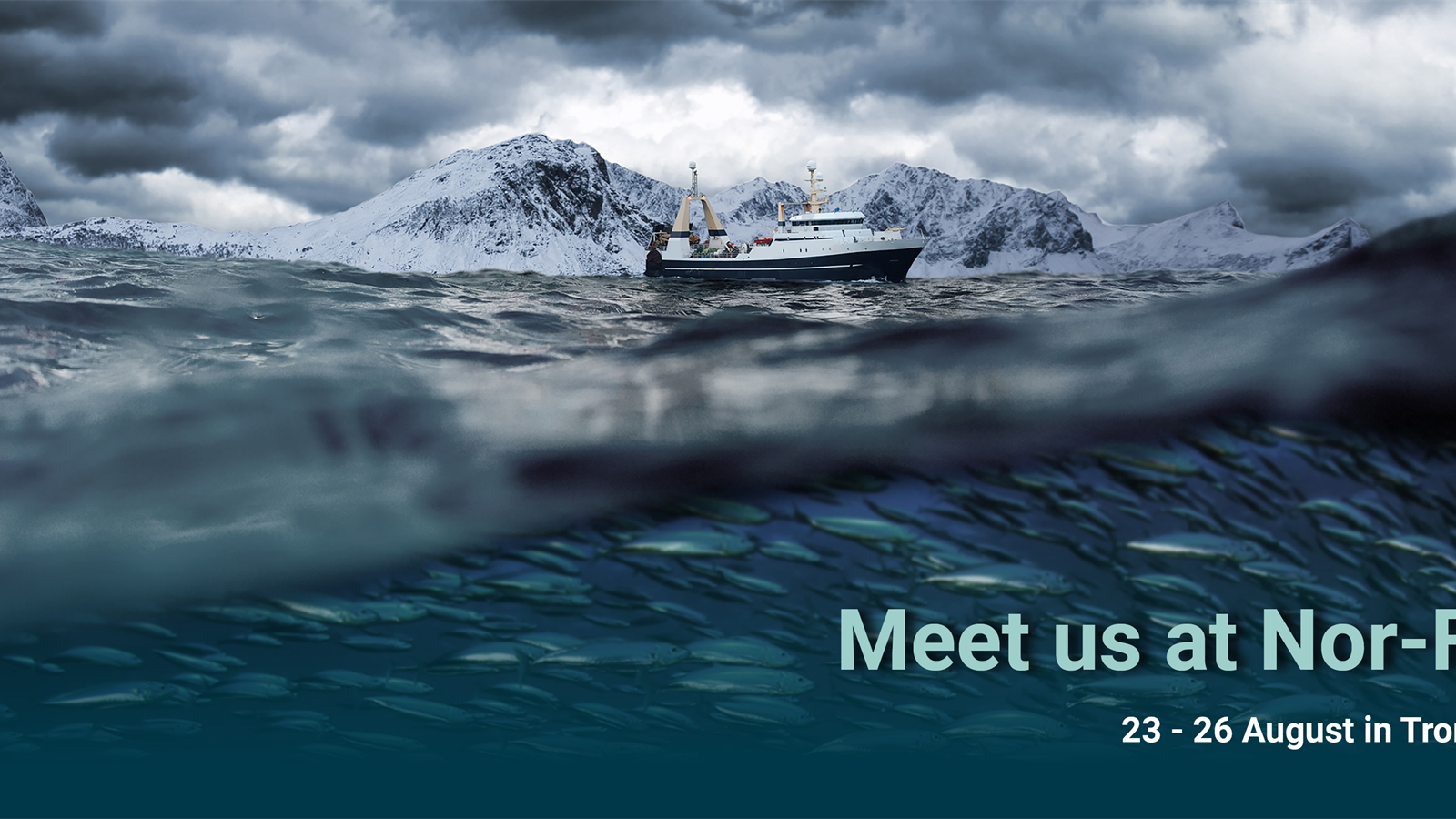 Take a walk through the factory onboard Stornes in VR. When we use VR in close collaboration with our customers, we are able to detect bottle necks and possible challenges early in the engineering possess. Come and visit our stand to walk through different solutions onboard.
After over a year on sea the crew onboard Stornes has good experience in operating the processing factory onboard. Hear their description of the factory onboard.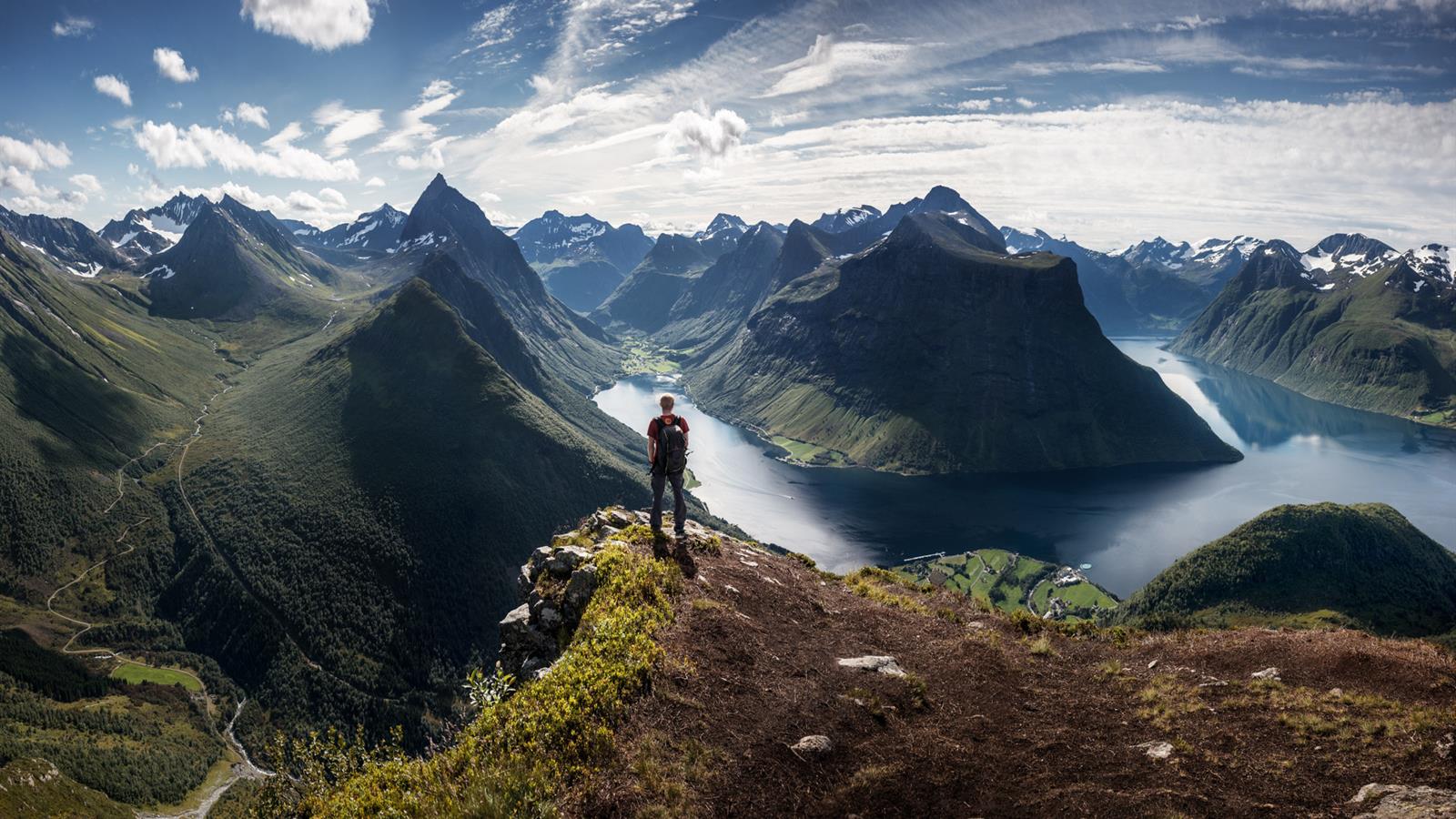 Optimar's new Sustainability Report shows how we are working as an organization to manage all our resources in a way that creates value not only today but for the generations to come.