Optimar contribute to sustainable food production, by enabling our customers to process fish more efficiently and with higher quality.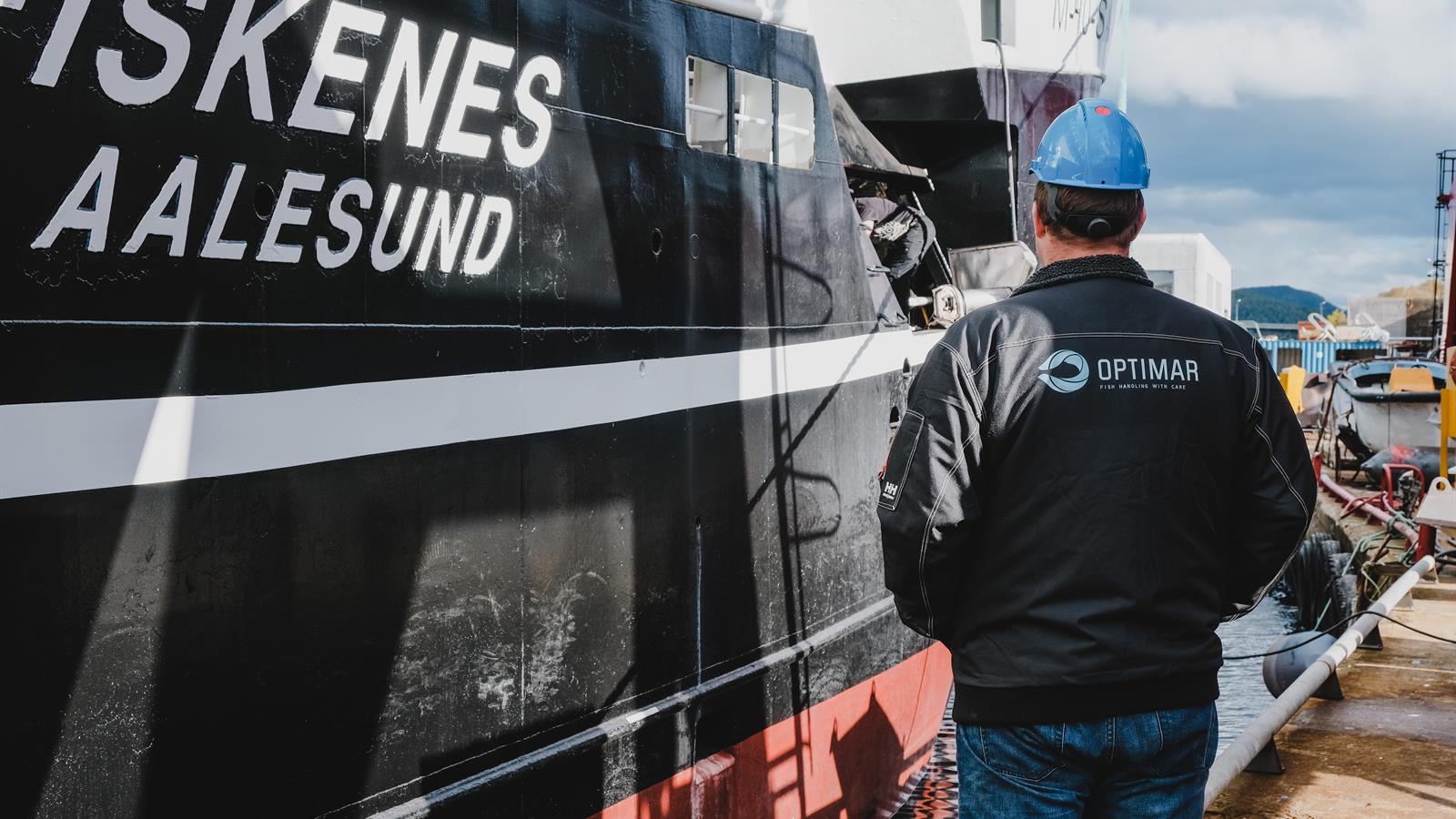 The crew on board M/S Fiskenes reached out to Optimar in mid-August. They were in the shipyard for a few more weeks and needed help to optimize their factory. Just a few days later, Optimar's engineers entered M/S Fiskenes. ​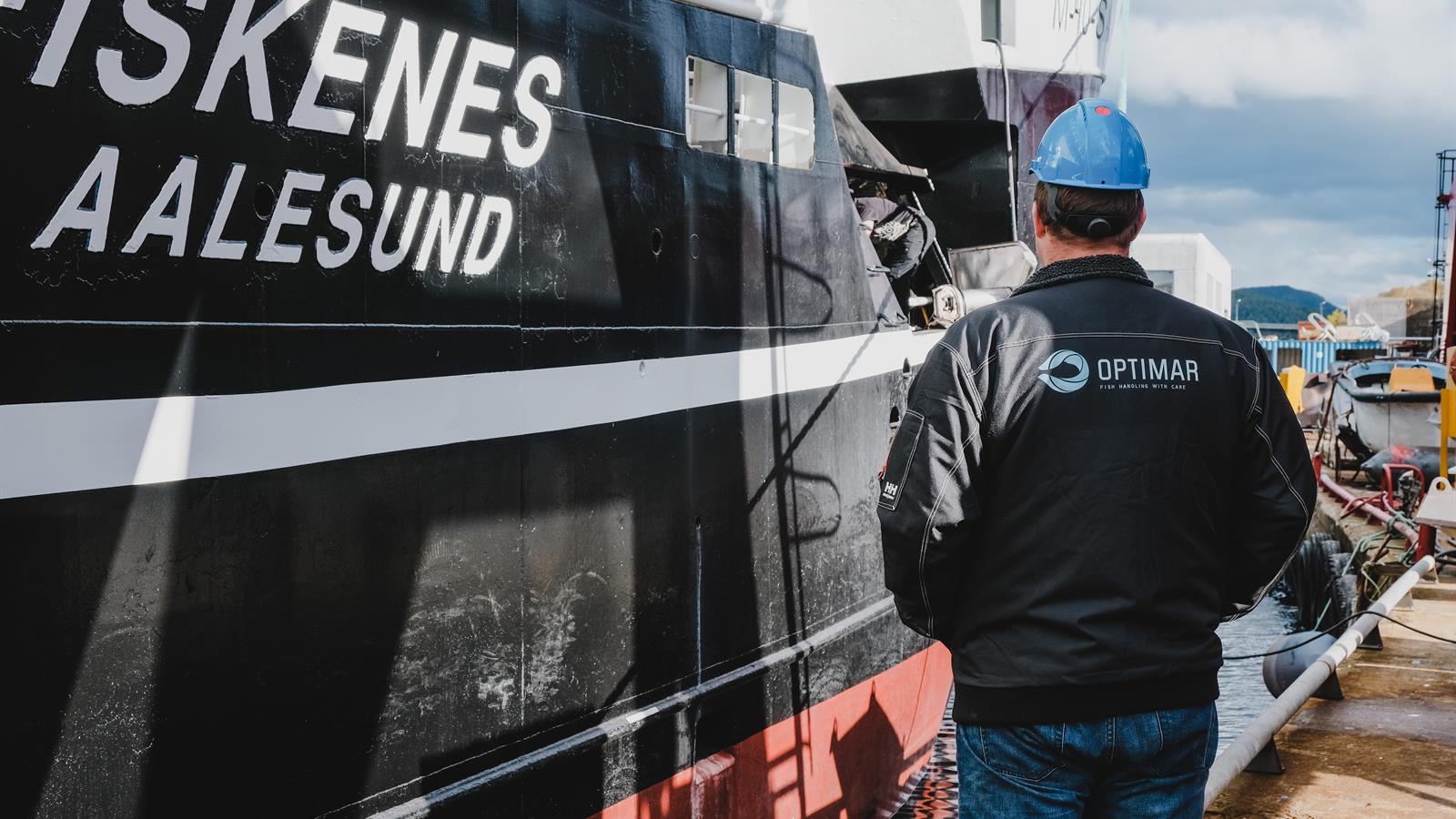 Mannskapet om bord på M/S Fiskenes tok kontakt med Optimar i midten av august. De skulle oppholde seg på verftet i noen uker til og trengte hjelp til å optimalisere fabrikken sin. Bare noen få dager senere ankom Optimar sine ingeniører til M/S Fiskenes. ​