Optimar contribute to sustainable food production, by enabling our customers to process fish more efficiently and with higher quality.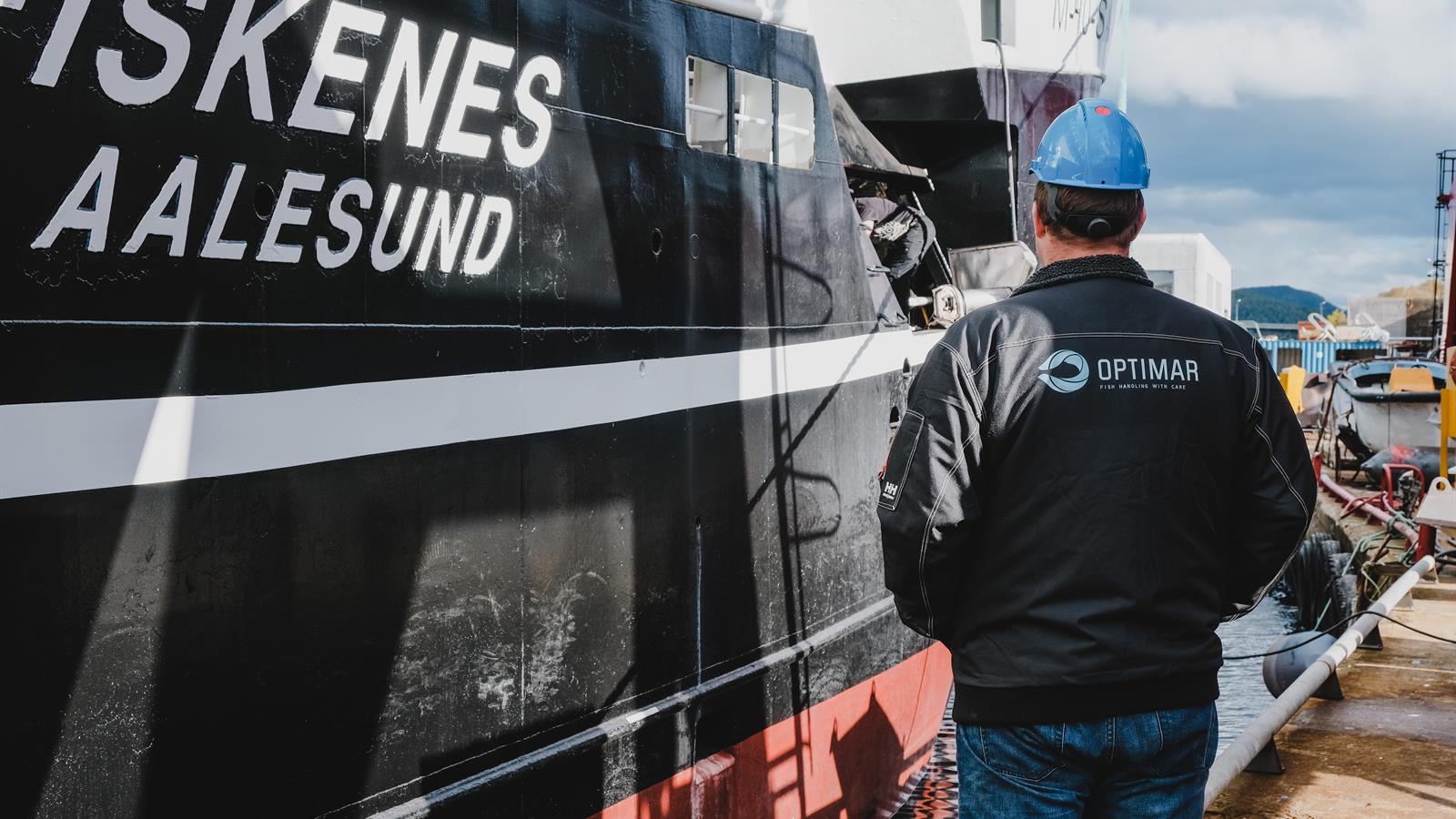 The crew on board M/S Fiskenes reached out to Optimar in mid-August. They were in the shipyard for a few more weeks and needed help to optimize their factory. Just a few days later, Optimar's engineers entered M/S Fiskenes. ​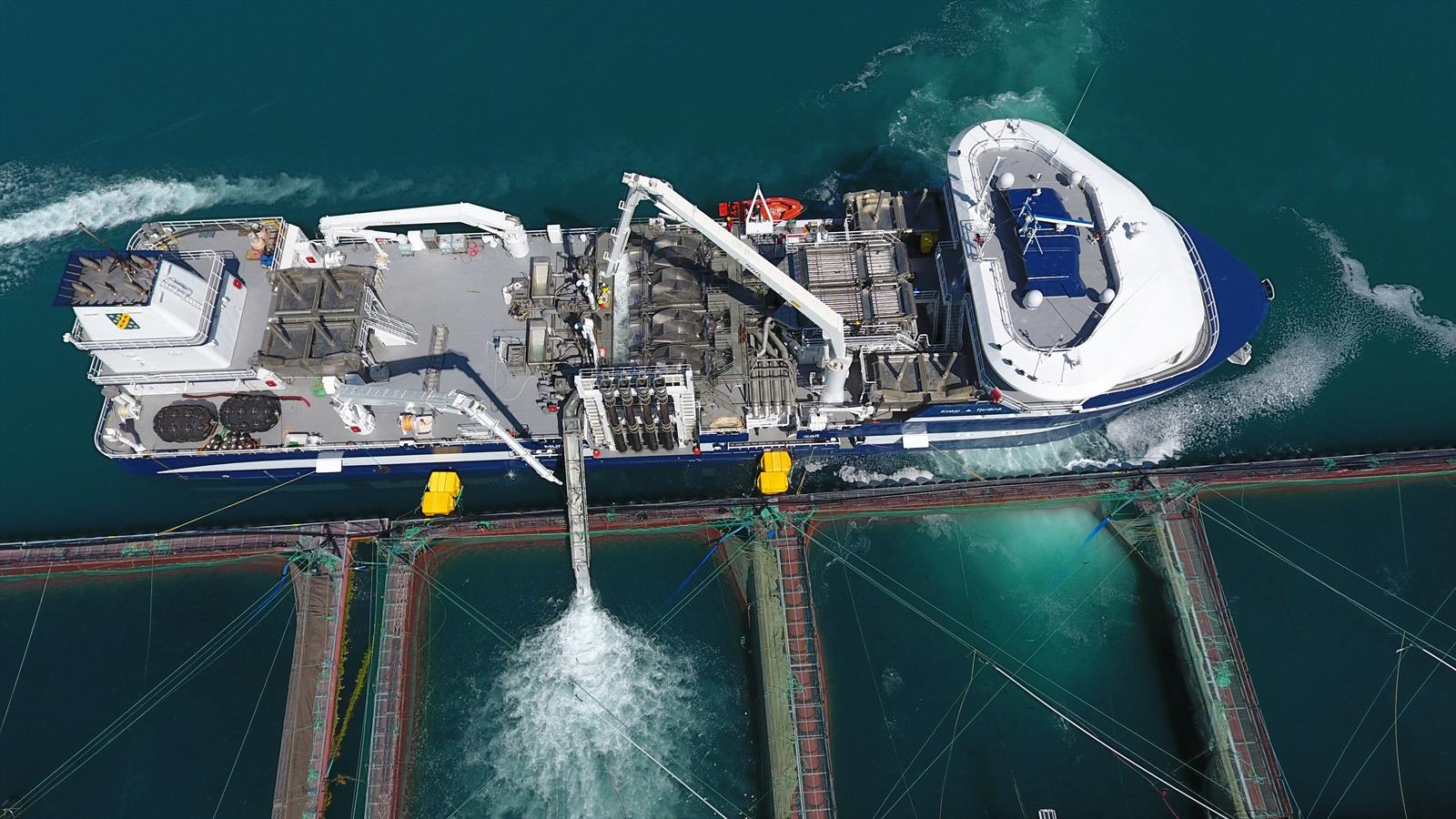 Alsaker Fjordbruk's new wellboat, Kristoffer Tronds, is delivered. The vessel is 297,6 feet long and the first of its kind to handle transportation, de-licing, heat treatment and sorting of the fish onboard.