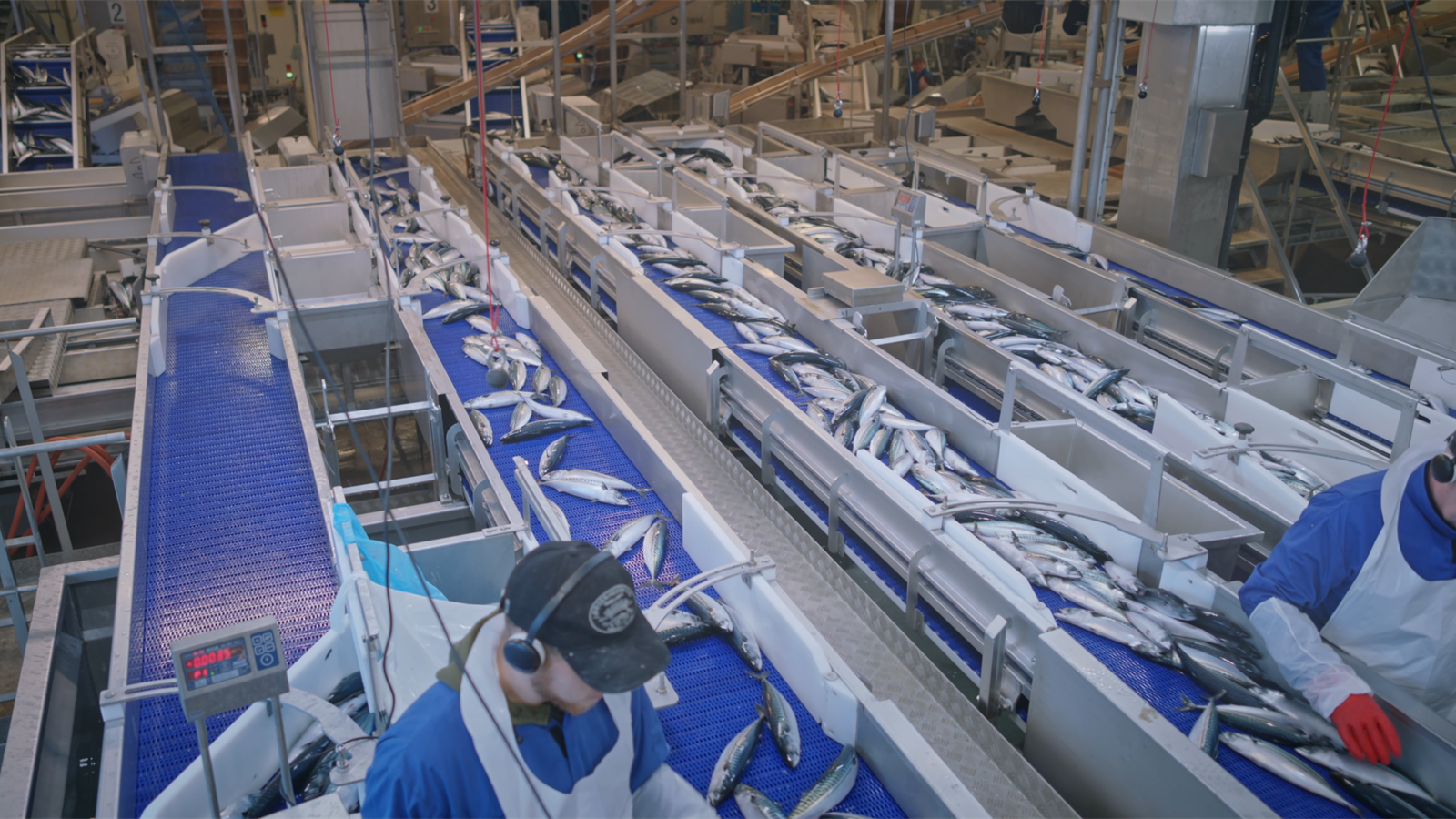 In the middle of the 90s, Optimar delivered the first edition of Olav E. Fiskerstrand's pelagic factory. The company produces pelagic and whitefish of high quality on the West Coast of Norway and has done so for more than 100 years.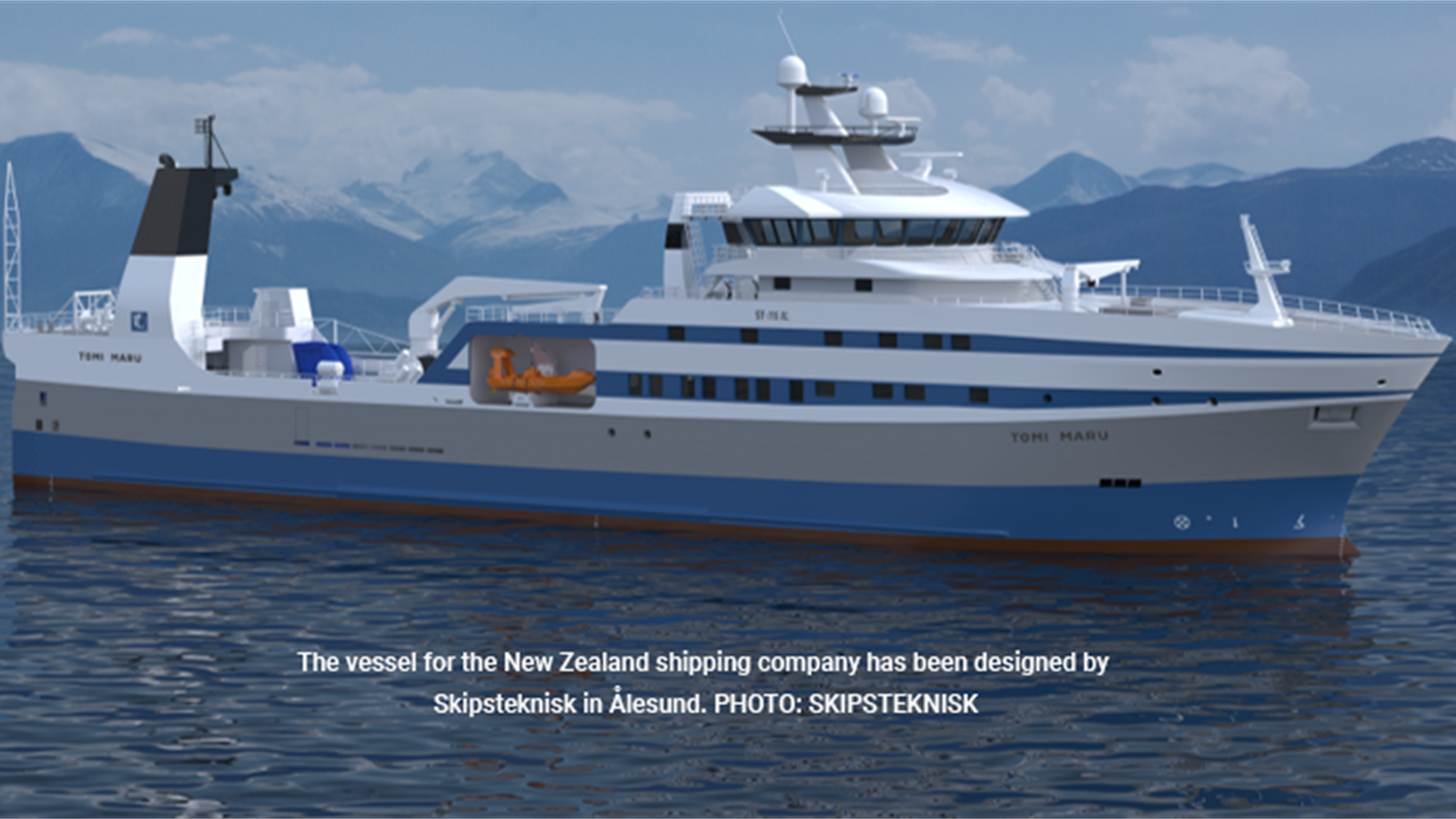 Aurora Fisheries, part of the Solander Group, has signed the contract for an 80-meter long and 15,4-meter wide factory trawler with delivery in the fourth quarter of 2025. Optimar is proud to be a part of this giant leap.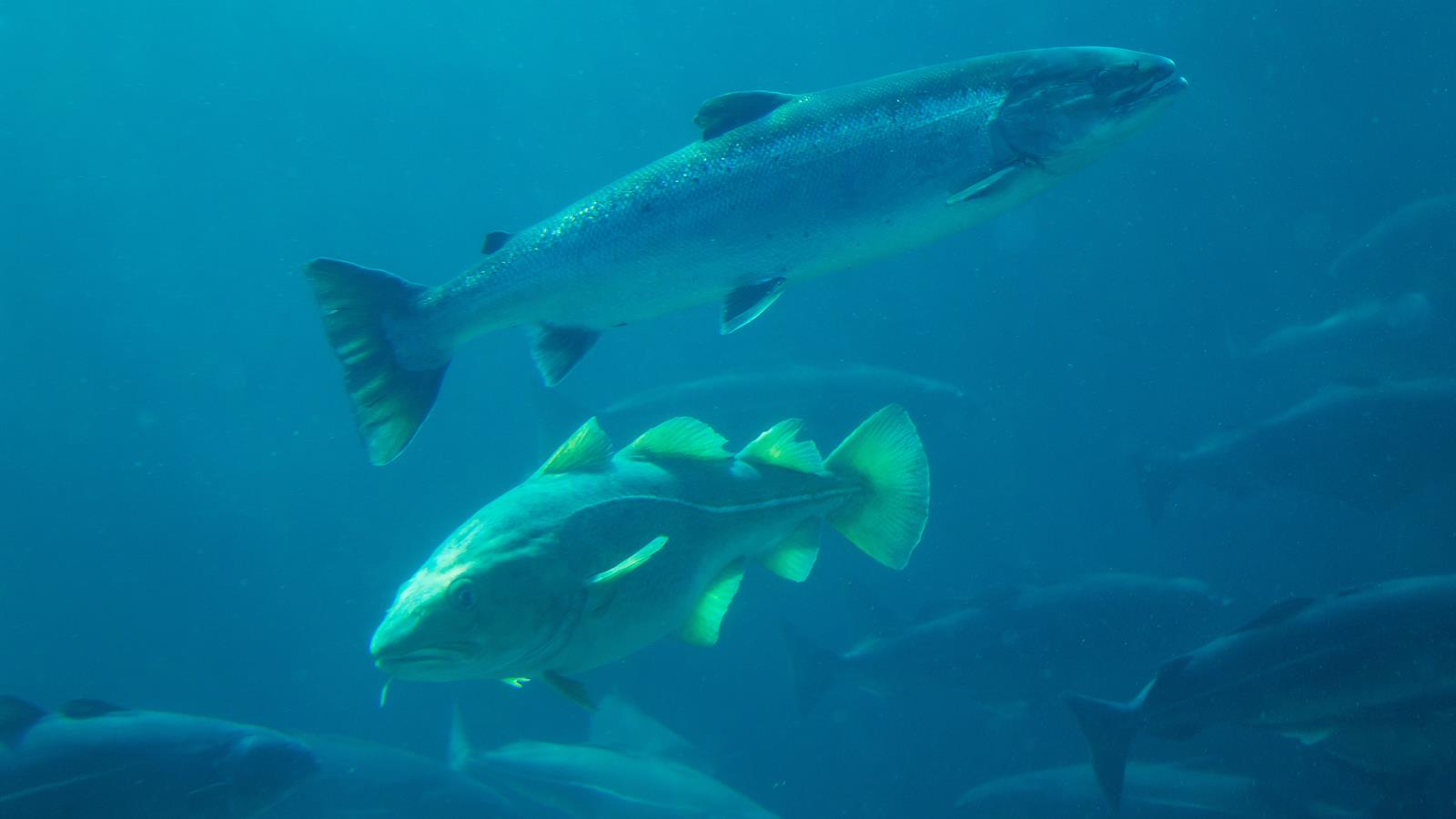 Optimar Electric Stunner ensures humane slaughtering of all fish and crustaceans trough the slaughtering process. Our commitment to humane handling is tied to our dedication of producing a final product of high quality.