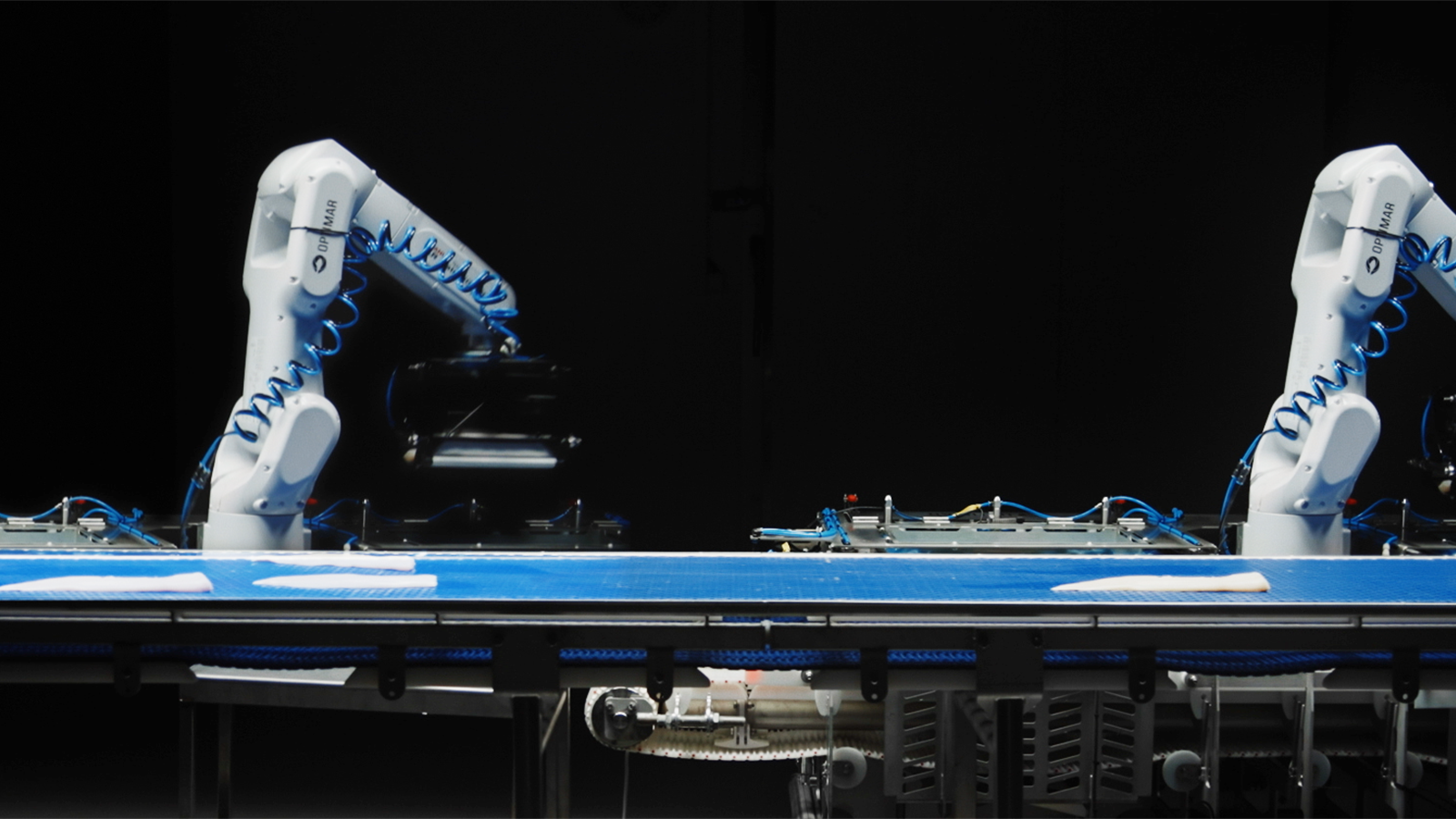 Attention, seafood enthusiasts and industry pioneers! Are you ready to take your seafood business to the next level? Then mark your calendars for Aqua Nor 2023, the ultimate gathering of the aquatic world's finest minds and innovations!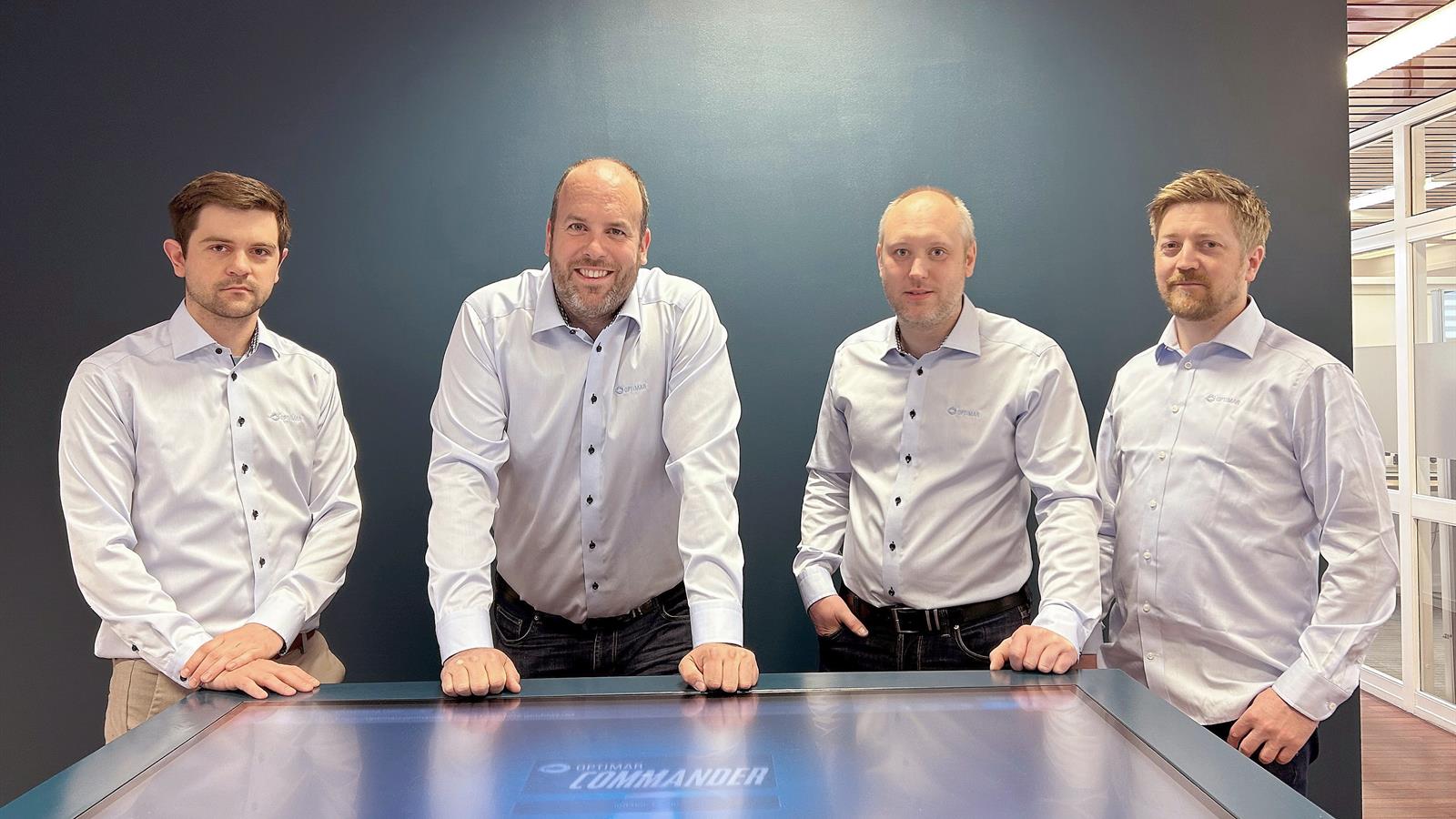 The FangstID program is an initiative from the Norwegian Directorate of Fisheries. The program aims to automate the registration of catches using new technology, provide more accurate catch data to the factories, ensure automatic quota reconciliation, and improve data for marine research. Now they have chosen Optimar as one of three companies for a crucial phase of the program - identifying relevant technology.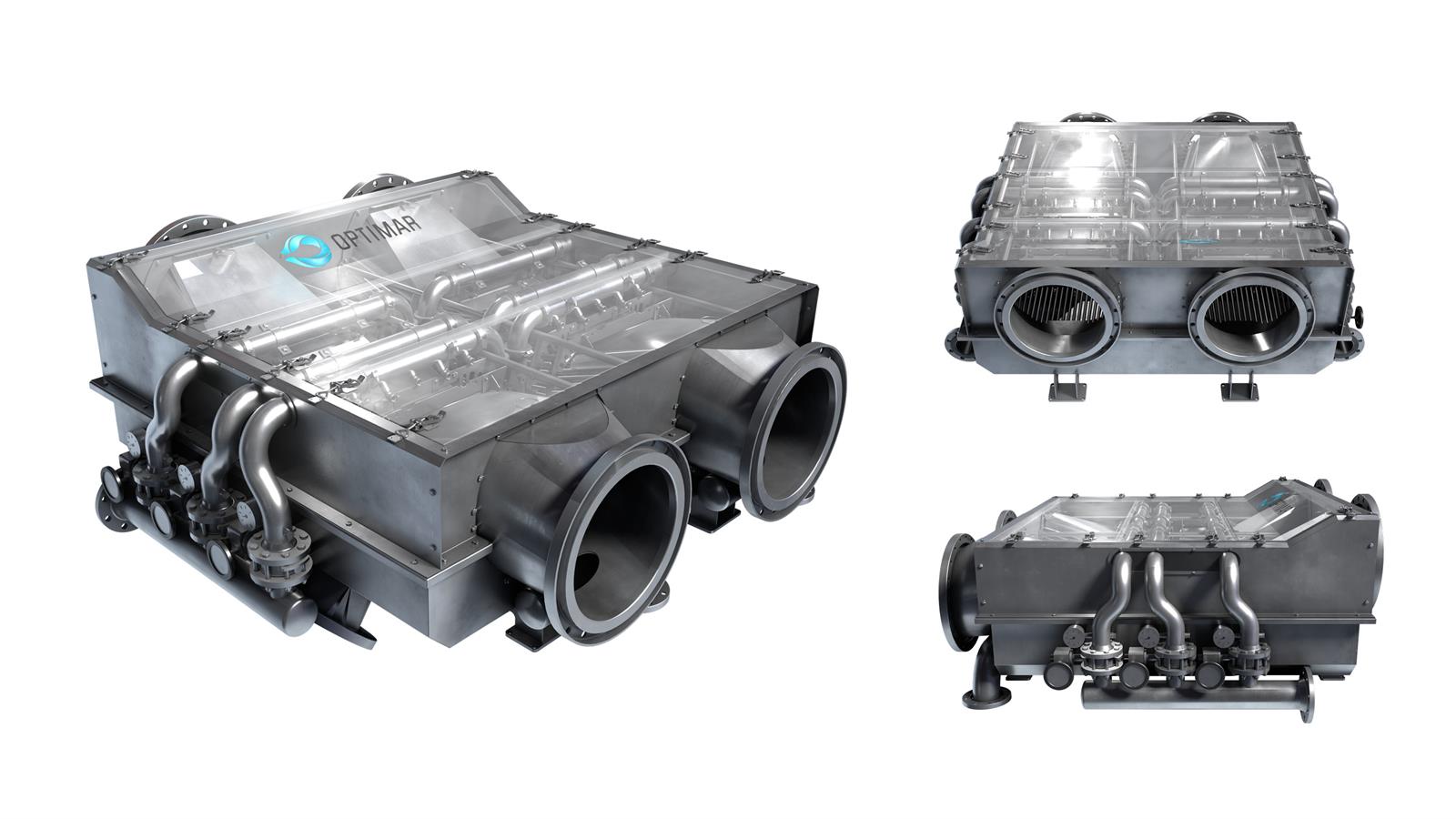 We continue to closely collaborate with our customers to develop the best methods for delousing. Our main focus is on fish welfare and safe operations, as well as helping our customers achieve higher efficiency and better quality.