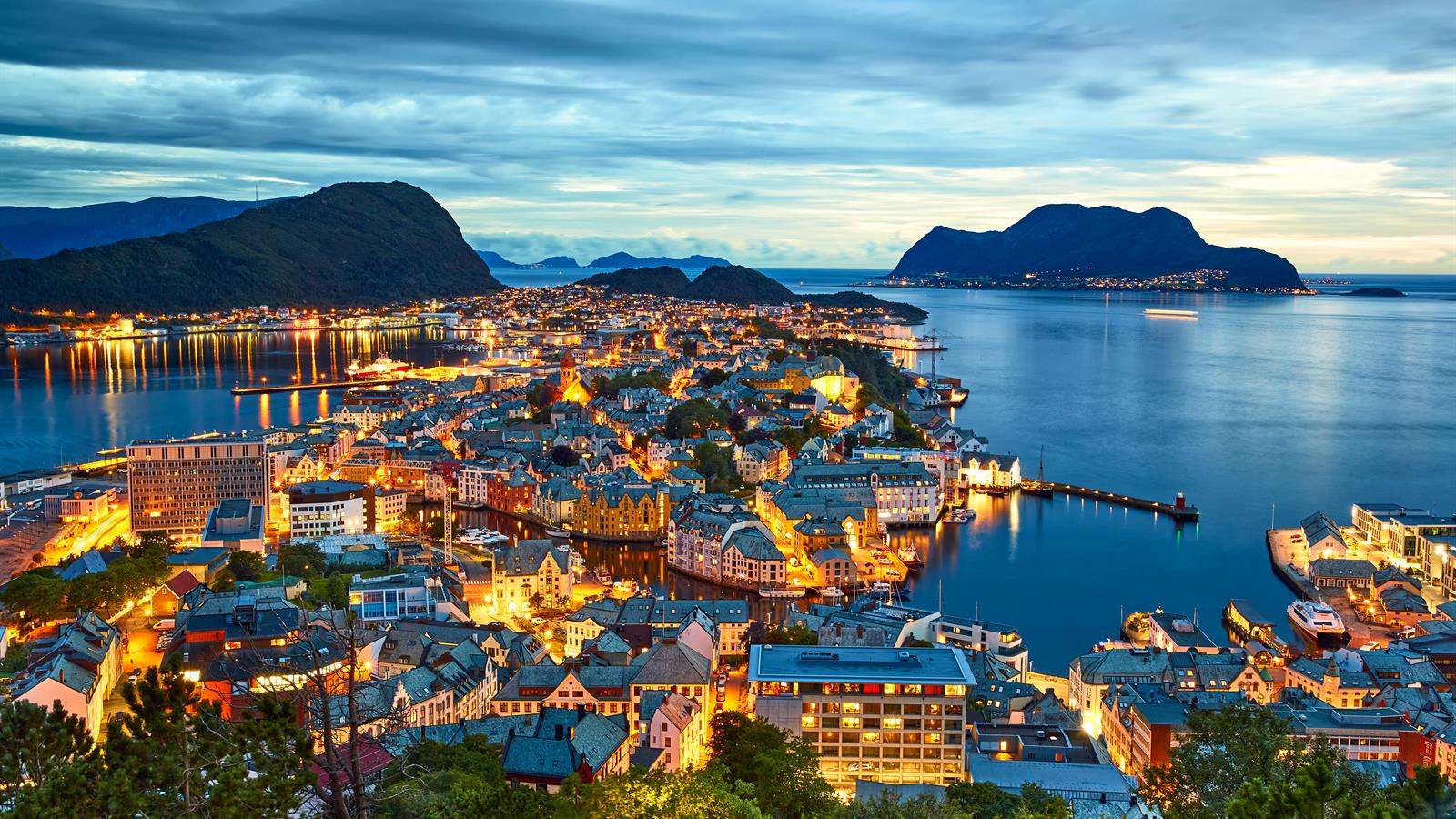 As animal welfare have become increasingly important within the industry, we aim to lead the way in implementing practices that take these issues seriously. Our goal is to make a difference through our products and expertise, and we believe that there are many opportunities available for us to do so.
Vi fortsetter å samarbeide tett med våre kunder for å kunne utvikle de beste metodene for avlusning. Hovedfokus er fiskevelferd og sikker drift, samt det å kunne hjelpe våre kunder til å oppnå høyere effektivitet og bedre kvalitet.
Come to our stand at Seafood Expo in Boston, and see our Electric Stunner - the most effective and humane way to stun. We will also be presenting other innovative and sustainable solutions for your factory, both onboard and onshore.