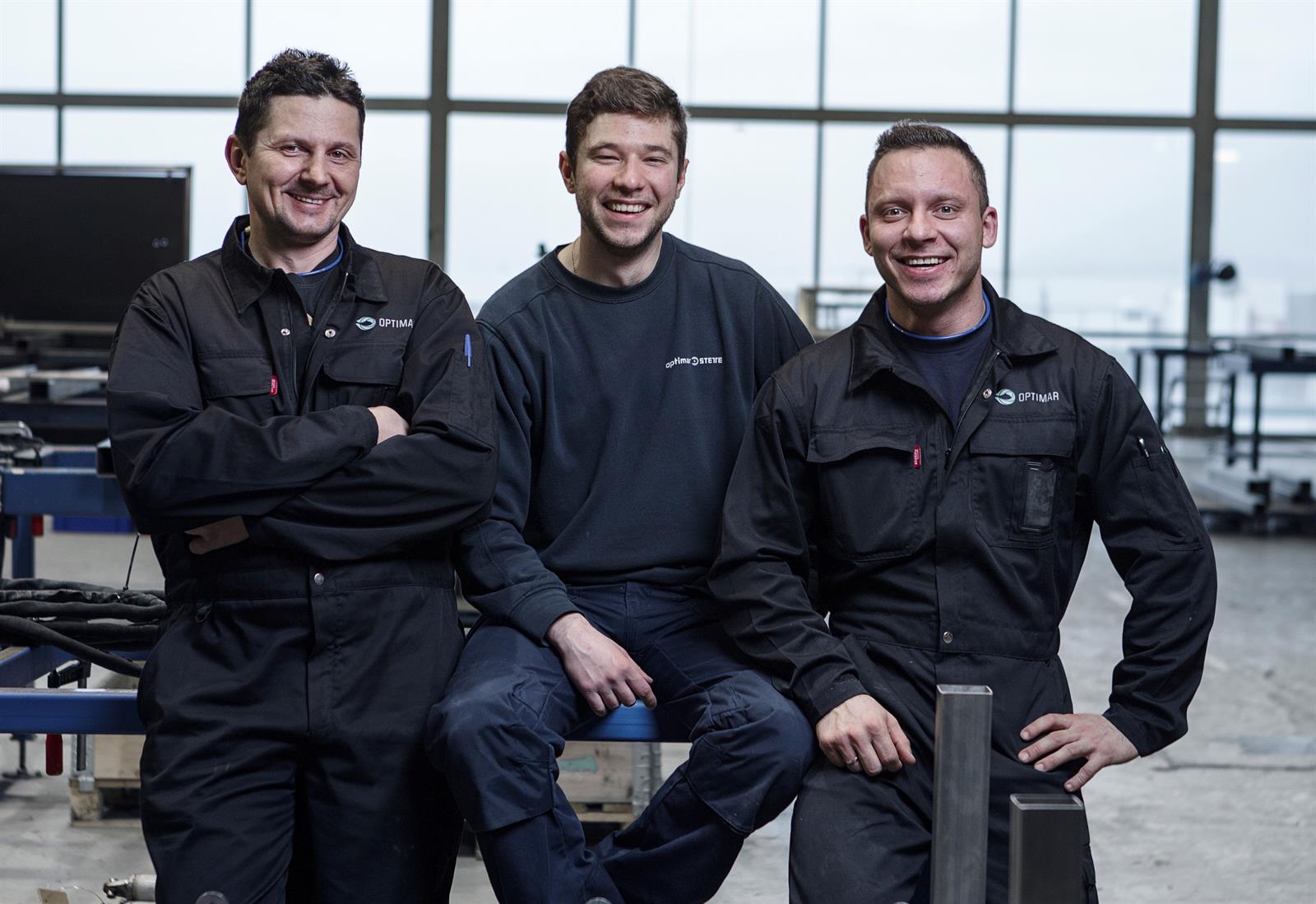 We are the world's leading innovation company in our field and are a global player in technology for robotization and automation of fish handling solutions and process equipment adapted for vessels, land-based factories, and the aquaculture industry.

Our head office with administration, development and production departments is located on Valderøya at Sunnmøre. We have 450 employees in Norway, Spain, Romania, and Seattle in the USA.

Contact one of our head offices or our sales team and we will find the right solution for your project.