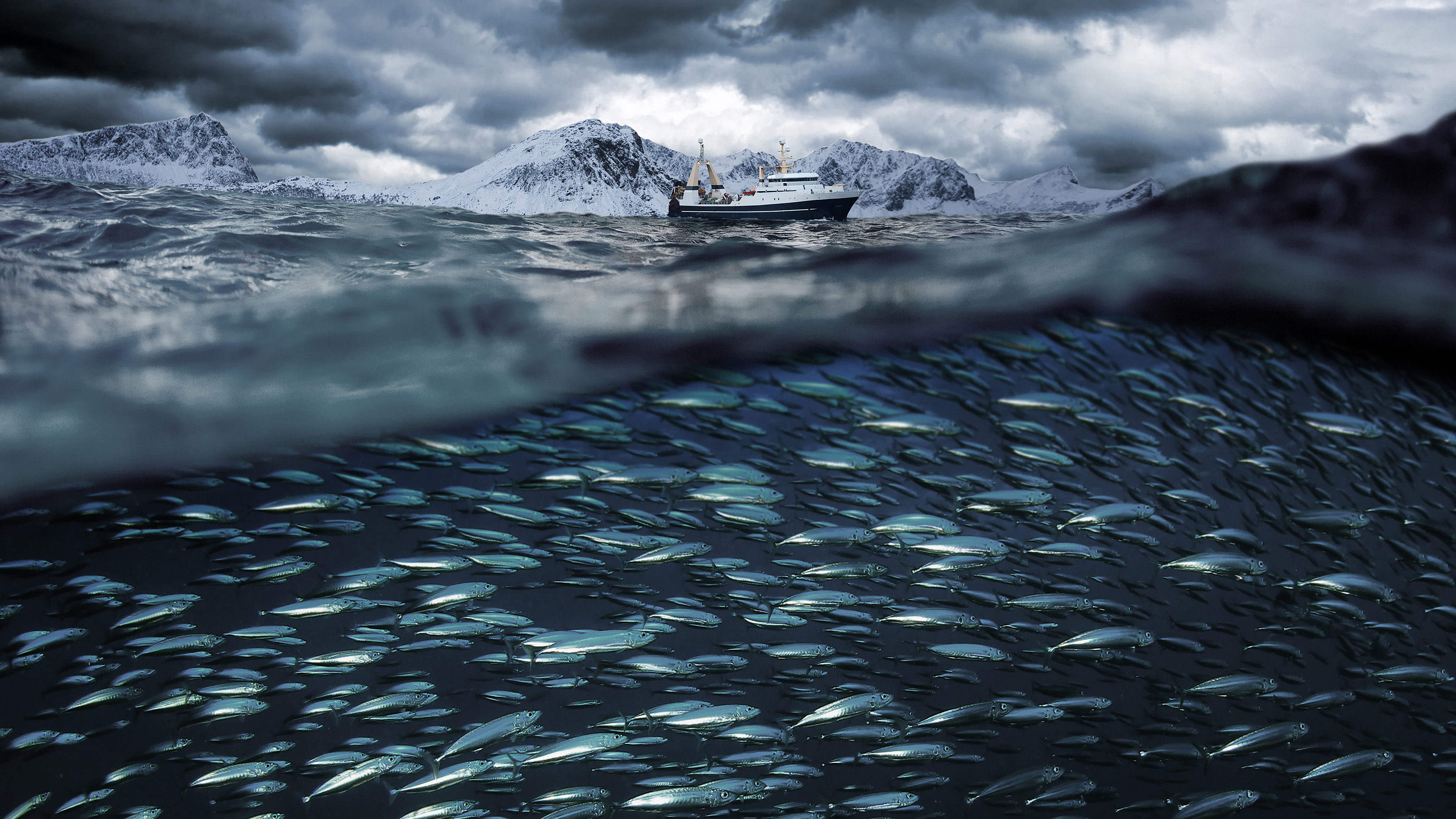 High-quality fish handling means high-quality fish products. From the moment the fish is brought on board it is important to process the fish as effectively and gently as possible to secure the quality.

We always look for new opportunities and ways of doing the processes that raise the capacity, efficiency, and quality. With our deep experience and knowledge, we collaborate closely with our customers to develop the most innovative factories in the industry.

Together with our automated systems and robust equipment, we ensure a high level of animal welfare in addition to solutions that save you time, energy and costs. Every minute counts and for this team downtime is no option.