Another year has come to an end, and a new one is about to begin. It's time to reflect on the old one, before embracing the new.
Looking back, we feel even more eager to create solutions taking better care of our shared planet and the species living here. Because this past year has truly reminded us that we are all connected.
Not to mention that people are at the heart of everything we do. They are our most valuable resource and in Optimar we are lucky to work alongside people from more than 20 nationalities. Different cultures and perspectives enrich our work environment and help us continue to innovate our industry.
Fish handling with care
Fish is a renewable resource - but only if we manage the resources correctly. Sustainability and animal welfare are becoming a way of work influencing all aspects of the industry. Along with stricter requirements the industry has seen an increased demand for products that reduce footprints.
For example, Optimar has taken the lead in electrical stunning and gained international recognition. The solution ensures humane slaughtering of the fish and is one of our key Fish Handling with Care products for the market.
We will continue working closely with our customers and various global partners, educational institutions, research institutes and animal welfare organizations to optimize our solutions in 2023.
As a market leader in the fishing industry and a part of the global food chain, it's our responsibility to create value for the next generations.
This will result in new products and better solutions for our industry. Some of them will be available on the market already in 2024. We look forward to telling you all about it and to keep strengthening our interdisciplinary competence.
Tracing products from ocean to plate
At the same time, the digitalization of the industry is moving fast and we are happy to see that our Commander software already contributes to a more efficient and environmentally friendly operation of vessels and fisheries. With Commander, you get a complete overview of where and when the catch came on board. At the same time, our visual grading system tells you all you need to know about species and weight.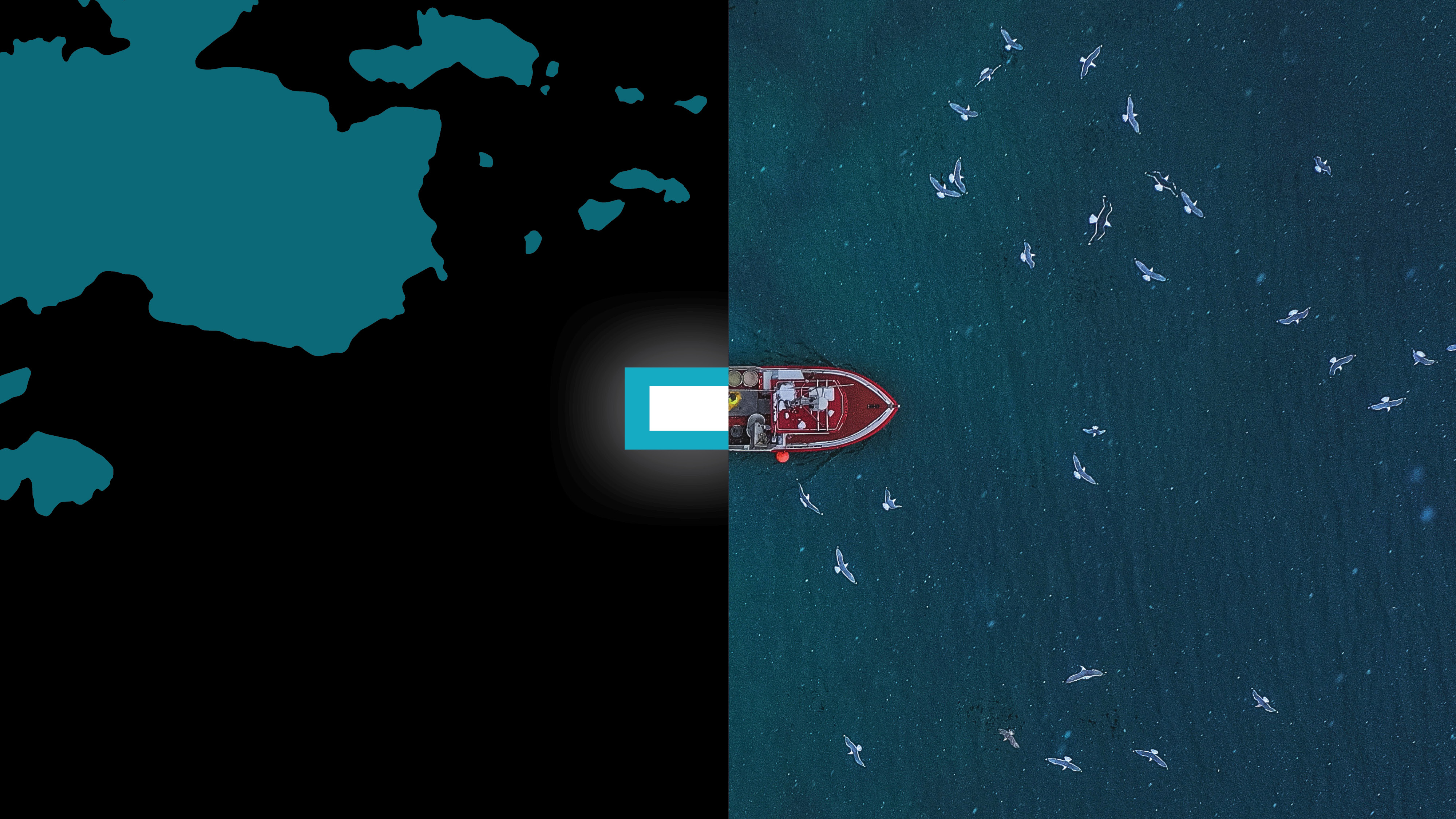 With that said, it's time to thank our teams, partners, and clients. We are thankful to have crossed paths with many of you around the world this past year. It brings us faith to be surrounded by many motivated and determined colleagues in our industry.
May you have a lovely holiday season and a new year filled with hope. Together we create value for generations - because we care.