300,000 pallets of fish, and still going strong
Back in 2008, we could proudly announce that Optimar was selected to deliver the factory to M/S Nordborg. The 83,50-metre pelagic factory ship was built at the Asmar shipyard in Chile in 2009 and started fishing in 2010.
– We are supplying the new Nordborg with her factory deck and this installation is very special as it is designed to allow the ship to operate as efficiently and automatically as possible with a small crew, Terje Hareide in Optimar told the newspaper Intrafish back in 2008.
Optimar delivered a complete factory with vertical freezers – including seven fillet machines, conveyors, bins, automatic emptying, automatic packing machine of frozen blocks, semi-automatic palletizer, and our pallet transport system. In addition to our solution for transport to cargo space and other equipment needed in a modern factory.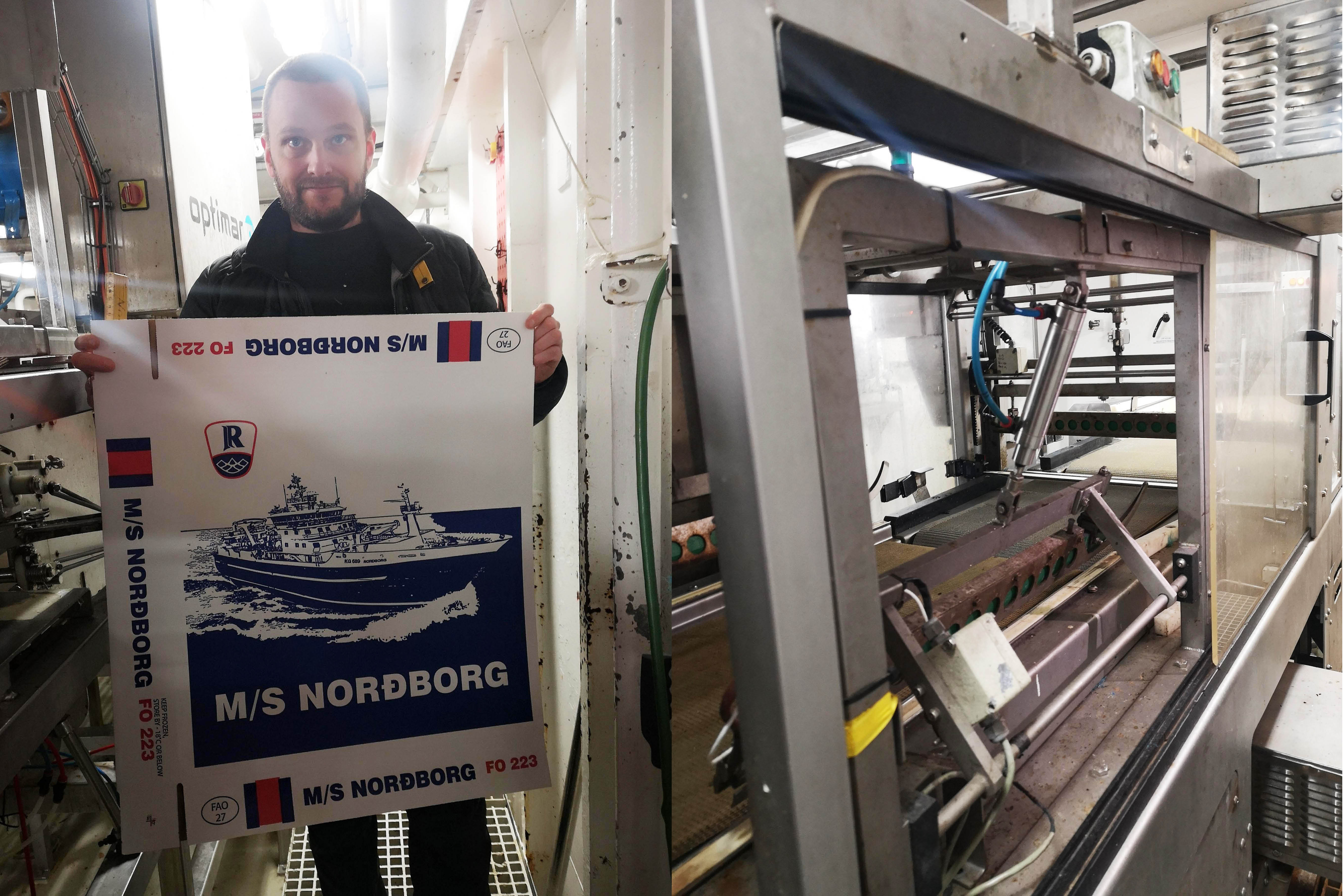 We visited Nordborg earlier in November and factory Manager Birgir Svøðstein proudly showed us around. He has been factory manager since 2009 and takes good care of all Optimar equipment.

Read more about our products here: Optimar Onboard Solutions
19,000,000 fish blocks later
During these 13 years, 300,000 pallets of fish have left M/S Nordborg. 19,000,000 fish blocks from capelin, herring, and mackerel have passed our packing machine since 2010.
This story proves that Optimar's equipment stands the test of time. However, it wouldn't have been possible without a dedicated team onboard caring for maintenance and original parts.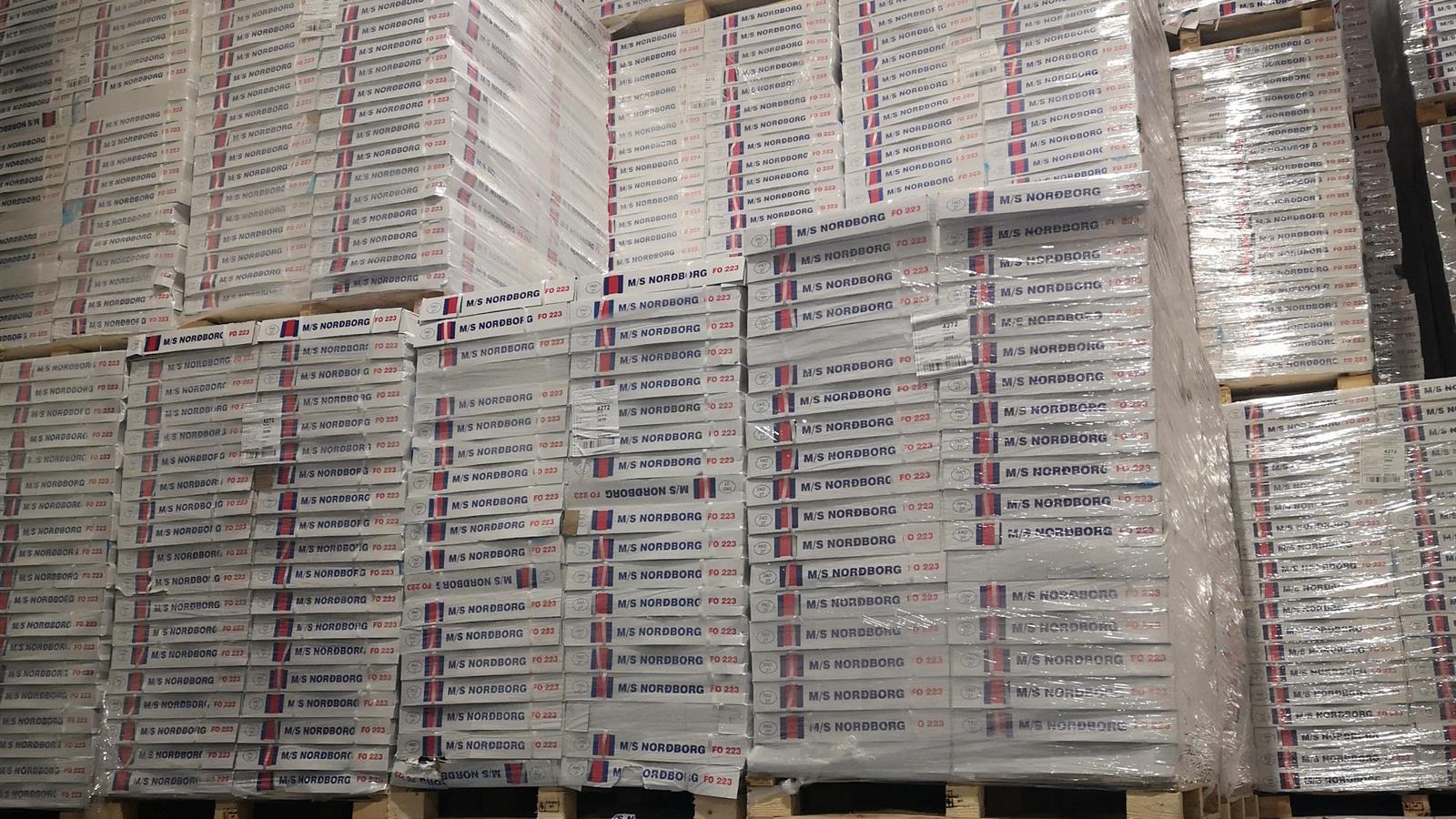 We wish M/S Nordborg good luck at sea in the coming years.