Cleaning up the past – for the future
Every minute 15 tons of plastic ends up in the ocean. As a market leader in the fishing industry and a part of the global food chain, it's our responsibility to create value for the next generations.
– We have an obligation, not only to the planet, but to our employees, customers and owners to take a leading role and stance in the effort to drive sustainability across the industry, says CEO in Optimar Al Ghelani.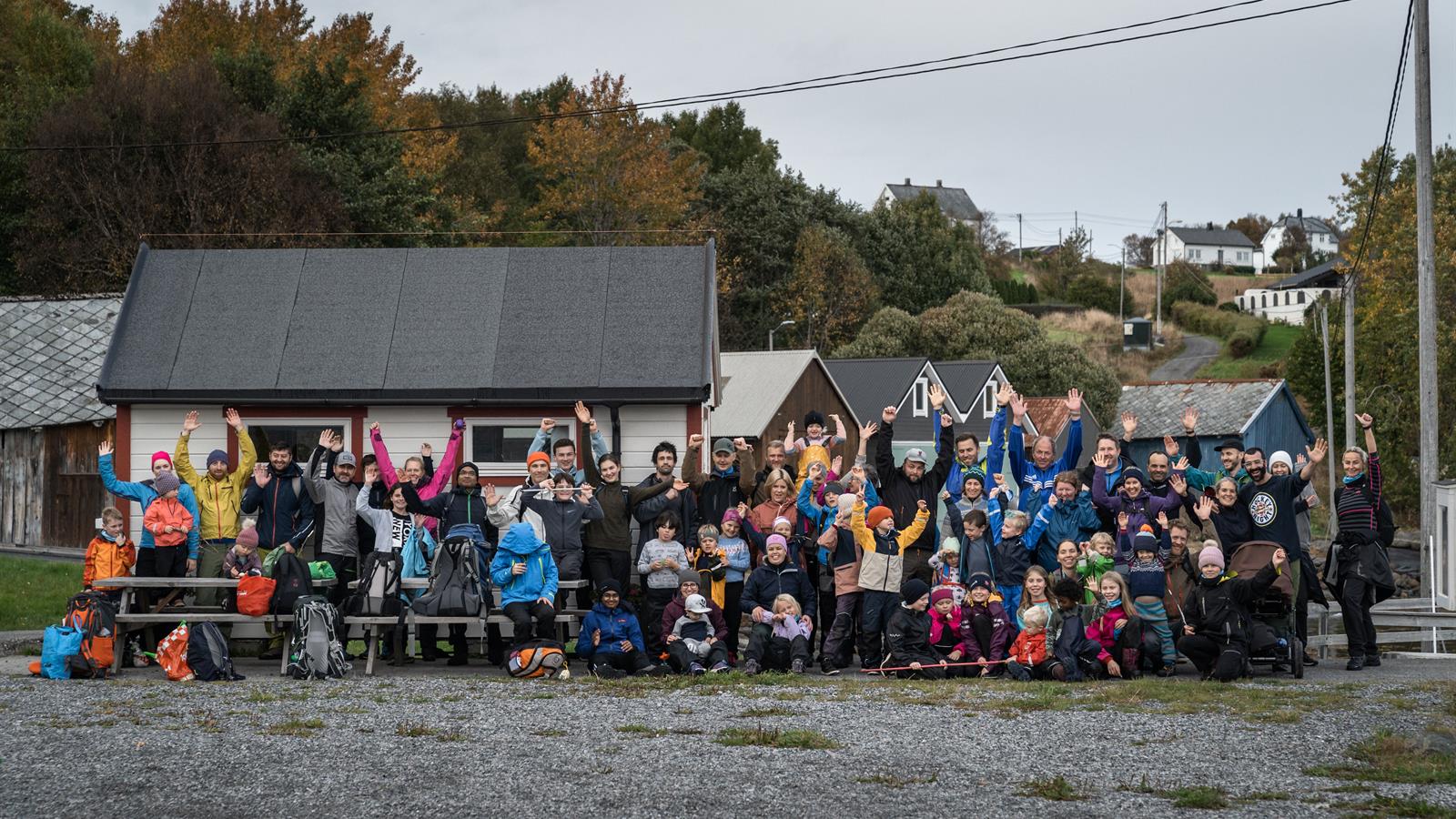 Optimar employees and their families doing our part.
These are times of change and we can't save the world alone, but we can all save the world a little. At Optimar people are at the center of what we do, and together we solve problems every day. We can't solve it alone, actions is needed and together we can make a difference. In Optimar we work together as a team to solve problems.

This mindset followed us to the Kalvøya island outside Ålesund. Together with the Norwegian voluntary organization Plastfritt Hav, we invited our employees and their families to help clean the shores .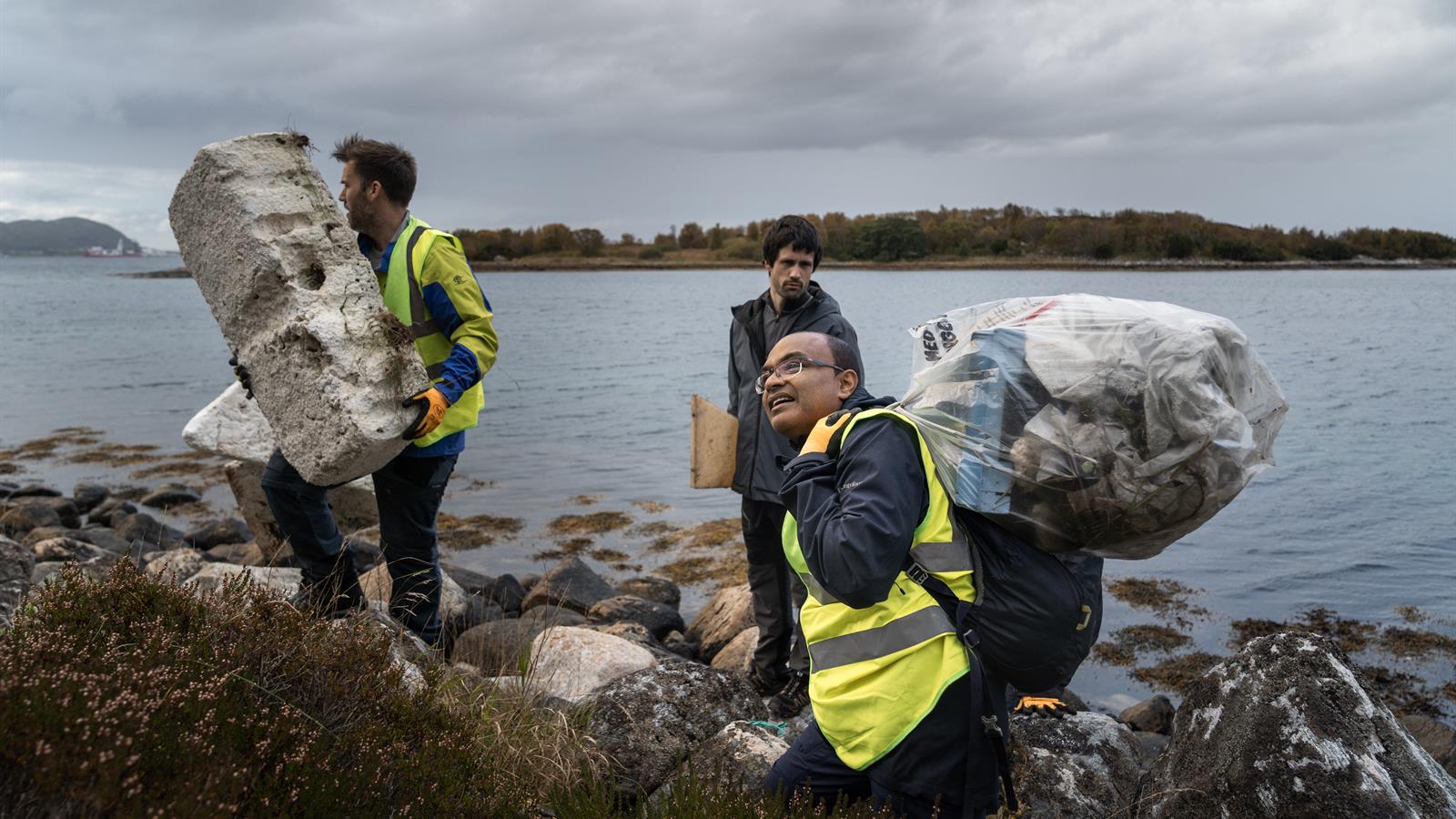 A common responsibility

– It's about the bigger picture. In Optimar we involve our employees and take action. We all share the responsibility and together we make a difference, SVP HR & Organization Lene Flem Debess
explains.

– Preserving life below water is crucial to our existence. What we saw on Kvaløya was generations creating value for generations. It shows that it's possible for everyone to take part in saving the ocean, Debess adds.
Marine litter
It is estimated that between 8–12 million tons of plastic end up in the world's oceans every year. After a shore cleanup done in Norway in 2020, it was stated that 46% of the marine litter found in Norwegian shores came from fisheries and aquaculture. 77% of the litter originated from Norway.
It is clear that our industry has been in part of littering the sea, which is why we also have to be at the forefront of cleaning it up.


- Fish handling with care also includes caring for people and planet. We want to create value for the next generations.
The innovation gene
– Throughout our history, we have been leading innovation, continuously developing new products and building highly automated systems that operate the harshest of environments. The innovation gene is something that we value at Optimar. Now more than ever we will put this to work by developing solutions that will help both our customers and our company to work in the most sustainable way, Ghelani explains.

We will continue to use this gene to develop solutions that support both our customers and our company to create value for the next generations.
Do you want to read more about how we handle our responsibility?
Find our sustainability report here.
Optimar Sustainability Report 2020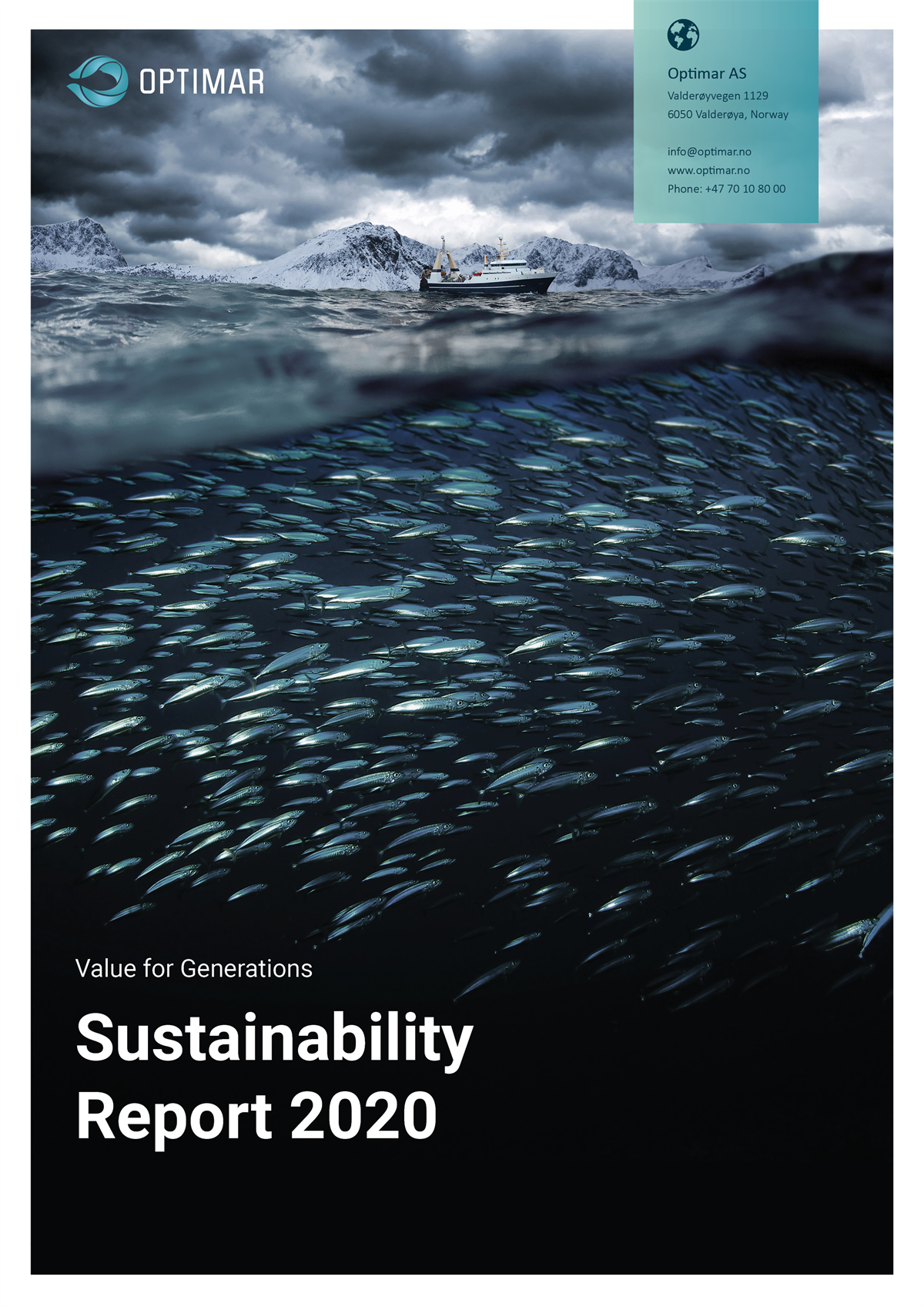 Feel free to contact us to here more about our responsibility and how we work towards a future worth living.