How Optimar is moving towards a sustainable future
Sustainable management of the world's fish stocks, both wild and farmed, is key to keeping a growing global population adequately fed. Optimar's new Sustainability Report shows how we are working as an organization to manage all our resources in a way that creates value not only today, but for the generations to come.

We choose to take a broad view
While combating climate change and protecting the environment are fundamental aspects of this, we choose to take a broader view.
For us, social and economic development is equally important. Because in the end (in the immortal words of Gro Harlem Brundtland, chair of the highly influential United Nations Brundtland Commission way back in 1987): "everything depends on everything else" in a planet-wide cyclical process.
Optimar has been contributing to sustainability for years, though we call it: "fish handling with care".
We design and manufacture equipment that ensures good fish health and exceptionally gentle handling. Our processing solutions are also designed to provide factory operators with a safe and functional working environment without risk of stress and injuries.
Growing consumer awareness is already changing our industry
In recent years, however, animal health and welfare, human working conditions, raw material utilization, energy consumption and limiting carbon emissions have become increasingly important considerations in sustainable food production.
Consumer awareness of and emphasis on these considerations is changing how our industry operates.
Products that are considered "industry standard" today will not exist in a few years if they no longer meet society's increasingly stringent climate and environmental requirements. On the other hand, products designed for tomorrow's decarbonized and circular economy will have a sustainable future to look forward to.
To some extent, we feel we have a responsibility to safeguard the reputations of our customers by developing and producing what they need to operate sustainably both now and in the future.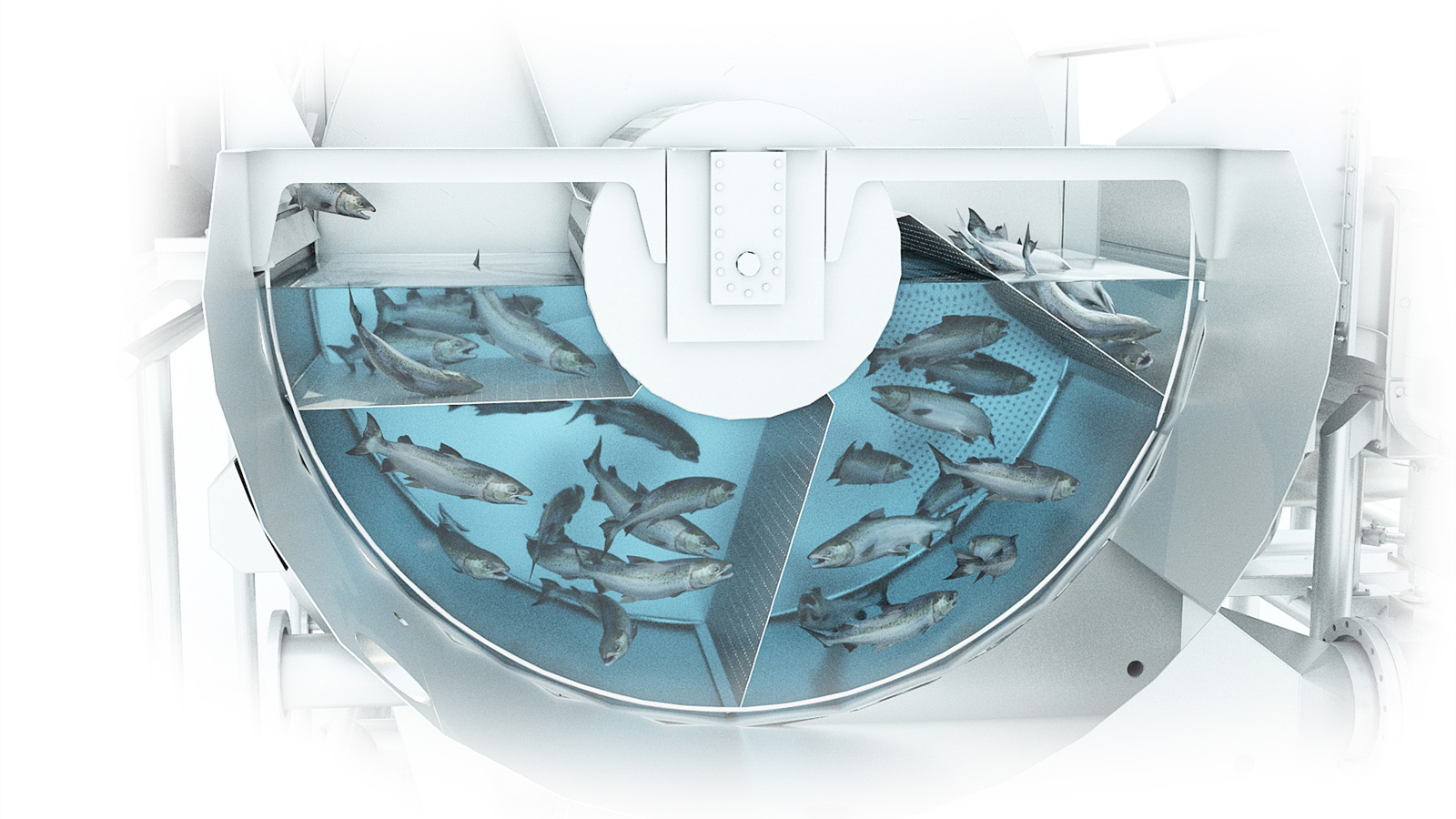 Optimar Optilicer - Removing sea lice without using chemicals or medicals
ESG compliance is no longer an "optional extra" for financial markets
At the same time, investors and financial markets are also placing greater emphasis on environment, social and governance (ESG) issues when making decisions about where to put their money. Demonstrating compliance with accepted ESG standards has therefore ceased to be an "optional extra" and become a prerequisite for share price development and borrowing at favourable terms.
Transparency will help give us a lasting competitive advantage
Our new Sustainability Report is a reflection of the importance Optimar places on transparency. We want to enable all our stakeholders to gain a better understanding of how sustainability fits into our business model and what we are doing to become more sustainable over time.
We believe that transparency in this area will strengthen our relations with customers and help us attract and retain a dedicated and highly skilled workforce, which in turn will give us a lasting competitive advantage.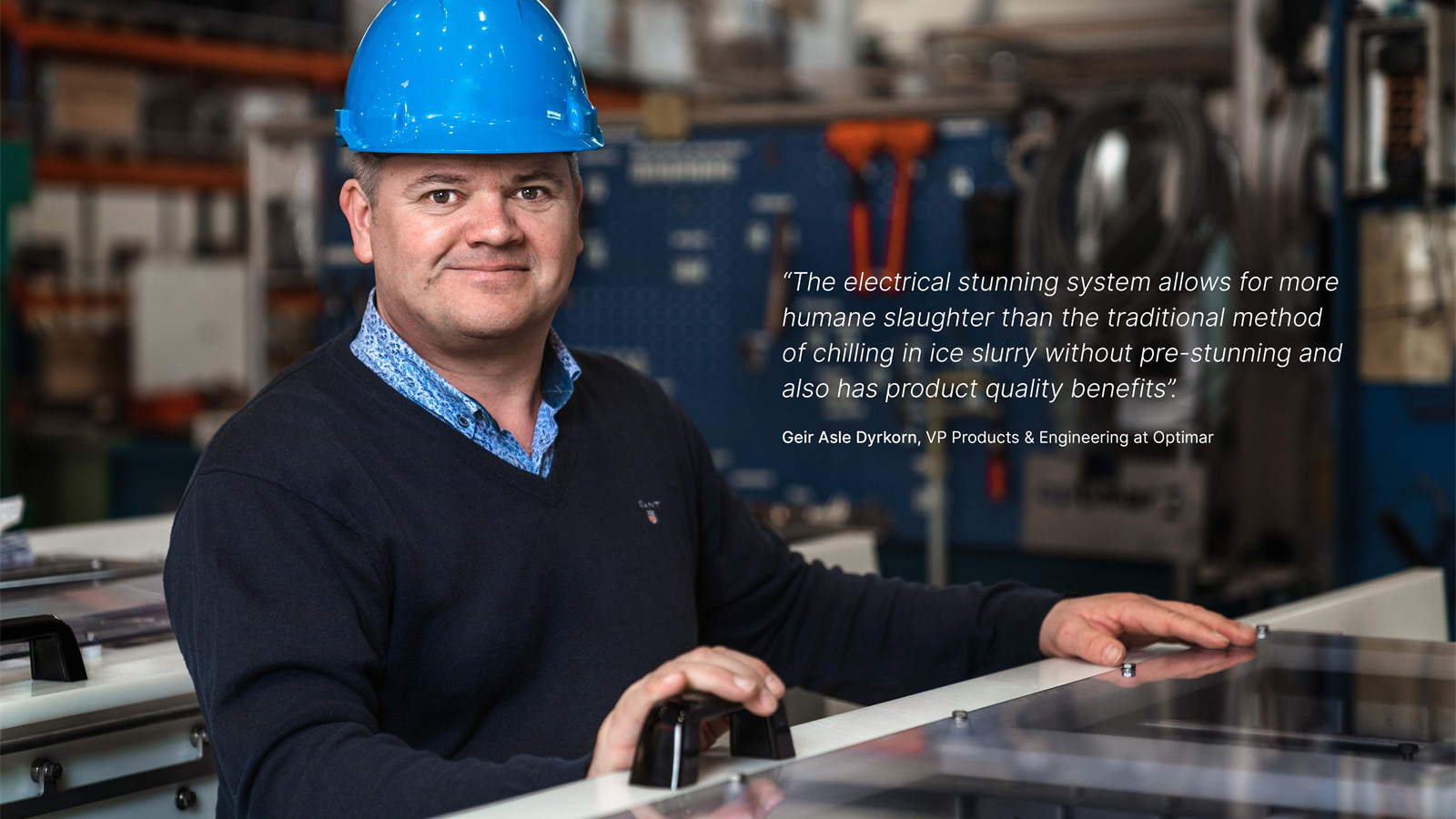 So, what will you find in our Sustainability Report for 2021?
A presentation of our sustainability strategy, a description of our actions and policies relating to human and labour rights, as well as our environmental performance; details of our support for the UN Global Compact; what we are doing to combat corruption; which UN Sustainable Development Goals we are contributing to; and how we are exercising our corporate social responsibility.
We are proud of what we have achieved so far with respect to sustainability, but we are under no illusions. Much more remains to be done.
Our values, and the principles on which we have built our organization, will continue to drive us forward and underpin the choices we make going forward – together – to a sustainable future.
Read our complete report: