Irene V. Mjelde is our new Chief Commercial Officer
Irene joins our strong sales team to ensure continuous growth in the global market.
– I look forward to develop Optimar in the best way to meet the opportunities in the global market, says our new Chief Commercial Officer, Irene V. Mjelde. She comes from the position as Managing Partner in the recruitment company Yapril.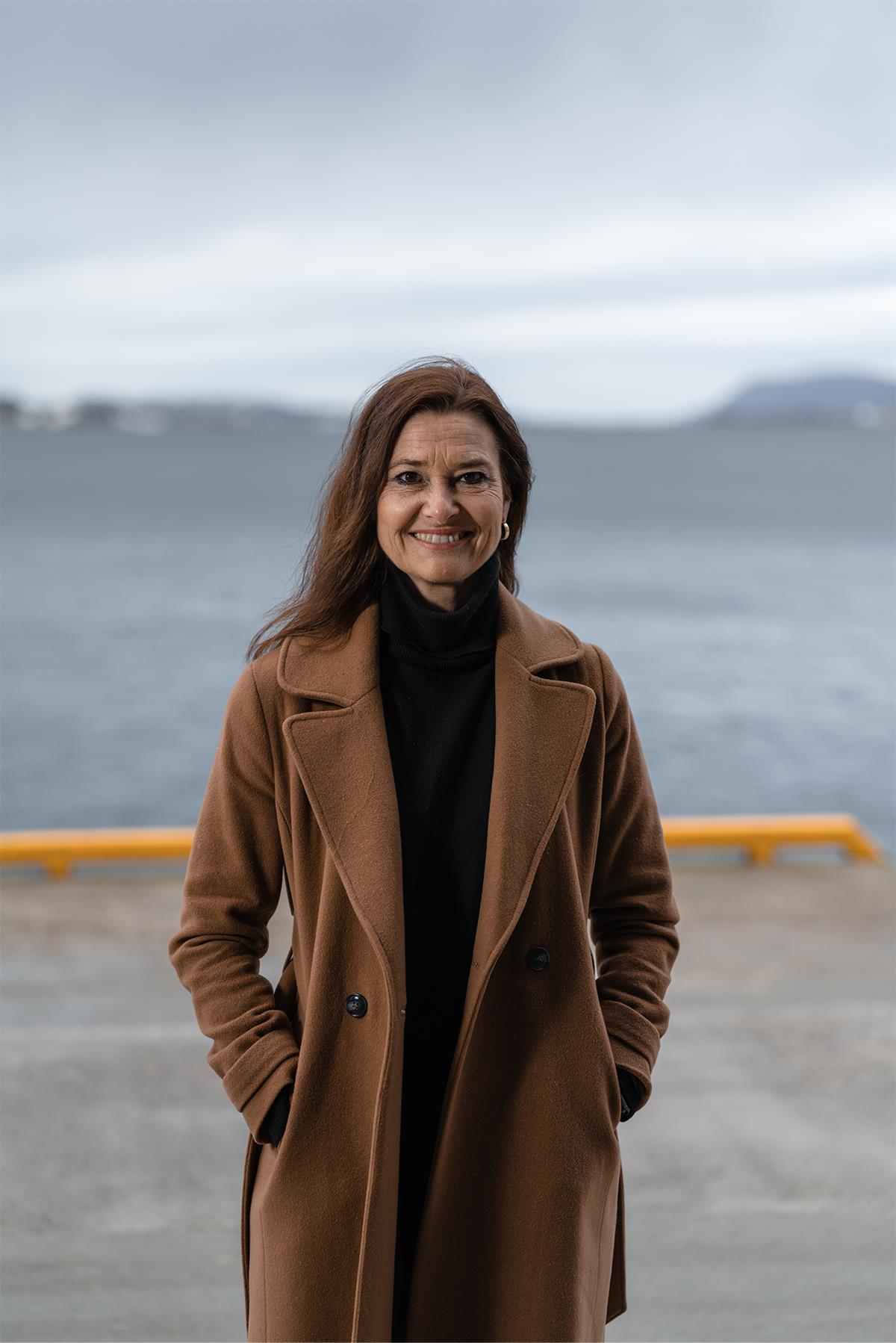 – Irene has worked side by side with Optima the last couple of years and knows the organization well. In addition, she has extensive management experience from the maritime industry, Senior Vice President in HR & Organization, Lene Debess says.
Mjelde was responsible for making Regatta a significant international brand and knows what she is in for. However, it is with great humility and respect that she takes over for Peder Stette, one of Optimar's founders.
– It has been important for us to find someone local who acknowledges the value of traditions, but at the same time has a global mindset. We are certain that Irene will handle the legacy in a good way, Debess explains.
Owners who secure innovation
Our new Chief Commercial Officer looks at the owners and their long-term visions as an enormous opportunity and identifies a great potential for Optimar abroad.
– I identify myself with the values of Optimar and the owners. I knew right away that this was the right place for me and the opportunities that lie ahead is a real trigger, she says. I look forward to getting to know customers and skilled colleagues both at home and abroad, and to help realize the company's global growth ambitions, she says.
Al Ghelani, CEO of Optimar, is pleased to have Irene on board. - For a company and an industry in great change, good leadership is absolutely necessary. Irene's global experience and understanding of what is needed to achieve the goals set for the company, makes her a good match for us. We look forward to having Irene in our team, Al concludes.


Will lead the global sales organization
For Optimar, diversity is essential. Lene emphasizes the importance of bringing people with different experiences, genders and backgrounds together when building a strong global company.
– Irene has the energy, drive and commitment we were looking for and it will come in handy when leading our global sales organization. She will work closely with sales teams all over the world to ensure that the customer perspective is anchored in the entire organization, every single day, Debess explains.
We look forward do have Irene onboard in June.