Olympic Prawn increases the product quality with solutions from Optimar
Olympic Prawn is a shrimp and factory trawler built for arctic waters. The innovative vessel contains next generation solutions to increase product quality and sustainable operations. Such as the automated factories with a freezing capacity of 75 tons per day from Optimar.
– We have been in operation for a year now, and are very pleased, Operations Manager in Olympic Seafoods Jakob Maron Remøy tells us.

The quality is ensured by automated fish handling to reduce touch points. From freezer to packaging and palletizing. Thanks to a close collaboration between client, Optimar and shipyard, both whitefish and shrimps are handled with the utmost care onboard Olympic Prawn.

– A common understanding is crucial when developing and delivering advanced systems like this. We had meetings regularly throughout the process to make sure that the progress and end result met the client's expectations, Installation Manager in Optimar Harry Fugledal explains.



A safer work environment
The vessel was handed over from Cemre Shipyard in Turkey in December 2020 as a result of Olympic Seafoods' focus on innovation and sustainability, towards responsible harvesting of the ocean. This responsibility is about much more than only hybrid propulsion systems and energy efficient trawl winches.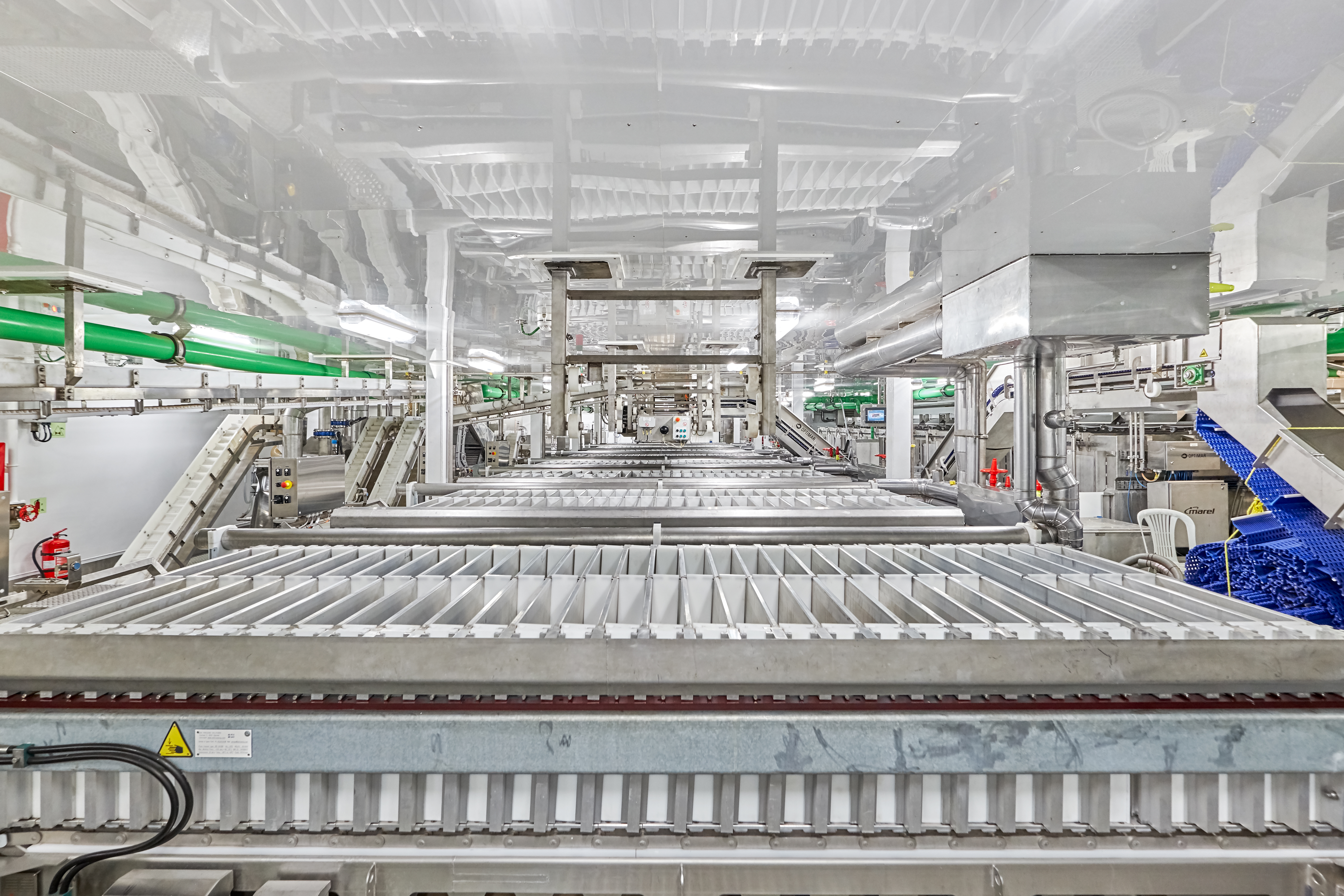 – The crew is just as happy with the automated solutions. They experience less heavy lifting, wear and tear. The result is increased health and a safer work environment, Remøy explains.

Optimar thank Olympic Seafoods for the mission and look forward to following Olympic Prawn through the arctic waters.


If you want to learn more about the factory onboard Olympic Prawn or other systems from Optimar, fill out the contact form and we will be in touch.