Process fish more efficiently with our onboard and onshore solutions
We are one of the world's leading innovation companies in our field. Offering technology in robotization and automation and provides sustainable fish handling solutions and processing equipment adapted for vessels, land-based factories, and the fish farming industry. As a systems integrator, we provide the time, talent and technology required to turn your vision into reality – from initial plan to completed project.
Onboard solutions
High quality fish products are made from high quality fish handling. From the moment the fish is brought on board the ship it is vital to secure its wellbeing. Optimar's automated systems maintain a high level of animal welfare as well as save time, energy and money. VP Sales and Marketing Viggo Brevik and his team know that close collaboration is the right path to a good solution.
Read more about our onboard solutions here: Onboard Fish Handling
Onshore solutions
We strive to make fish handling with care achievable throughout the whole handling process. With automation and robotization you are able to handle the fish more effectively and gentle, with focus on designing and producing automatic and robotic systems that have made fish processing easier, faster, safer, cleaner and more profitable.
One of our key products for onshore facilities is our freezing hotel, OptiFreeze Blast. This solution is capable of freezing up to 1000 tons per day of any product – from meat and fish to poultry and pizza to vegetables and bakery goods.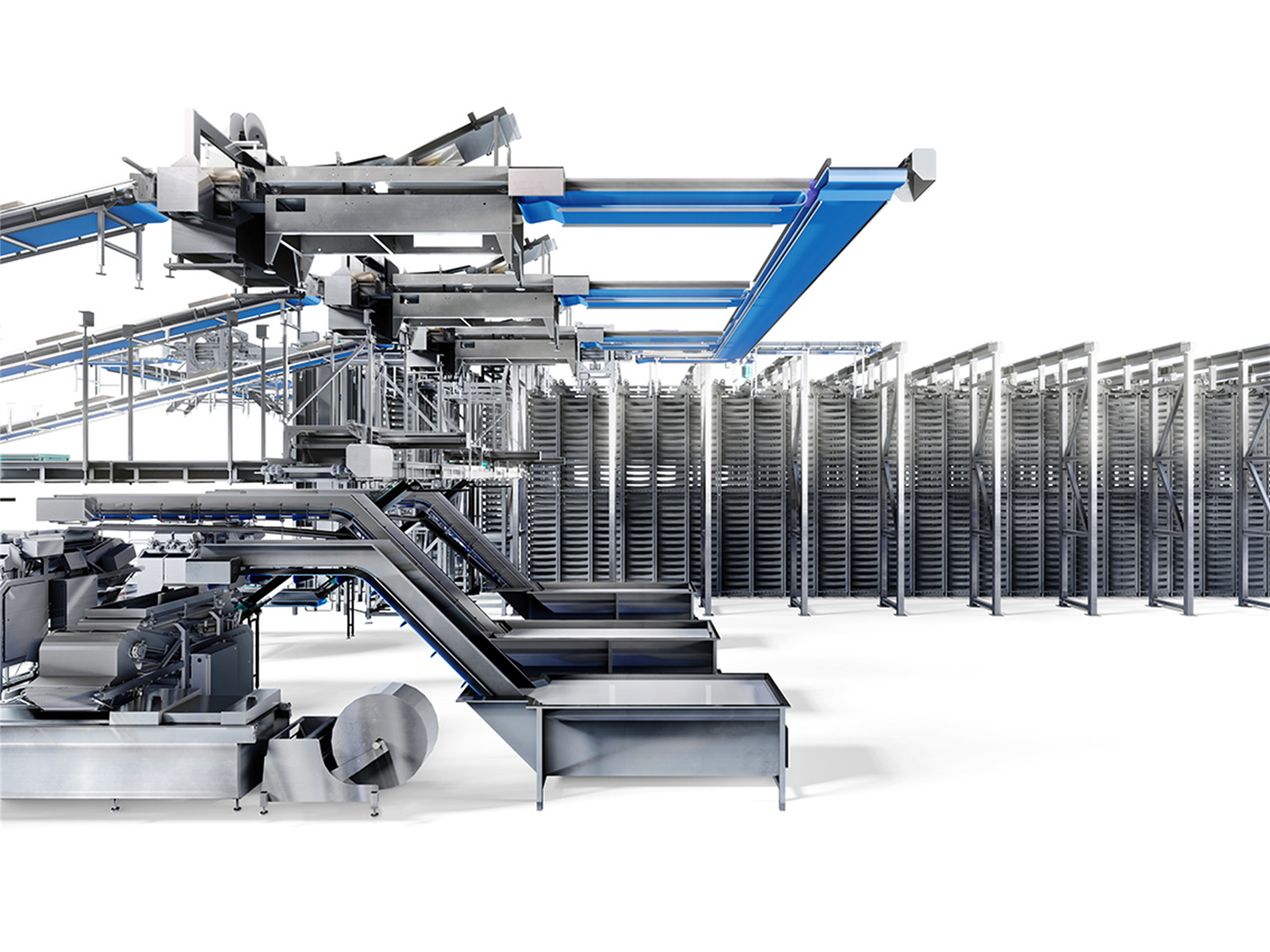 Read more about our Onshore Solutions here: Onshore Fish Handling
Aqua Solutions
Optimar Stun and Bleed solution, Optilicer and Grinding are just some of our key solutions for fish farming. Our equipment for industrial processing of fish involves no chemicals and gentle handling in high capacity systems – both standardized and custom made.
Read more about our Aqua Solutions here: Aqua Culture
Meet us at Icelandic Fisheries Exhibition
If you want to know about our solutions and how we can help you process fish more efficiently and of higher quality, drop by our stand B50 at Icefish. We have a broad team traveling to Iceland, with experience from all tree segments. They hope to have good discussions about your factory solutions. We see that small improvements can lead to great changes in both capacity and quality.
You can also book a meeting in advance - use the contact form to secure your time.