Team Optimar at Seafood Expo Global
We are one of the world's leading innovation companies in our field. Together with our customers and partners we will innovate and continue to create an industry, caring for generations to come.

Meet us at our stand at Seafood Expo Global in Barcelona, where we will present innovative solutions for your factory, both onboard and onshore. Our global sales team will be present at our stand and are really looking forward a global gathering in the beautiful city of Barcelona.


VR demo
You will have the opportunity to try VR at our stand. You can walk trough our different solutions from a complete trawler, longliner, stun and bleed solutions and different onshore solutions. Possible to book a time if you want, use the contact form.
Commander Live Demo

During the expo we will have live demo of our Commander software. This software enables you to have full control of your catch, from the moment the fish get`s onboard until in is frozen and on it`s way to storage. Product Manager Elling Aarseth will be present at our stand all 3 days, and is looking forward to some good discussions.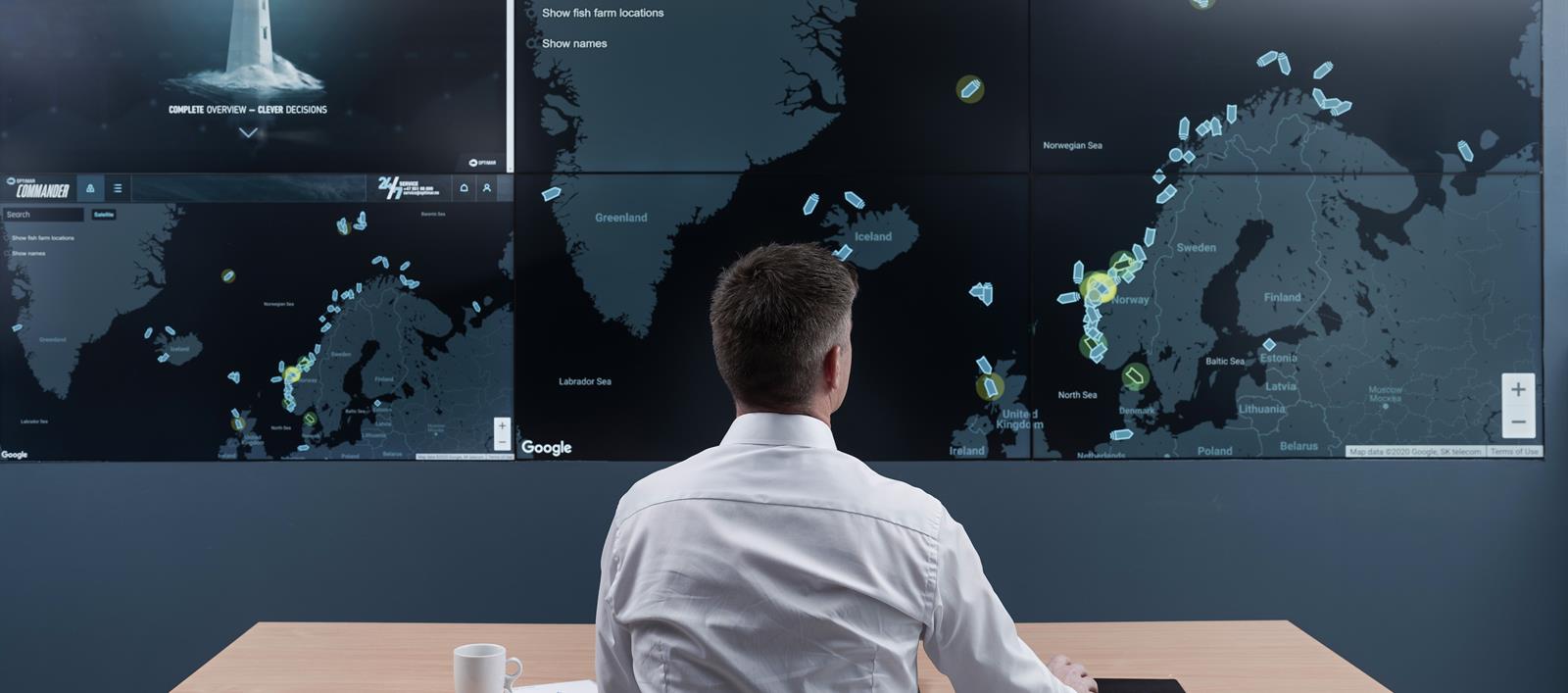 Systems that deliver

We offer technology in robotization and automation and provides fish handling solutions and processing equipment adapted for vessels, land-based factories, and the fish farming industry. As a systems integrator, we provide the time, talent and technology required to turn your vision into reality – from initial plan to completed project.