We are ready for Conxemar!
Conxemar is ranked as one of the forth most important Seafood Exhibitions in the world - and we are happy to be part of this event.
After over a year with restrictions on traveling we are happy to be able to meet customers, partners and friends in the industry again. At Optimar we focus on the needs of our customers and it is often through open dialog and good discussions that new innovations appear. When discussing challenges, opportunities and future innovations - we find new ways of changing the way we work.
Collaboration is the best way to innovate.
We will present some new innovations and some product developments that we have been working on. Very often small changes of product or production-lines can lead to more efficient workflow in the factory, better quality of end product and better profit for all.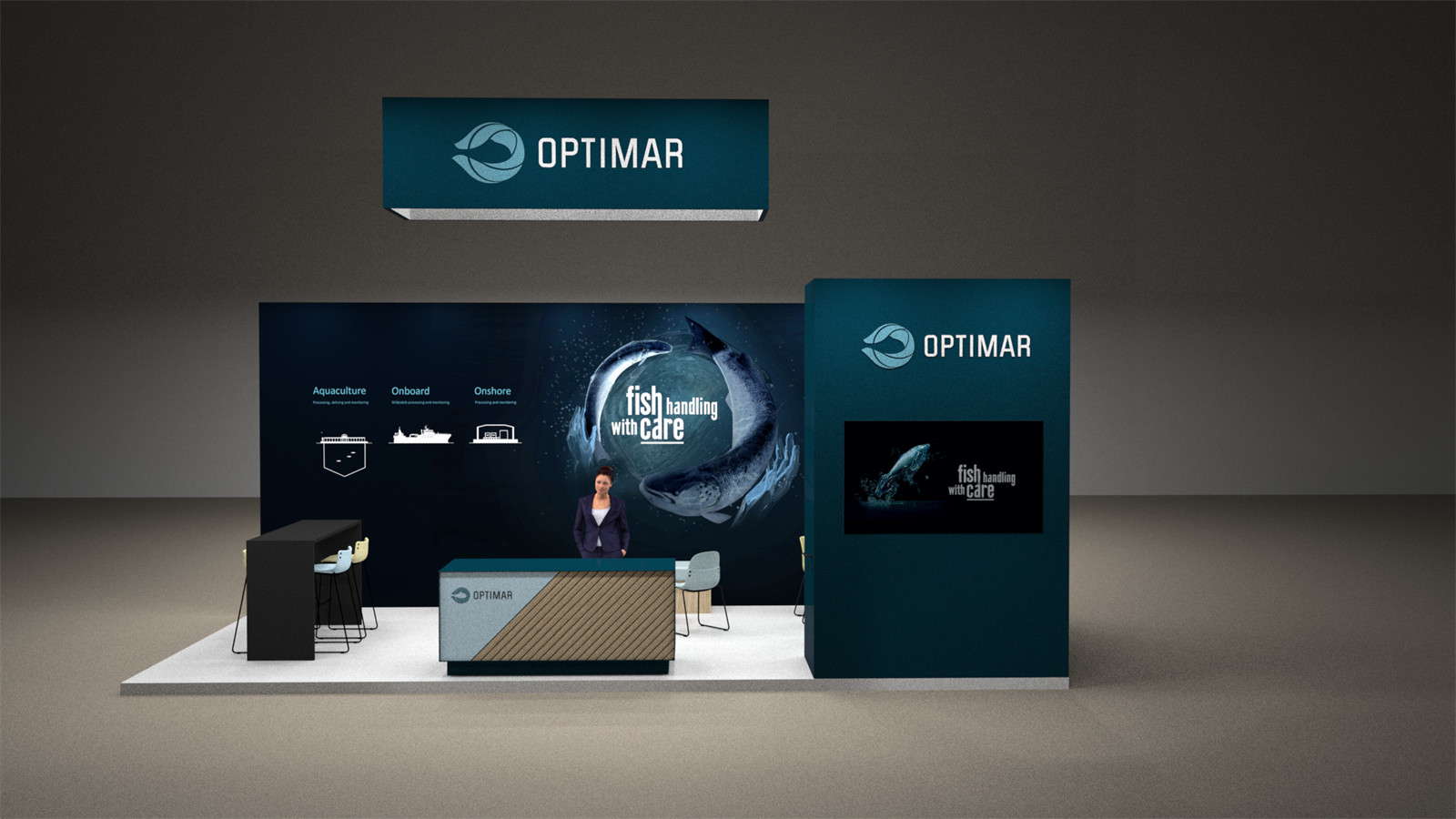 We will be present at our booth with our team from Vigo, Spain - and we are happy to tell that some of our employees from the office in Norway will be able to travel and join the exhibition.

See you at CONXEMAR 2021, booth A-14!
Some of the products we will be presenting:
Cephalopods Thawing Tank
Conic Thawing Tank
Filleting and Trimming Line
Treatment Tanks Line
Pssst! While waiting for us to meet up - feel free to read about:
This fully automated freezer is handling 240 tons of fish a day - 20 years after delivery!