Optimar Animal Welfare Week in Ålesund, Norway - it was a great success!
Marks & Spencer and Optimar have joined forces to host "The Animal Welfare Week" from March 28th to April 1st
As animal welfare have become increasingly important within the industry, we aim to lead the way in implementing practices that take these issues seriously. Our goal is to make a difference through our products and expertise, and we believe that there are many opportunities available for us to do so.
Organizing this year's event was a collaborative effort between Optimar and Marks & Spencer, who brought their top suppliers from the fishing industry worldwide. Our partnership resulted in a gathering of diverse professionals from the Seafood business field, coming together to share insights and expertise on animal welfare and sustainability practices. The Optimar Animal Welfare Week was a truly inspiring and educational experience, where we had the opportunity to learn and be inspired by experts from around the globe.


"The best part of the week was the time we had for in-depth discussions, for challenging each other and for focused questions. Much useful debate was had, and we aim to arrange something similar next year with a broader audience"
Jannicke Valderhaug, Marketing Manager at Optimar
Our agenda for three spectacular days of inspiration
Throughout the week, knowledgeable lecturers and speakers shared their insights on sustainable fish farming, providing us with a unique opportunity to gain a deeper understanding of the latest developments in the industry.
Our journey started with embarking on the Nordic Lady together and sailing through the breathtaking fjords to meet some of our highly regarded aquaculture customers. First we visited the impressive land-based salmon farm Salmon Evolution - and then we headed over to Vikenco,

which is a very well recognized supplier of seafood with a modern slaughterhouse and processing facility

. At their facilities we got to witness first hand their innovative and sustainable practices with high focus on animal welfare.
At Optimar production in Valderøya, we presented solutions for humane production of all aquatic species, and our visitors learned how to improve the welfare of aquatic animals in the processing phase.
To round off each day, we enjoyed suitable, sustainable, and local seafood dinners, where we relaxed, networked, and discussed the day's events with our peers.
It was certainly a unique opportunity to gain valuable insights and create lasting relationships with like-minded individuals.
Let us always remember - together we can make a positive impact on animal welfare and create value for generations to come.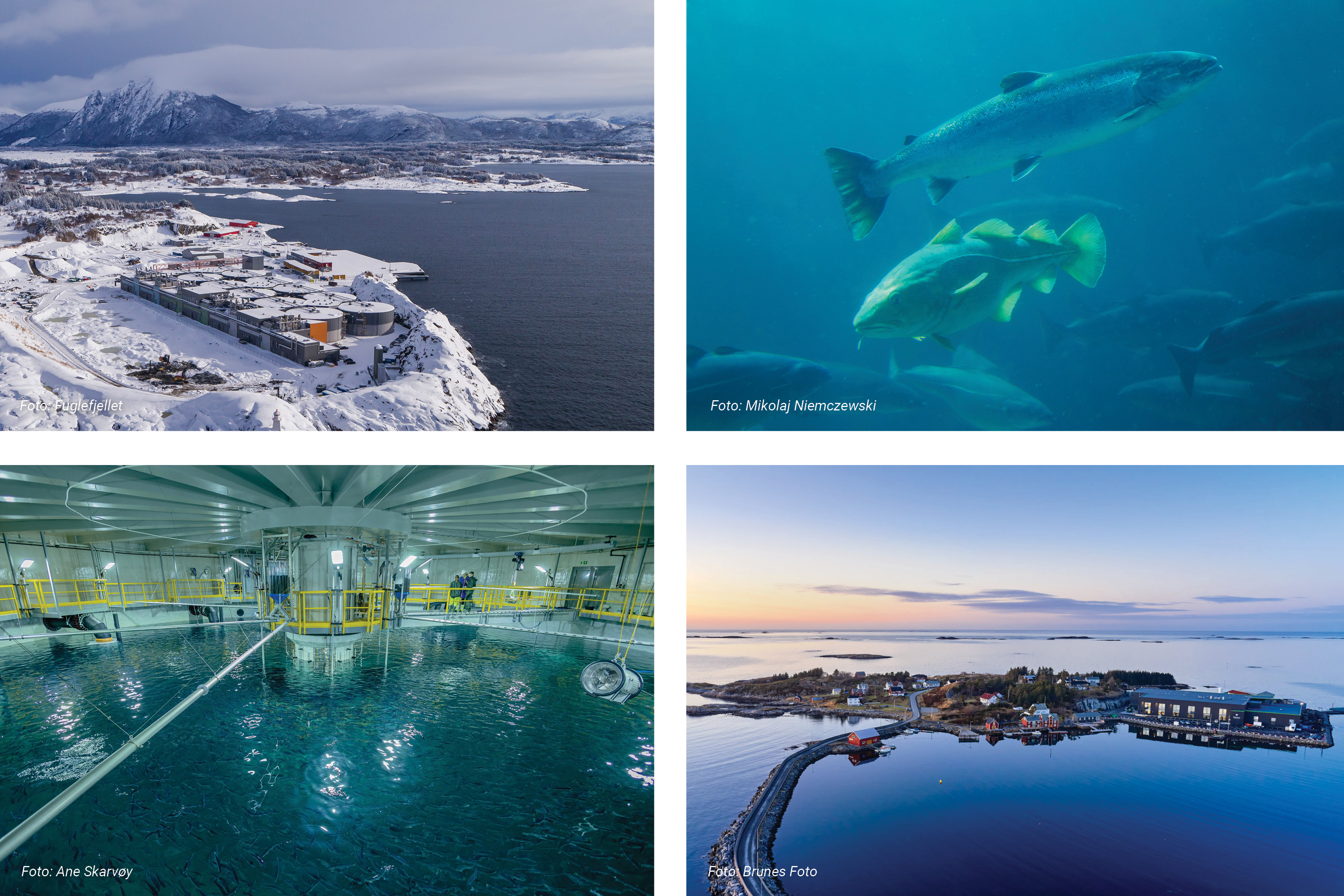 Why is it so important to take animal welfare within the seafood business seriously?
It is well established science that all animals including fish and other marine creatures, are sentient beings that can experience pain and suffering. They do experience fear and attractions and it is proven through handling of live fish that there is a significant impact on how the individuals behaves afterwards. These behaviours we can and should relate to. Treating them humanely is an ethical obligation and the right thing to do.
In addition to ethical considerations, there are many other reasons - public perception, stakeholders demands, legal requirements, sustainability, economic and environmental benefits, product quality, health benefits for the consumers, and many other things. Read more here: https://norecopa.no/species/fish/welfare/


For this years event all the available seats were quickly taken. Please make sure to report your interest to us already now if you would like to attend next year's welfare event - or just follow us in our animal welfare journey.
The Animal Welfare Week marks the early stages of our sustainability journey, and we are committed to continuing our efforts to promote sustainable and ethical practices within the seafood industry.

As we enter the age of sustainability, there are endless possibilities and opportunities to adopt humane harvesting methods that minimize stress and pain for fish and crustaceans - together we can make a difference!
Please reach out to one of us below for any requests you may have, or put your name and comment in the contact form below.