Our Responsibility
Sustainable management of the world's fish stocks, both wild and farmed, is key to keeping a growing global population adequately fed.

Optimar's sustainability strategy shows how we are working as an organization to manage all our resources in a way that creates value not only today, but for the generations to come.
Our purpose -

fish handling with care
We improve the sustainability of food production by enabling our customers to process fish and other aquatic species more effectively, safely and with higher quality.
Acknowledging the challenging times the entire world is going through, Optimar firmly believes that there is no alternative to focusing on sustainability. So in 2022, we took a step back to examine where and in what areas we can do the most and make real changes in the seafood production industry. In doing so, we were acting in accord with our corporate mission: to create value for present and future generations.
Sustainability is no longer a project or initiative; it is the core of our business.
Our commitment
Responsible business, plans, operations and investments are essential to achieving transformational change through sustainable development goals (SDGs). The UN's 17 Sustainable Development Goals (SDGs) provide a framework for achieving the agenda and targets set by UN Member States. Together, the SDGs signpost what needs to be done to end extreme poverty, fight inequality and injustice, and protect our planet. We have determined four SDGs where we assess that we have the greatest impact. Focusing primarily on these four goals will, however, also contribute positively to others of the UN's 17 SDGs.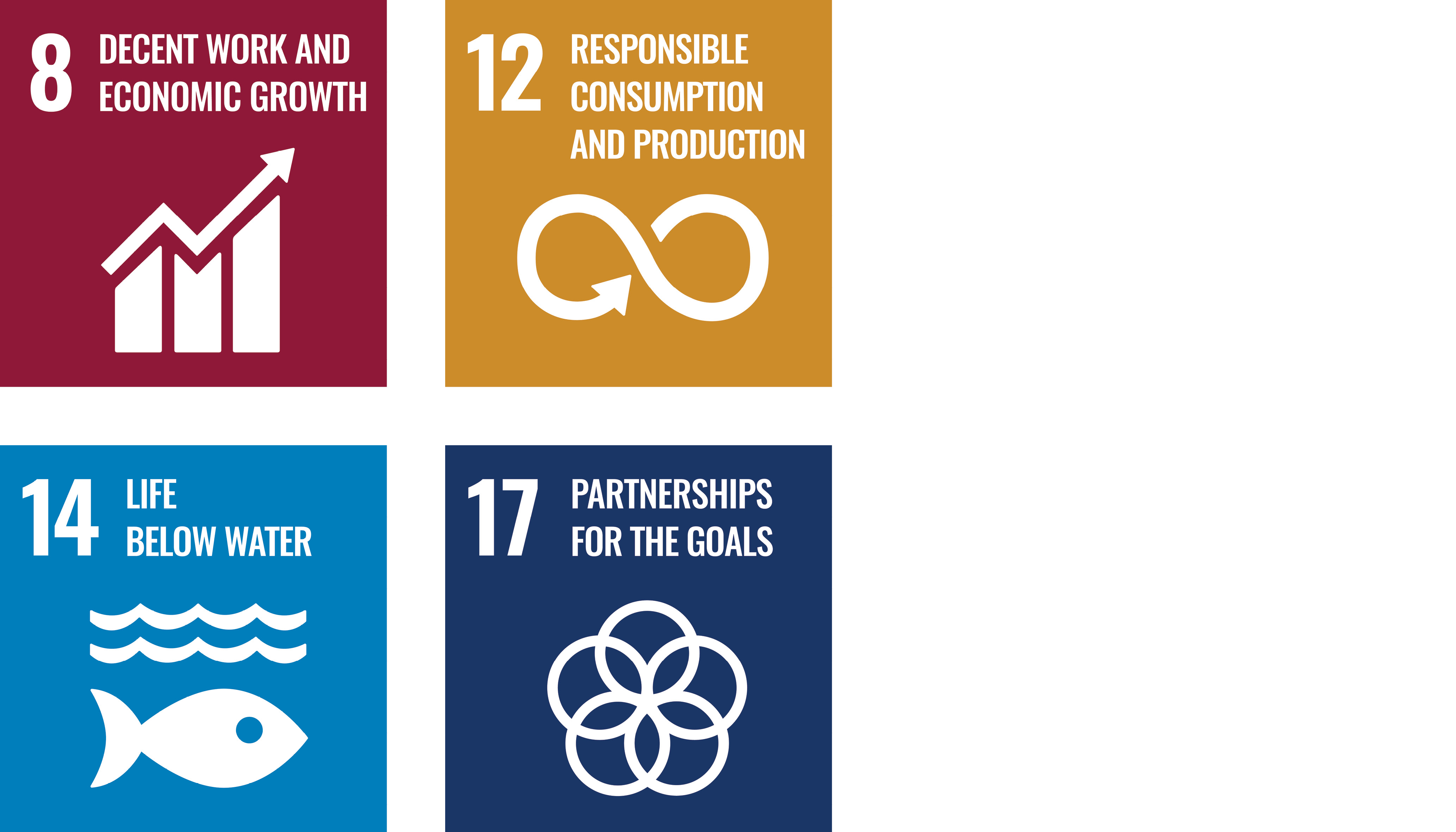 Safeguarding animal welfare

Each year, billions of aquatic animals are caught and killed for human consumption, surpassing farmed land animal numbers. Despite limited legal protection, animal welfare is gaining importance in the industry. Our products represent best practices in this area, as we believe in treating fish and sea creatures ethically and with compassion.
Through collaborations like "The Animal Welfare Week" with Marks & Spencer, we bring together top suppliers to share insights on sustainability and animal welfare in the seafood business.
Read more: Optimar Animal Welfare Week
A few key highlights from 2022:
Secured financial sustainability and safeguarded the jobs of over 300 employees in Norway, Spain, Romania and the USA, through a far-reaching restructuring of the business.
Increased focus on animal welfare. Through the year, we established close connections with several NGOs (non-governmental organizations)

with the aim of improving animal welfare in the harvesting process.

Large focus on Optimar electric stunner - when promoting responsible fish farming, both in existing and new markets.
Became a CatchID chosen partner and starting working with the Norwegian Directorate of Fisheries on a common platform for sustainable fishing and reporting by the fishing fleet.
Solar panels were installed at our facility in Spain, which reduced CO2 emissions from electricity consumption at that site by 65%.

Mapped and performed risk assessments on our supply chain, and started work on a Supplier Code of Conduct

–

to be launched in 2023.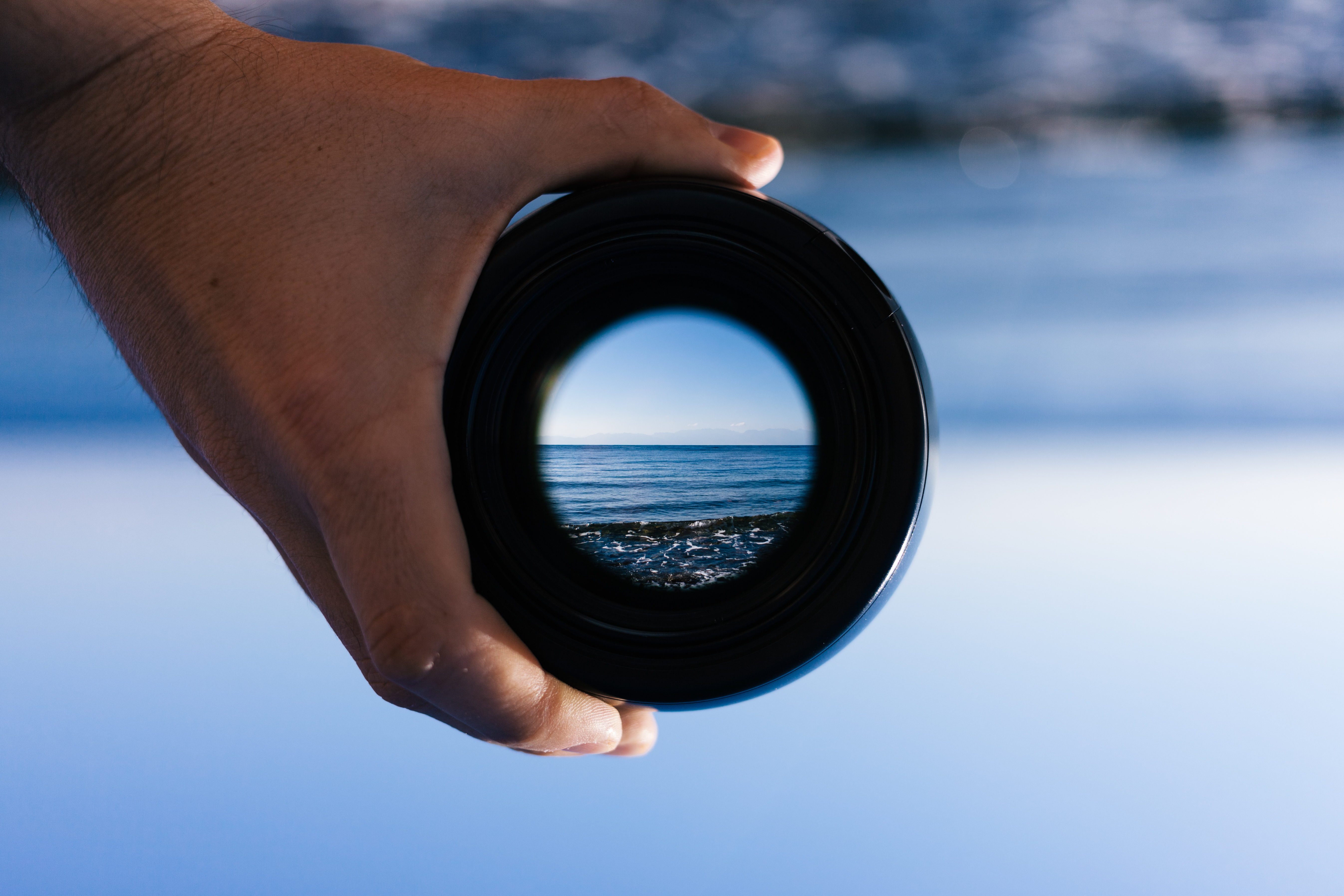 Optimar steps up for sustainability

Find out more in our Sustainability Report for 2022. Here you can read:
A presentation of Optimar

'

s sustainability strategy

A breakdown of our environmental performance

W

hich UN Sustainable Development Goals we are focusing on

How we are contributing to sustainability throughout the industry
Although much more remains to be done - the Sustainability Report 2022 shows how we are moving forward and working as an organization to manage our resources in a way that creates value not only today, but for the generations to come.
If you have any inquiries or feedback, we would greatly appreciate hearing from you