Our history
From manual labour to automation
The first onboard factory from Optimar was delivered more than 50 years ago to the factory trawler John Longva. Since then Optimar has delivered processing equipment and solutions to all over the world.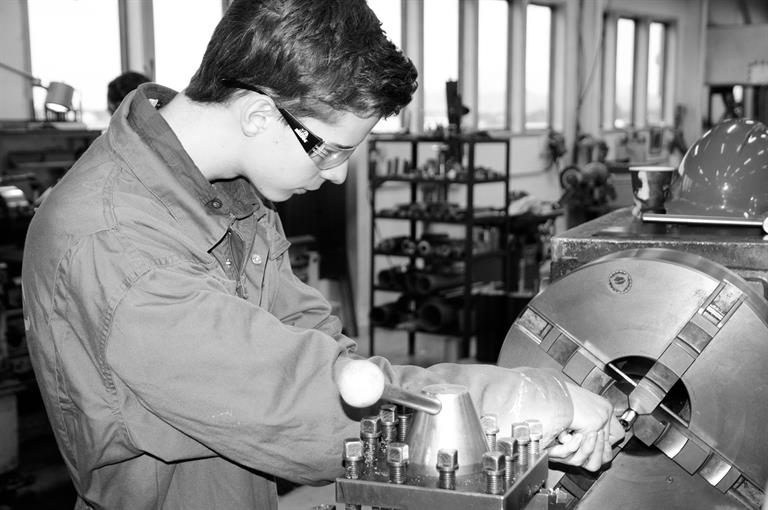 We are very proud and humble to have been an important part of the transformation that the industry has been through the last decade. From being an industry mainly run by manual labor, it is now an automated, effective, safe and profitable industry. This transformation has been possible through close collaboration with customers, partners and the cluster at Sunnmøre.

Over 80 years of experience in total have made Optimar group strong and competent, and one of the worlds preferred supplier of automated fish handling equipment. Optimar employs approximately 400 people located all around the world, and is growing by the minute.


Optimar today has its history from different companies joining forces through time. Each of the companies with its own unique history. Under you can learn more about the history of the different companies and how they all are an important part of Optimar today.
Our oldest company Peter Stette, dates back to 1929, located at Stette in Skodje. The founder Peter Stette was known under the name the "Stette welder" and had his daily work with welding and repairs of equipment to the farming industry.
Since 1970 the company became an important deliverer to the fishing industry in Norway, and later on to the global market. They were known for their flexibility and customer focus. Highly qualified employees and focus on product development have been the key to success for Peter Stette AS.
In 1990 the company sold the majority of shares to external investors, and investors took over the management. This was not a success and after a tough time the company was reduced to only 4 employees, and in 1994 the Stette family bought the company back.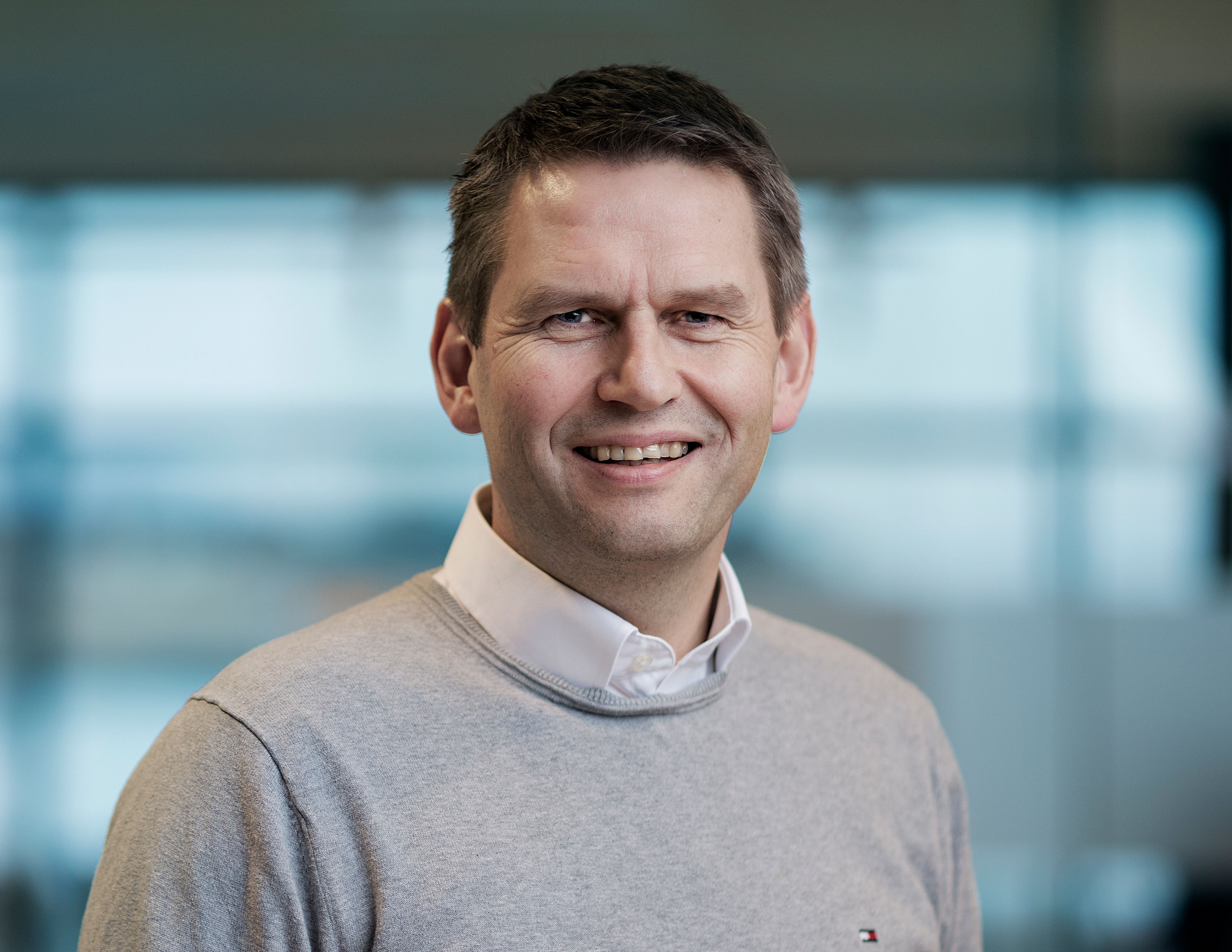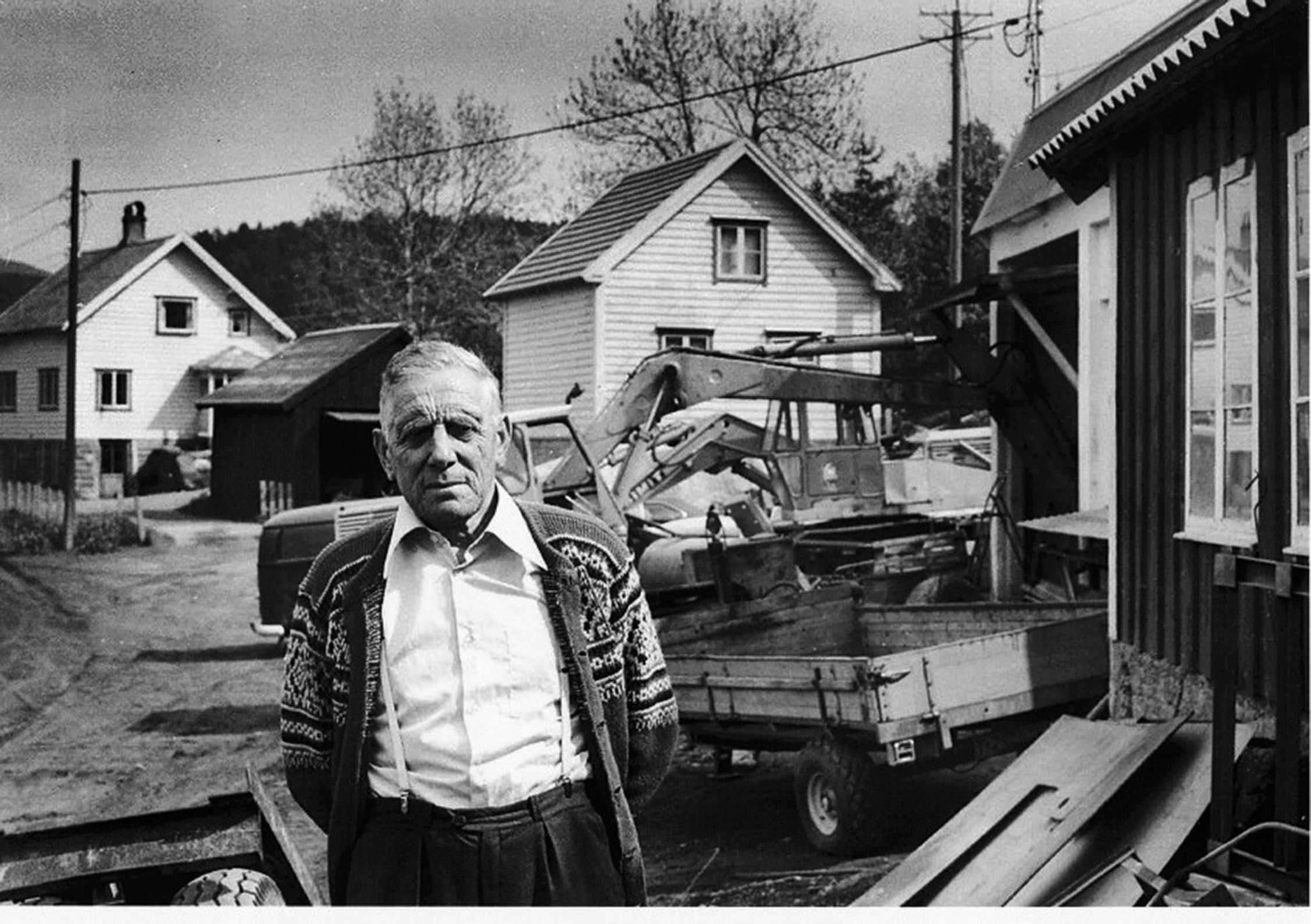 Peder Stette was only 24 years old when he was asked to take over Peter Stette. Together with his father Peter and sister Else Karin they quickly worked out a new strategy, focusing on the production of machines instead of maintenance. In close collaboration with customers they developed new products through research and innovations.
This was a great success and Peter Stette grew both in Norway and in the global market. When the company merged with Optimar Giske in 2014, they had a turnover of 120 millions and 30 employees.
Our philosophy is to understand our customers needs, and use our technology to solve their challenges. This is how we developed the best solutions, to the use of our customers and thereby giving them a great advantage in the global market, Peder explains.
Optimar Giske dates back to Haahjem Mechanical from 1915, and Ganstøvika Mechanical from 1934.
Haahjem Mechanical started by delivering semi-diesel engines for fishing vessels, but from around 1950 they focused on developing and producing machines for mass-handling of crushed stone and gravel. Gangstøvika Mechanical started in the same industry as Haahjem, and the two companies worked their way into the fishing industry by developing machinery that was meant for one industry but turned out to be very useful in the fishing industry - both at onboard and onshore.
The establishment of Fodema in early 1970 was a result of the development project of "Longva", the first Norwegian factory trawler. Jon Longva was onboard the English factory vessel "Farity" in 1954, and he immediately saw the opportunity to combine fishing and processing in the same vessel was the future - he also saw the opportunity to use the space inside in a much more effective way. After 8 years of planning, drawing, and construction The Longva group was all set for fishing with the first factory trawler "Longva".
In 1990 Fodema bought Haahjem and it`s production site on Valderøya. Common for both businesses was processing and trapostation equipment to fishing boats and the fishing industry - both onboard and onshore. Their common goal was to make the processes more efficient. They focused on high quality and using as much as possible of the fish.
From 2003 we have been Optimar AS and continue to make our history for generations to come.