Dive into innovation with Optimar at Aqua Nor 2023
Attention, seafood enthusiasts and industry pioneers! Are you ready to take your seafood business to the next level?
Join us at the most prestigious event in the seafood industry, where we will unveil our groundbreaking invention: Optimar AutoPacker filet, for onboard. This game-changing innovation will revolutionize the way you process, package, and deliver your prized seafood products.
Witness the fantastic power of automation
At Aqua Nor 2023, we invite you to witness this marvel firsthand - at our stand
from the 22nd to the 24th of August.

Experience how Optimar AutoPacker will eliminate bottlenecks, reduce labor costs, and elevate your business to new heights of success. Our dedicated team of experts will be on-site, ready to show you the power of automation and answer all your questions.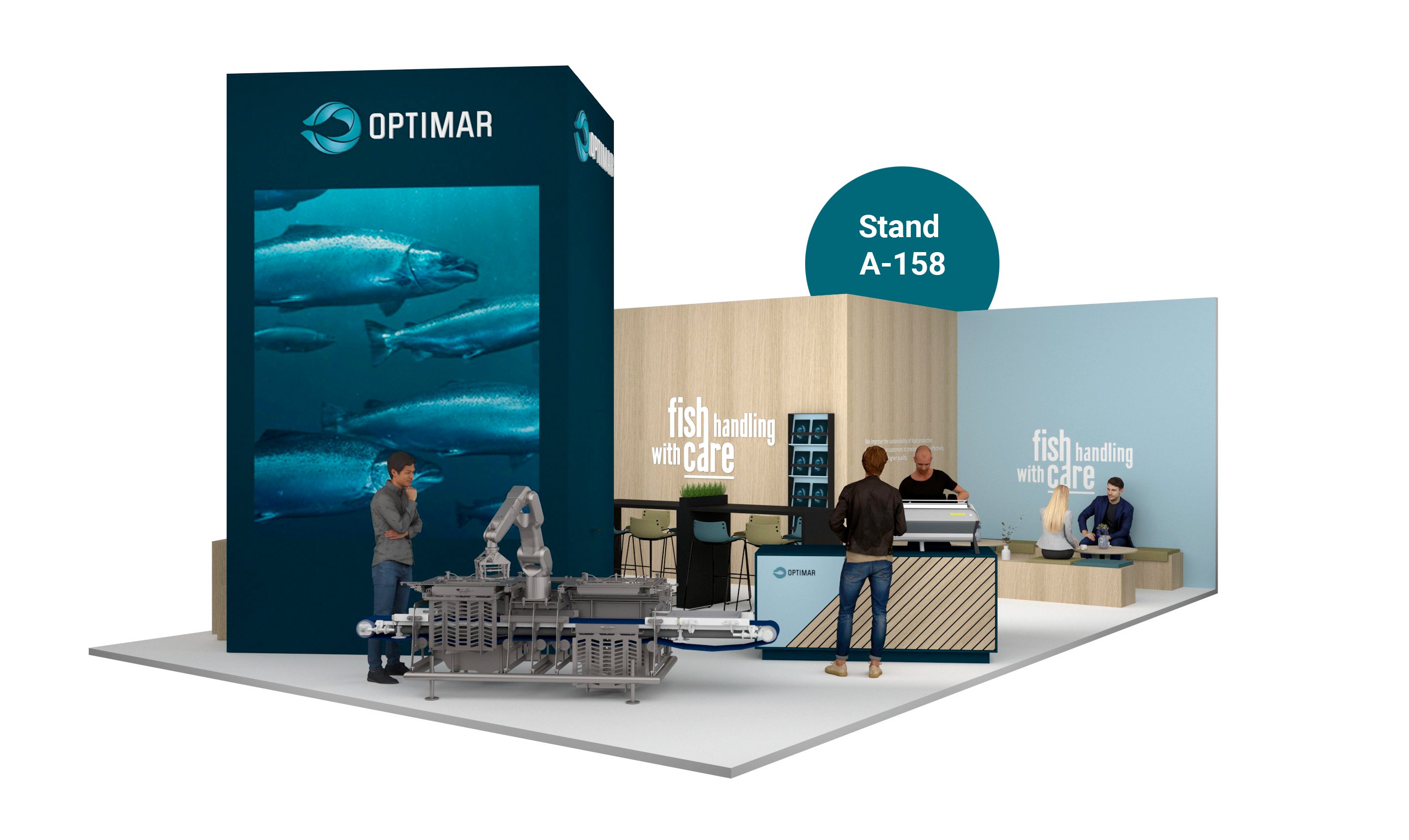 Revolutionize your packaging efficiency
Imagine a packing table that works tirelessly, efficiently, and flawlessly, ensuring consistent quality and unmatched productivity. Optimar AutoPacker is designed to optimize your packaging processes, streamlining the workflow from catch to shipment. With its state-of-the-art features and intuitive interface, it guarantees precise measurements, seamless portioning, and impeccable packing, giving your customers an exceptional seafood experience every time.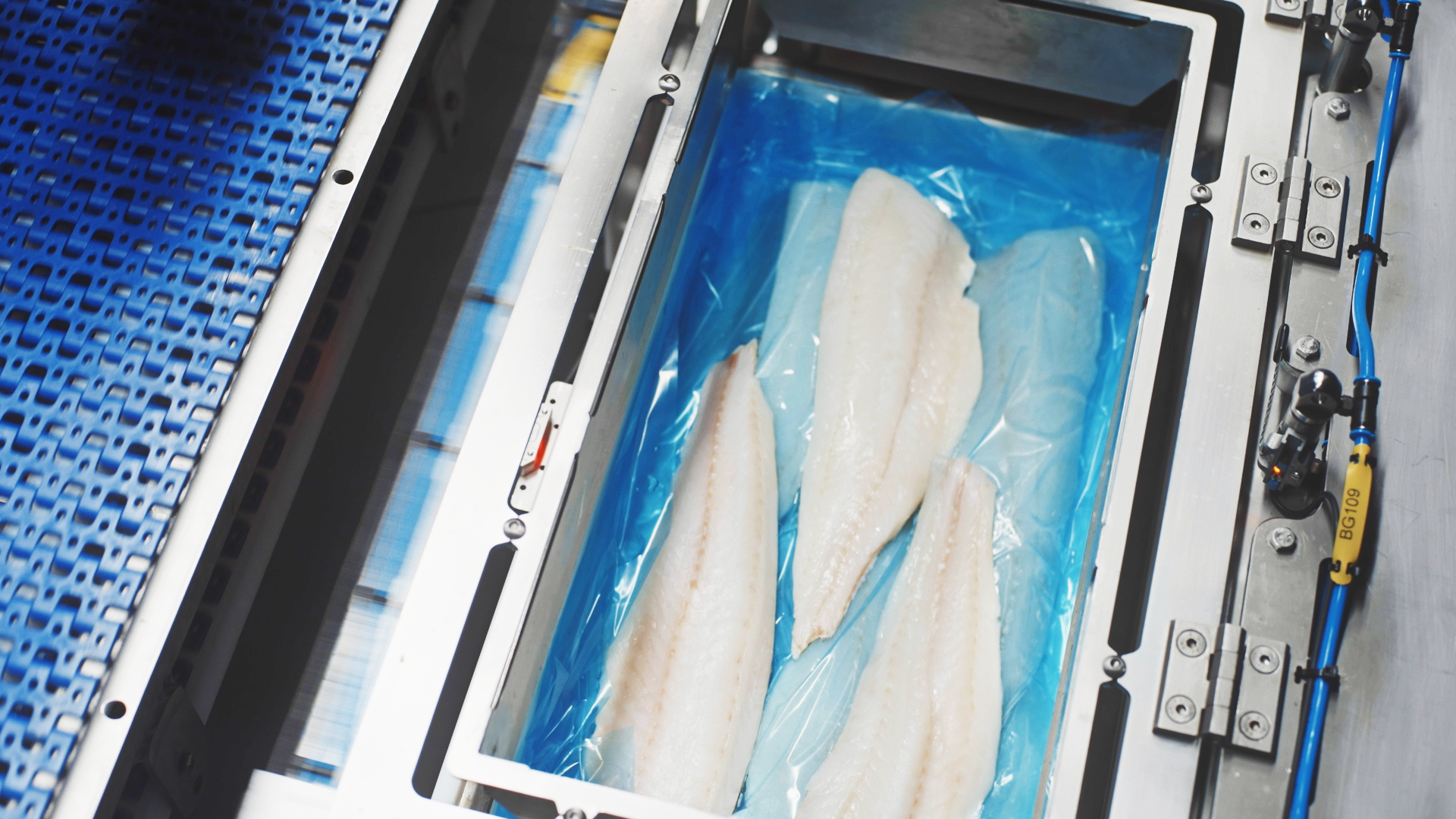 Maximize productivity while reducing workforce
You will also be able to reduce staffing to one or two operators, who will only perform final inspections. This will contribute to increased productivity and profitability, while the qualified crew you have on board will be able to work more efficiently and safely.
Read more and download Product Sheet: Optimar AutoPacker
See you at Optimar booth A-158!
Don't miss the opportunity to transform your seafood business into a lean, efficient, and highly competitive enterprise. Come and meet us at Aqua Nor 2023, held in the vibrant coastal city of Trondheim.
Together, let's unlock new possibilities, exceed customer expectations, and make waves in the seafood market!
Want to book an appointment? Feel free to contact our team for any inquiries you may have, or you can book a time slot in advance using the form below