Gentle and effective delousing with Optimar Optiflush.
Salmon lice is a challenge for the aquaculture industry.
We continue to work closely with our customers to develop the best delousing methods, with a primary focus on fish welfare and safe operations, while also helping our customers achieve higher efficiency and better quality.
As we all know, there are several challenges with salmon lice in the industry. Ideally, the lice should be removed without the use of chemicals or medications, and this must be done in a gentle way to avoid any harm to the fish. This is where our extensive experience with thermal treatment comes in handy.
Collaboration to improve fish welfare
In close collaboration with our customer, Rostein AS, we have developed Optiflush as a standalone unit. It can be used for freshwater flushing and can also be connected to other forms of delousing.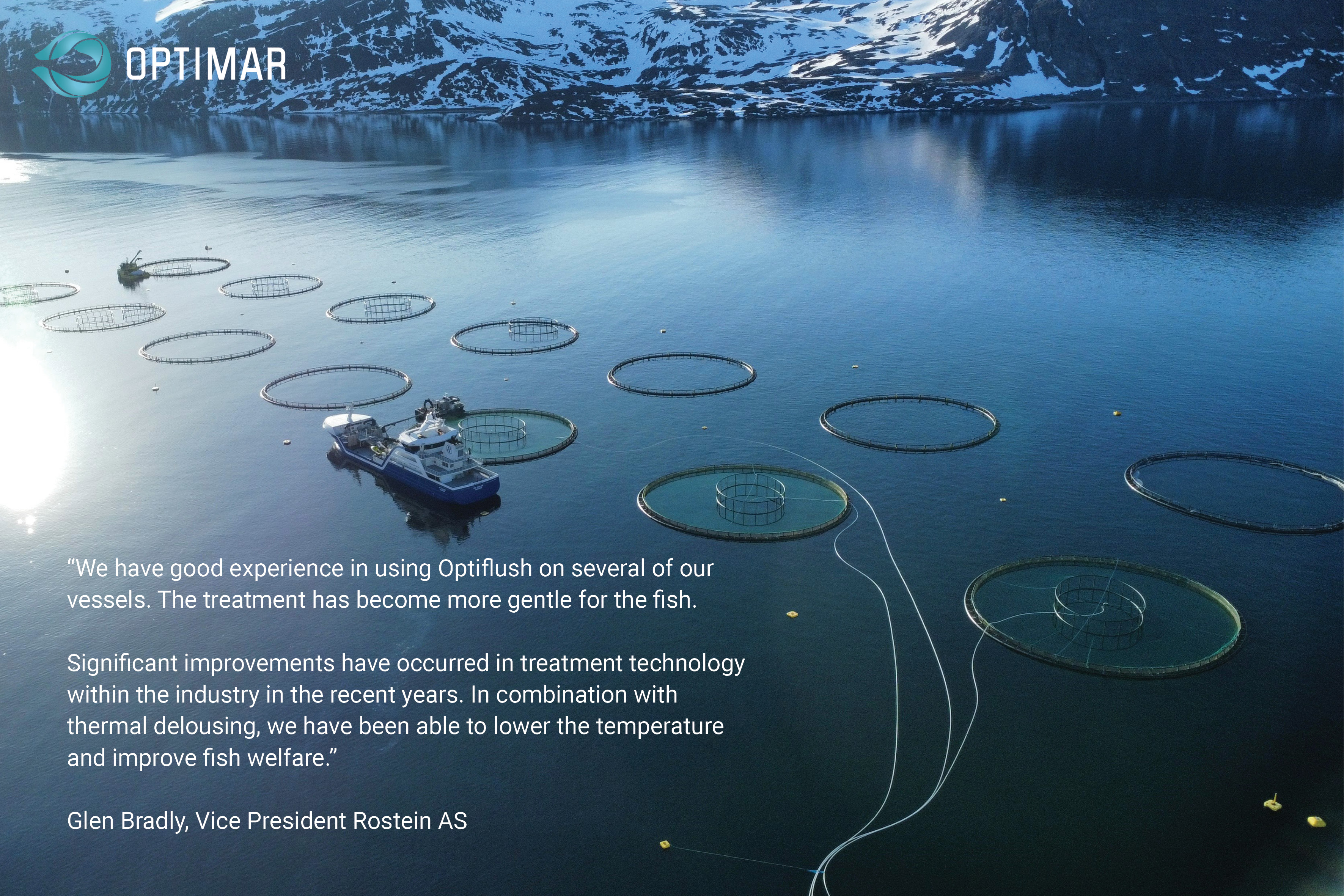 Foto: Rostein AS
The optimal solution is Optimar Optiflush

Optiflush is a well-documented solution specially developed to remove salmon lice from salmon and trout without the use of chemicals or medications. Only tempered water and a combination of flushing above and below the water surface are used to remove lice. This is done in a very gentle way that does not harm the fish's skin, mucous membranes, or eyes.



Clear results from Aquaplan-niva
Aquaplan-niva has evaluated fish welfare using Optiflush. The report clearly states that compared to pens treated with only thermal delousing, a temperature decrease of approximately two degrees was observed when using Optiflush.
These results show a median reduction of salmon lice of 97% for mobile stages and chalimus, 80% for mature female lice, and 68% for stationary stages. Through the experiments conducted in the report, it is shown that Optiflush technology can contribute to increased welfare for salmon by achieving effective delousing at significantly lower temperatures than what has been common practice. This is in line with recommendations from the Norwegian Food Safety Authority, without compromising the welfare of the fish.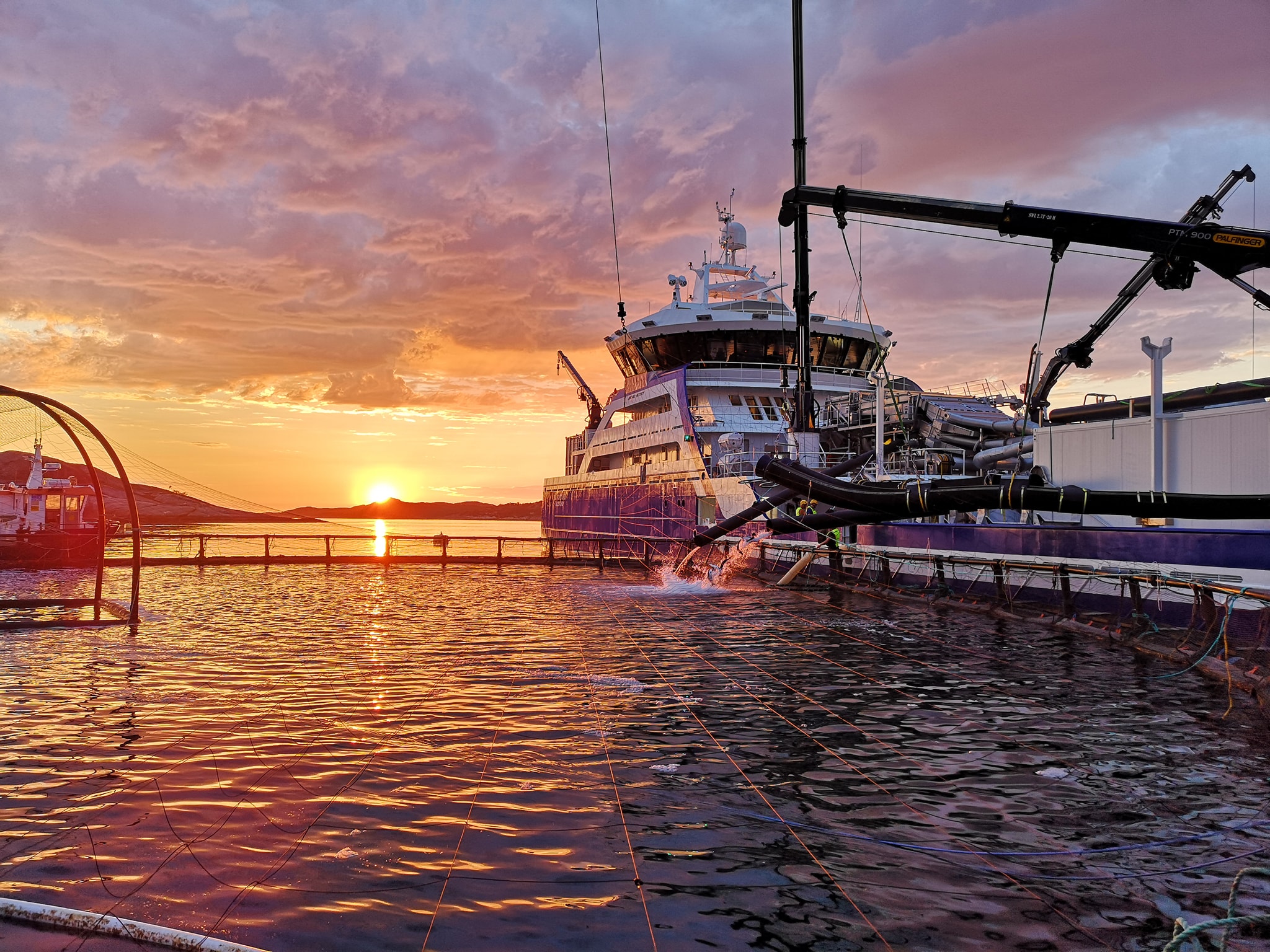 Foto: Rostein AS
Report from Aquaplan-niva
Fish welfare and the effect on lice when using Optiflush are here documented.
Do you want to know more about the benefits of using Optiflush? Or how you can increase the efficiency and quality of your production?
Per-Vidar Lange and Håvard Worren will do their best to assist you.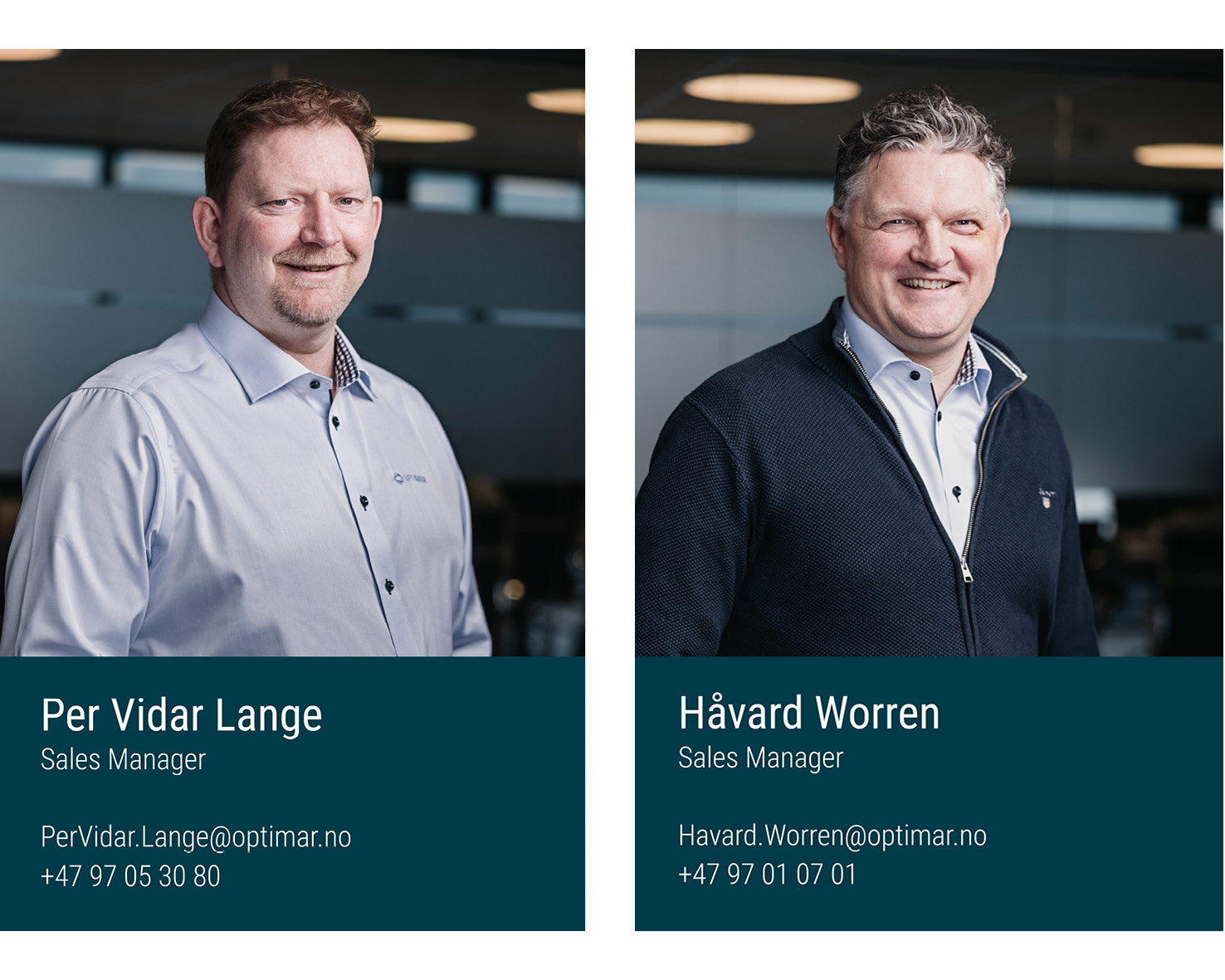 You can also submit an inquiry using the form below, and we will get in touch with you.