Optimar as your workplace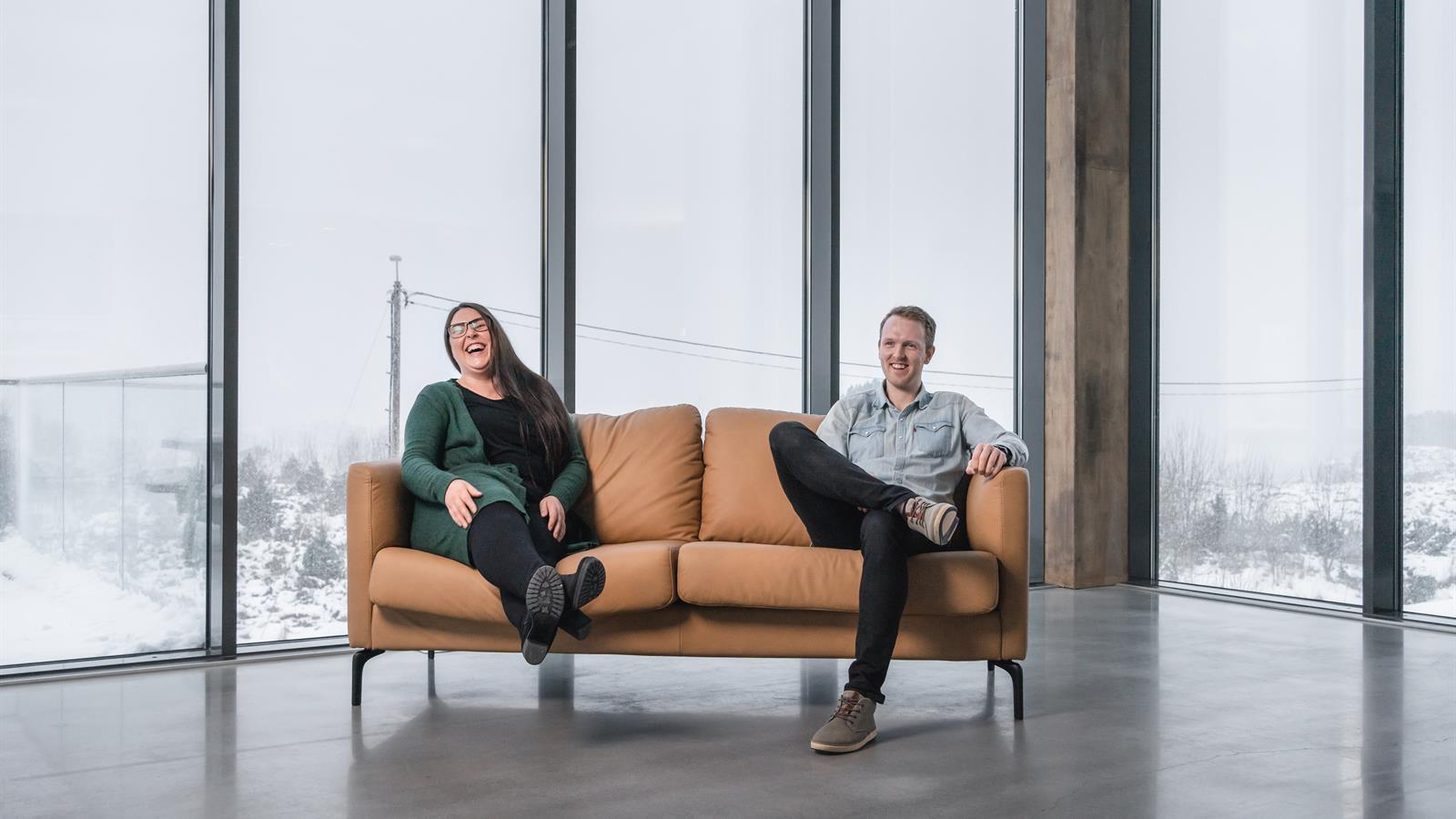 Our responsibility as an organization is to ensure that our employees have the opportunities to develop through training, coaching, and to get new challenges. For people to be receptive to development, requires a good balance between work, private life, and health. Good mental health, physical activity, and healthy food are important.
Giving people the right tools, experience, and training to do a proper job is important. We have a duty to ensure that we develop our people together with the company and enable them to be part of the future. Lifelong learning is important, and we aim to build a culture that promotes knowledge sharing, a desire to acquire new insights, and an understanding that our changing environment also requires increased knowledge and competence.
You are welcome to contact us even though we may not have advertised vacancies right now. See Contact or send an application to job@optimar.no
OPTIMAR SPAIN SAU is the beneficiary of the "la Caixa" Youth Employment Program aid to promote the hiring of young people.
These grants are co-financed by the Youth Employment Operational Program/Initiative for Youth Employment – European Social Fund and by the "la Caixa" Banking Foundation.