Ready to join the world`s most exciting industry?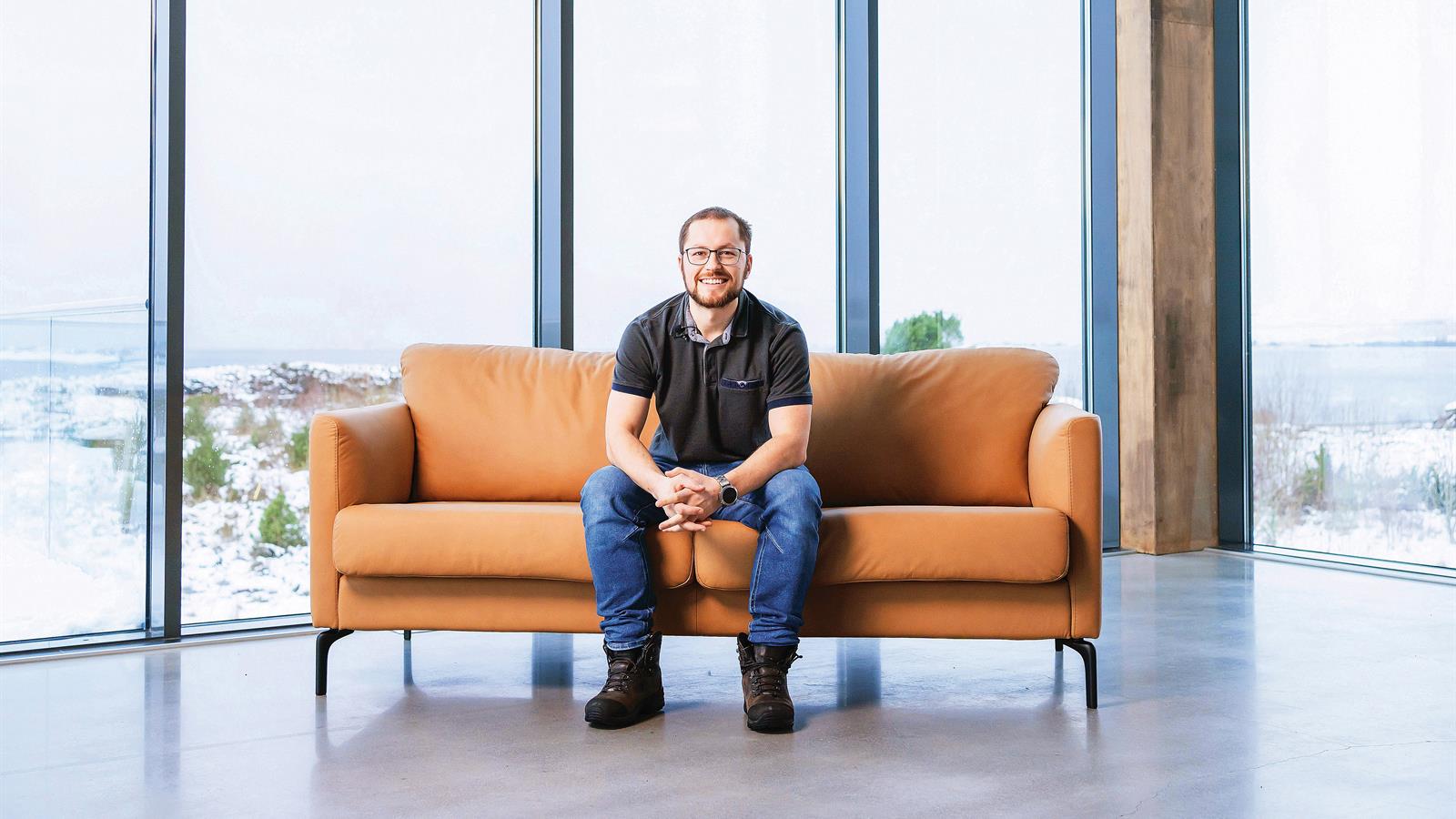 Optimar AS is one of the world's leading innovation companies in our field. The company offers technology in robotization and automation and provides fish handling solutions and processing equipment adapted for vessels, land-based factories, and the fish farming industry.

The head office, with administration, development, and production departments, is located at Giske outside of Aalesund, in Norway. The company has approximately 300 employees in Norway, Spain, Romania, and the USA.